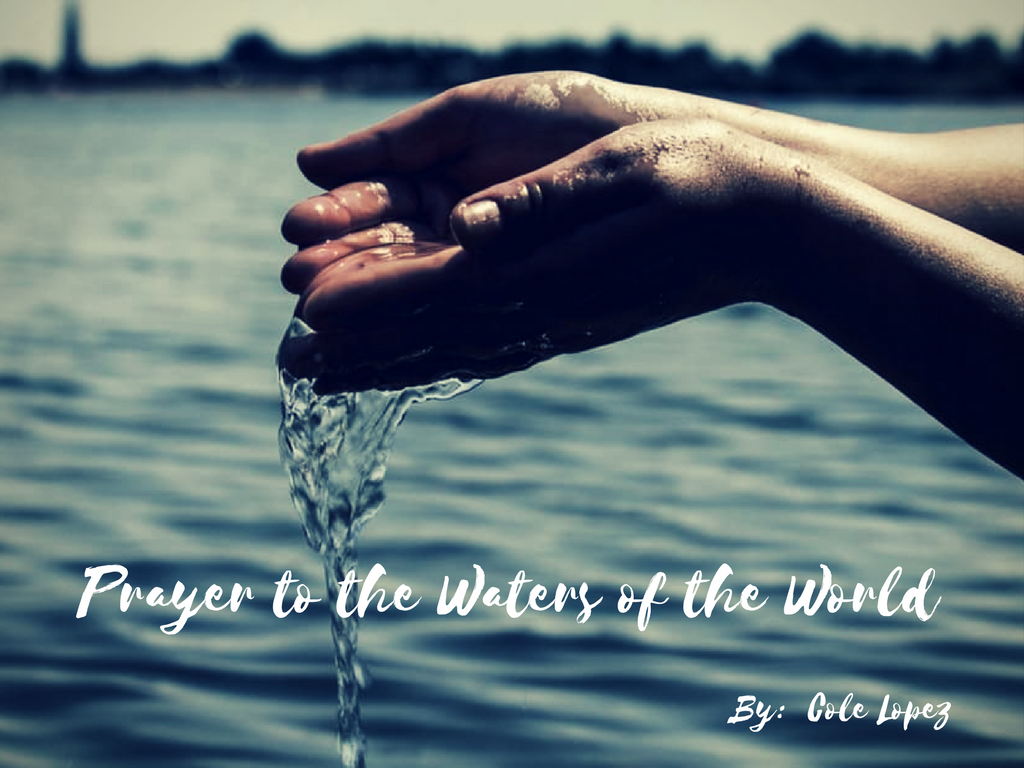 This New Moon in Pisces is the time to steep ourselves in the art and practice of devotion. Devotion, the highest octave of the heart, is the radiance that pours from our chest connecting us to another. 
This action of extending outside is an action of extending within. Energy knows no bounds. Energy has no walls. Healing has a ripple effect on this Earth and this subtle force kisses the foreheads of all. 
♆
Prayer to the Waters of the World
Take a trip to any body of water close to you. If there is nothing in your area bring one into your awareness through meditation. Offer a prayer of peace, healing, and love from your heart to the heart of another and to this sacred body of water. In your minds eye see this person before you. Visualize the energy of your heart cradling them and expanding the auric field that surrounds them. Allow yourself to fully feel the frequency of love and to be encased in the energy of your own heart. Hold this vibration within and remember your healing is their healing. Collectively, every living thing weaves the fabric of this universe. Every thread is us.