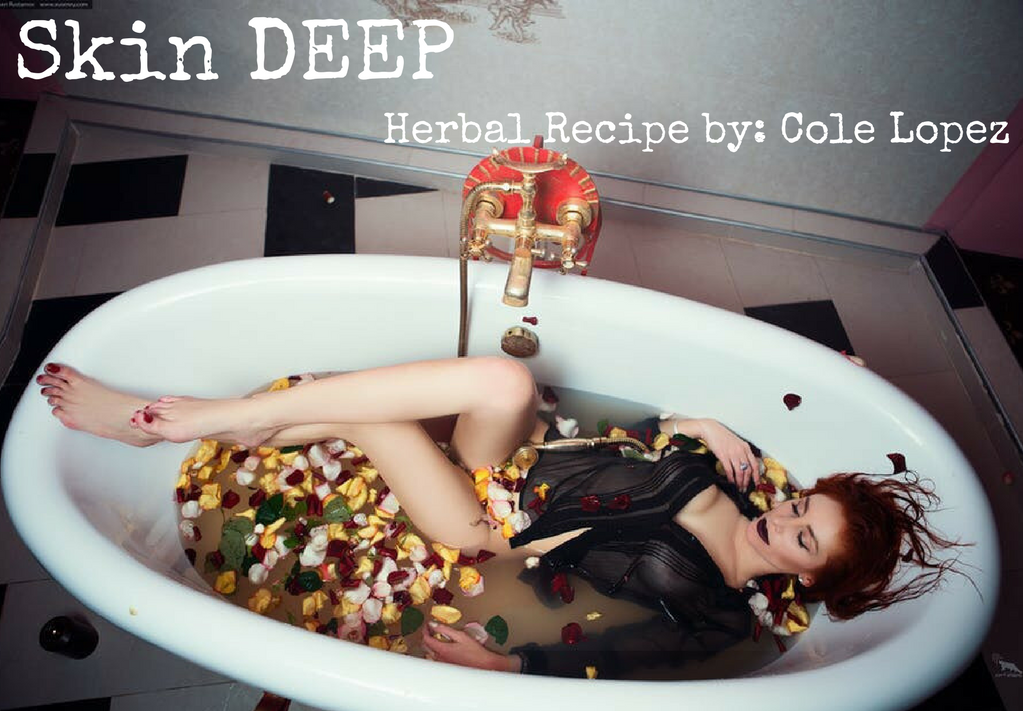 This Moon Cycle initiated by the New Moon in Virgo is the perfect time to honor your flesh and embrace your body. This beautiful home is your faithful servant, loyal devotee, and oldest ally. This sacred vessel holds the divine and shelters the soul. Let's kneel at our own altar and express our gratitude.
-Body Oil-
Calendula Flowers + Coconut Oil
Fill an 8 ounce jar with fresh calendula flower heads or fill the jar half way if you are using dried flowers.
Next, melt the coconut oil on a low heat until it liquifies. Then, pour the coconut oil into the jar and screw on the lid. Place the jar in a dry and shaded area to infuse for 6 weeks. Lastly, reheat the mixture on low after the infusion period and strain out the flowers. Make sure to firmly squeeze the flowers to get the most into your medicine.
Slather your skin with this liquid gold from head to toe!