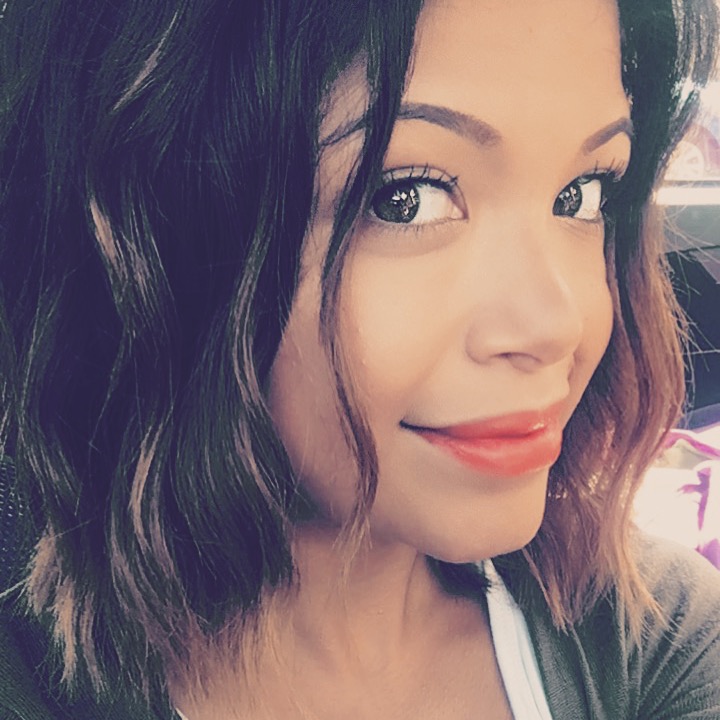 Adrianna Ruggiero – Corning, NY
Hello Sweet One! I am a tai chi teaching, Taurus woman currently residing in small town Upstate New York. After living both down south and out west, I made my way back to my hometown, where I felt I could do the most healing— of others and myself. I love the hiking scene here and FINALLY appreciate the change of seasons. I love reading, writing and listening (always) to the stories of others. I am a certified Reiki Master and have been practicing for 7 years. That coupled with guiding women as we grow together is my life's work!
I look forward to getting to know you, if you're in my area and feel free to contact me with any curiosities you might have! Love & Gratitude.