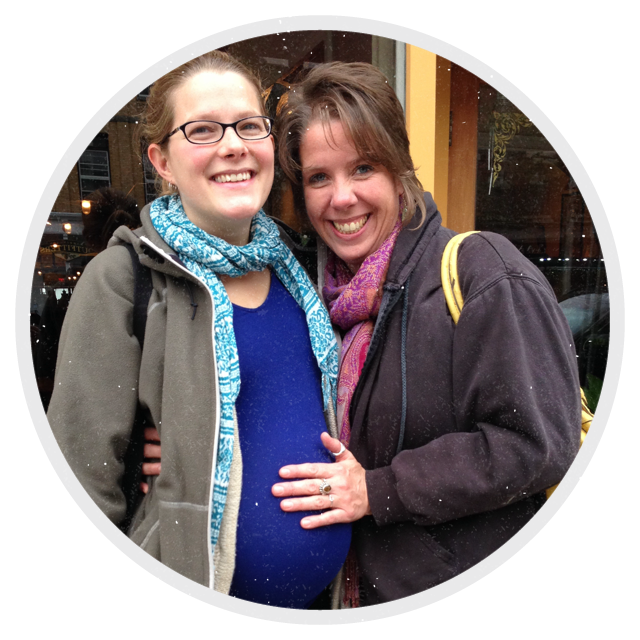 Aimee Davis & Julie Kunz – Millerton, NY
Aimee has taken a great deal of pride in being trained by Chris Maddox and co-leading the circle with Julie Kunz for over a year in Millerton, NY. Holding a space for women to come every month to feel safe in sharing from their wild heart, network with one another, and most of all welcoming each woman to come just as they are.  There is such beauty in this ancient ritual of gathering.  We have much to learn still from Goddess Luna and one another. Find out more about Aimee and her awesome massages here. Julie infuses her knowledge of Andean shamanic ritual to seal our intentions each month. She is a new mother and has a background in early childhood education. Learn more about her here: www.julzkunz.com.
For circle details & directions email connectandbalance@gmail.com or visit The Wild Women of Millerton Facebook Group.