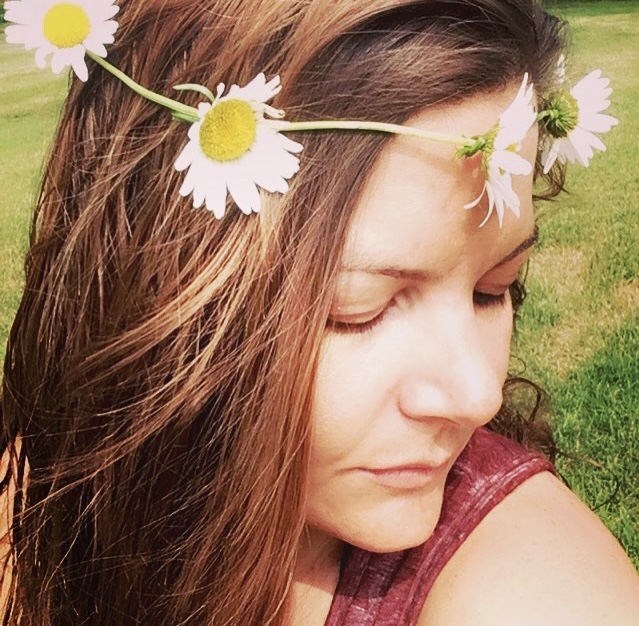 Aimee McLear – Berkshire County, MA
Aimee is an early educator, a yoga teacher, and a Wild Woman. She's a little bit gypsy, a little bit circus performer and a little bit mermaid. She believes anything is possible. Her intention is to create a unique experience for her students so that they can feel good, move freely and have fun.
Aimee has been practicing yoga for 10+ years, expanding to a daily practice in 2011. She recently completed her 200 YTT at Radiance Yoga, The Wild Woman Project Circle Leader Training, Cosmic Kids Yoga and is excited to expand her trainings and knowledge in the near future. Aimee is passionate about helping others through the power of yoga, self care and meditation as it has helped her. Woman circles are a big part of this process. Bringing woman together and building a tribe, a community of woman is important to her. She holds a sacred space where woman can feel comfortable to explore themselves and learn to stand in their power!
Aimee is born and raised in Berkshire County, has two children and a devoted husband of 20 years. In her spare time she enjoys playing with her girls, acro shenanigans, crystal hunting, trampolines, fairies, geocaching, hiking and being near any water source. She is a free spirit and loves adventure!
www.rogueyoga.online
Instagram @rogueyogaco @aimeejm11
Contact – aimeejm11@gmail.com
"Let your light shine, start a fire in your soul, fan the flame and make it grow."