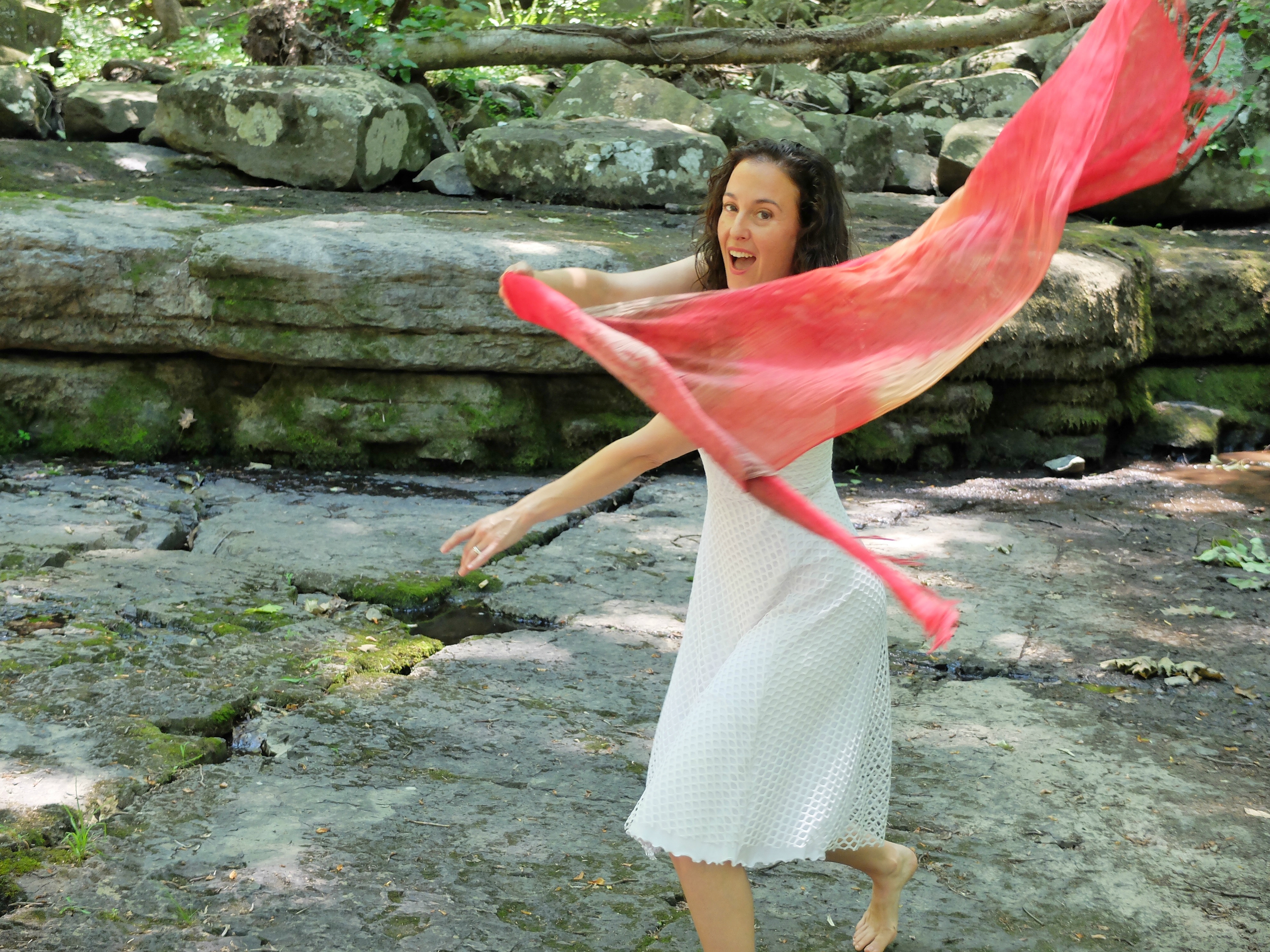 Amy Witmyer – West Orange, NJ & via TeleCircles (From Anywhere)
Amy is a Wise Woman, Healer, and Women's Empowerment Teacher & Mentor for over 19 years. She offers Heart-centered Yoga, Reiki Energy Healing, Mentoring, RYA Teacher Trainings, Apprenticeships, Workshops and Retreats.
Amy is a dedicated sister of The Wild Woman Project. She leads monthly in-person & virtual Moon Circles, is a Facilitator & Love Crew at Wild Woman Fest, and a Mentor for Wild Woman Circle Leader Training.
Amy is now 44 years young, beloved wife to her wild man and devoted mother to her 17 year old son. They live a sustainable, consciously wild life, with their precious dog Maya always in the lead.
For more about Amy, take a deep dive here amywitmyer.com.