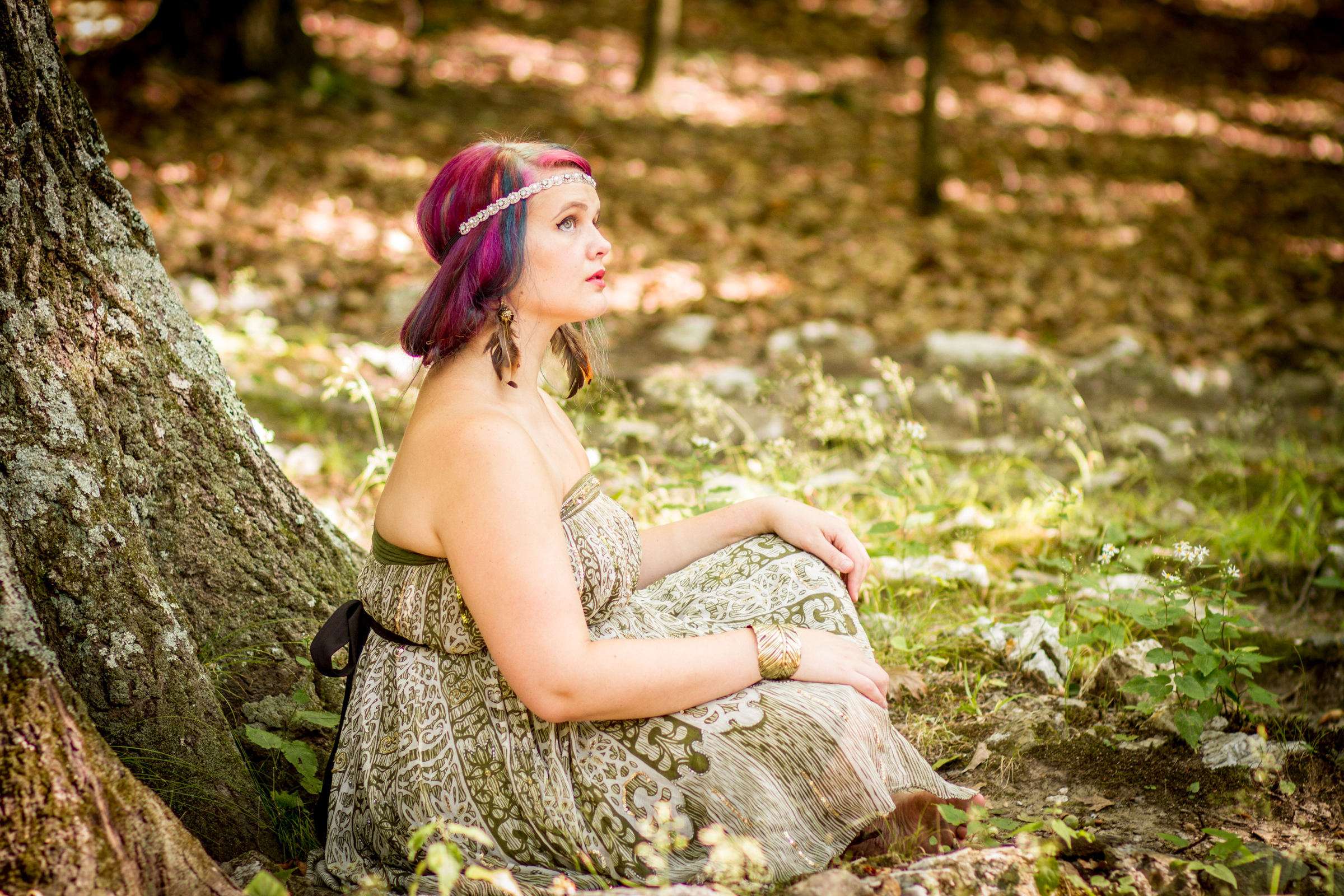 Ashley Hayward – Newark, DE
Ashley is a cat mom and WILD woman living in Newark, Delaware. In her circles, she seeks to create a safe, warm space where everyone feels welcome and allowed to fully express themselves, however that may be. Ashley welcomes all who identify as women in her circles. Please join us and share in the empowerment, inspiration, and fun that we have at new moon time!
For more information, you can email Ashley at ashmhay@gmail.com.