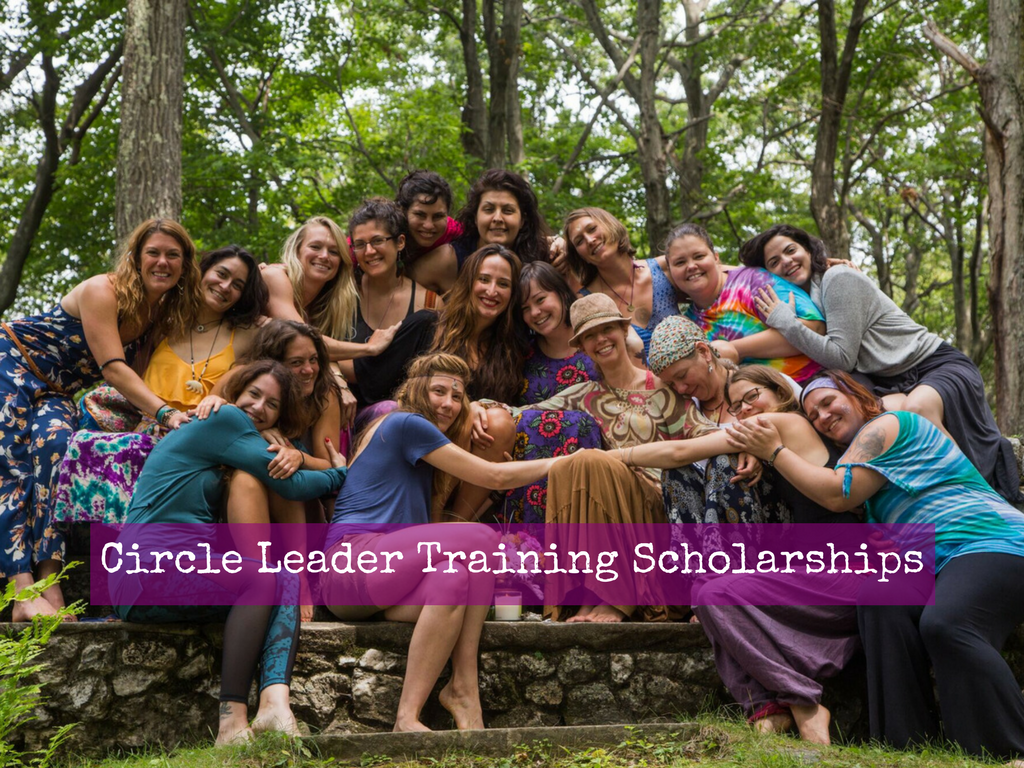 The Wild Woman Project is now offering a limited number of financial need-based partial scholarships to Women of Color, Single Mothers, Veterans, and Indigenous Peoples. The Wild Woman Project deeply values diversity, equity, and inclusion. This program is part of our ongoing commitment to actively implementing these foundational values within The Wild Woman Project.
Our Partial Scholarships reduce Tuition by 50%.
To apply, simply fill out the form below and you will hear back from us as soon as possible.