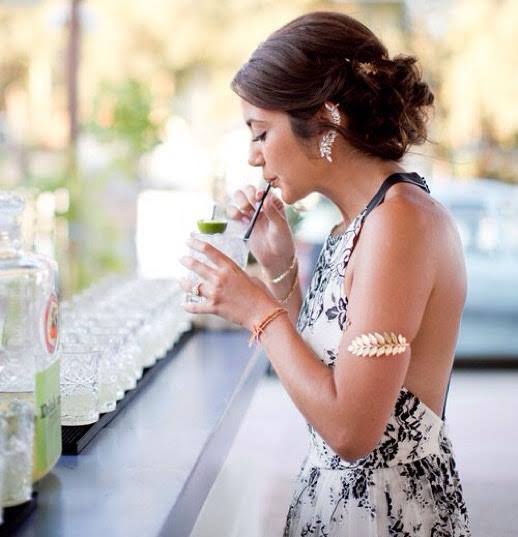 Effie Dower – Islington, London, UK
Effie graduated as a wild woman circle leader in 2016 and it was the start of a wonderful new life path. Having said farewell to her career in law, Effie is now a fully-trained life coach and is helping people unlock their magic!
Unlocking magic is the central theme of Effie's new moon circles. Sitting under the darkness of the new moon, with each beautiful soul connecting to the wild spirit that lives within them, sparks a powerful bond. When women come together, amazing things happen. Effie is honoured to be able to hold this sacred space for women to explore their divine feminine.
Effie's circles happen monthly and you can find the schedule under the 'Events and Workshops' tab at www.bluedotcoaching.com. You can also find more information by following @londonwildwoman on Instagram.
Effie also hosts a monthly event called The Goddess Brunch.  Each brunch revolves around the theme of a certain goddess. From Egypt to China, these ancient goddesses carry important messages for modern women. An hour of yoga is followed by a sumptuous brunch and then an hour of sitting in circle to connect to our inner goddess!
Contact: effie@thegoddessbrunch.com