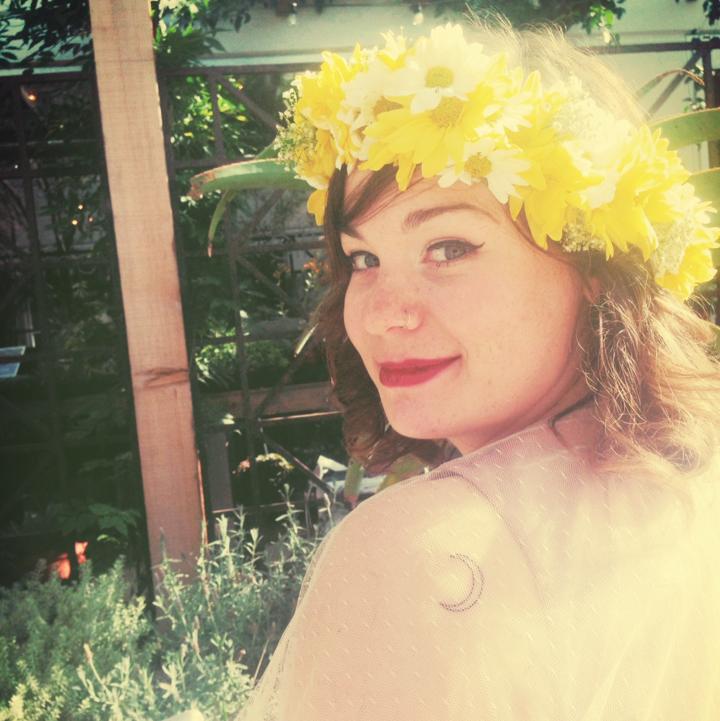 Amanda Petrocelly – Orange, CA
Amanda has proudly been a Wild Woman Project Circle Leader since the start of the project. She holds a B.A. in Theatre from California State University, Fullerton where she intensively studied Movement for the Stage. Since then, some of her projects have included: Co-Creating, Directing, and Acting in an original Feminist Theatre show, "Pieces of Her", working as Director of Community Engagement at Evolve Theatre, a non-profit in Long Beach, CA that is passionate about creating positive social change, and creating and hosting guided rituals for her community. She is particularly passionate about the space where Art, Activism, and Spirit collide.
Currently, she works as Director of Communications & Creative Development for The Wild Woman Project, creating a sacred social media space for the Wild Woman Project community, along with other exciting, semi-secret projects.  She was born and raised in California and currently resides in beautiful Los Angeles. She is a lover of dogs, craft coffee, R&B and Hip-hop, crystals, pink roses, and watching women kick-a** by embracing their amazing selves!
Her circles are held at The Yoga Mat O.C. ~ Orange Studio
Email: Amanda@thewildwomanproject.com
IG: wildflower.amanda