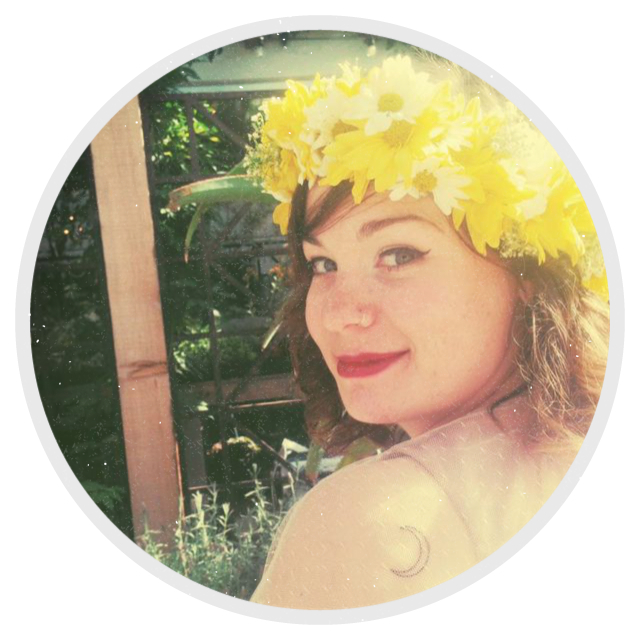 Amanda Petrocelly – Dalton, CA
Amanda has been a wild woman project circle leader since the start of the project three years ago. In 2012 she received her Bachelors of Art in Theatre from California State University, Fullerton where she intensively studied movement for the stage. Recently, she co-created and performed an original Feminist Theatre piece titled "Pieces of Her". She is currently walking the path of developing herself as a wild woman, theatre artist, and spiritual being.
To join her circle, email Apetrocelly@gmail.com.