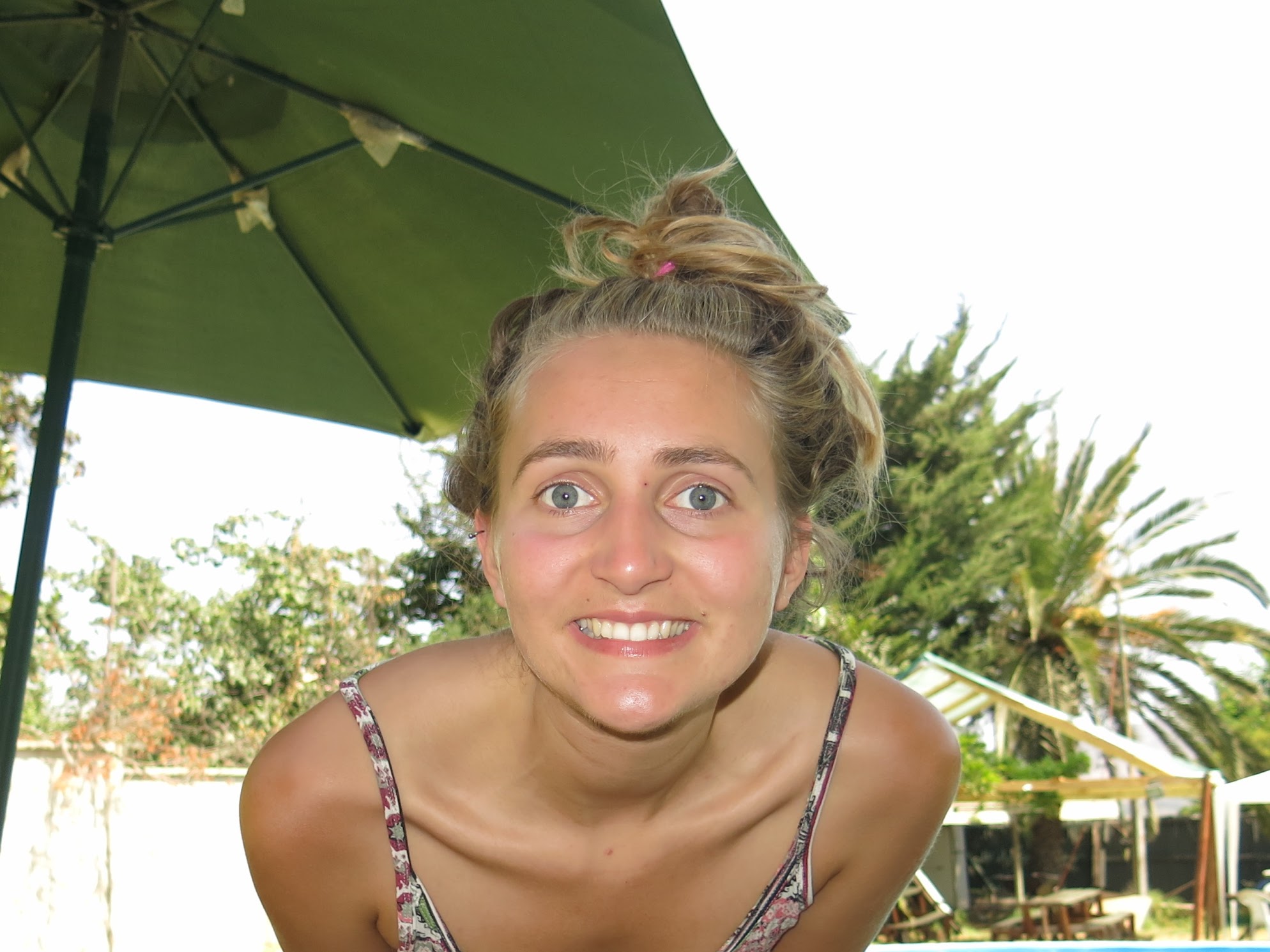 Hannah Klostermann –  Altlengbach, Niederösterreich
Hello dear one. I am Hannah and currently I am studying educational science. For a long time I am longing for more connection to the divine feminine and a sisterhood who wants to meet frequently and share and grow and glow. So I started to circle with friends and thanks to the wild woman project I now have a even bigger magic going on here in my hometown. I am so looking forward to get to know you as well, beautiful soul so just contact me and become a part of our tribe.
Hallo schöne Seele! Ich bin Hannah und derzeit Studentin. Schon seit längerem sehne ich mich nach mehr Verbundenheit und einer Schwesternschaft, um gemeinsam an Themen der Weiblichkeit, Magie und Liebe Schulter an Schulter zu wachsen, zu glänzen und zu teilen. Deshalb hab ich mit einer kleinen Gruppe von Freundinnen damit begonnen und dank dem wild woman project können wir jetzt sogar global Magie und Heilung passieren lassen. Ich freue mich, wenn auch du bald ein Teil unserer Gemeinschaft wirst. Nichts wie los!
hannah-klostermann@hotmail.com
+436507013949