How to Create Meaningful Personal Rituals (for everyday life)
WILD WOMAN SCHOOL with Chris Maddox
How do we remember the sacred in our busy lives?
How can we cultivate a deeper understanding of ourselves & life?
How do we create simple rituals that are deeply meaningful to us?
In this 90 Minute Session, TWWP Founder, Chris Maddox, will help you find some answers to these questions which are both deeply personal & blessedly universal.
Using the Wild Woman Archetype as our primary guide, we will seek our answers from within. Chris will also offer up tools and advice (both mystical & mundane) for creating meaningful personal rituals for everyday life.
You are asked to bring a journal and candle.
We will cover topics like:
Daily Rituals that suit your life style
The Depth in Simplicity
Working with the 4 Elements
Potent beginnings and endings
Sensuality & Breathe in Ritual
Using powerful language
Create your a new personal ritual
and more…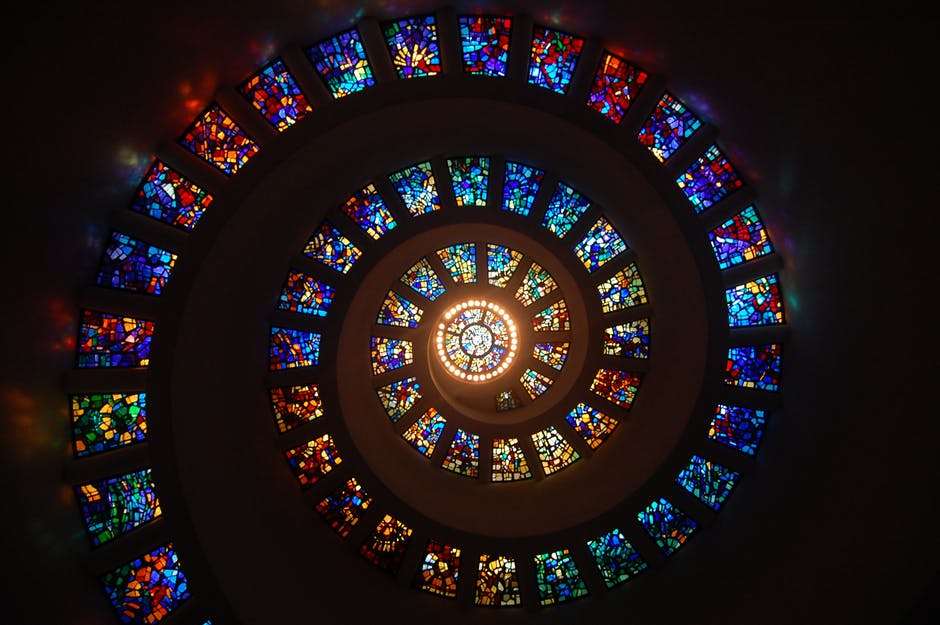 Expect:
Guided Meditation & Self Inquiry
Visual aides
Very clear & practical guidance
A Mystic Perspective on Ritual
Expect to walk away with a new personal Ritual – created by you
A Loving atmosphere with lots laughter
Register & Get Instant Access
(The Live Session Happened on June 28th 2017)
When you sign up, you will receive:
 + An easily downloadable Video Recording of the Session, along with the Slides, to enjoy at your convenience + an email with extra resources.
The Exchange
Choose your own price between $10-$40*
50% of the Proceeds from WILD WOMAN SCHOOL benefit the Sister Support Scholarship Fund for WILD WOMAN FEST
This is a safe space for all who identify as Women.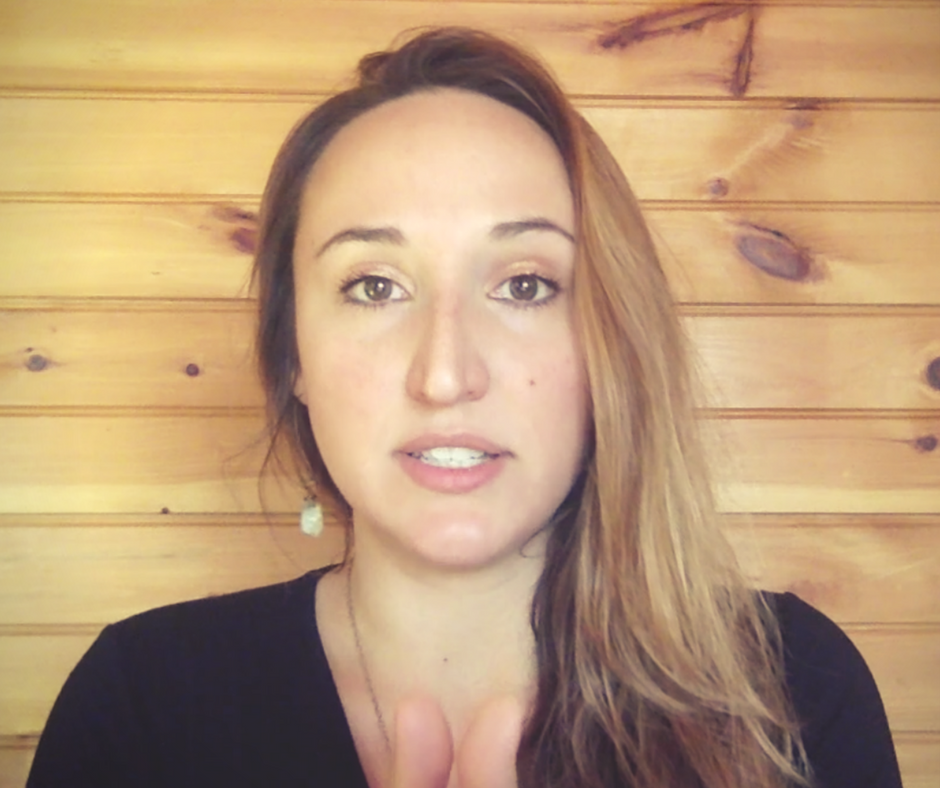 Is WILD WOMAN SCHOOL associated with any particular religion or path?
No singular path or religion, but rather an inclusive coming together with women from all paths. A The Wild Woman Project, we all come from different spiritual/cultural backgrounds and gather around the ideas of: Sisterhood (having each others backs, empowering one another), a respect for the earth (wildness, turning to nature as a teacher) & creativity (the understanding that we are inherently creative beings). (We also tend to be a heart-centered bunch, lots of laughter & tears). For WILD WOMAN SCHOOL it will help to have some interest in the Wild Woman Archetype, even if it is totally new to you.
Will I be required to share/speak on the call?
WILD WOMAN SCHOOL is very much like a class, in format. Chris will ask some questions & you will have the option to type your answers in the chat bar (not required). There will be time for some questions toward the end. There is no sharing that is required at all.
What if I'm not very tech savy? Will I be able to figure this out?
Absolutely. Zoom.us (the service we use) is very user friendly. In your welcome email, you will be given very clear directions for logging on live. And afterward, you will receive very simple instructions to download your materials to your computer, ipads, tablets, and smart phones. If any confusion comes up, feel free to email us at support@thewildwomanproject.com.
Can I buy this as a gift for someone else?
Yes, how nice of you. It can be delivered with a special message from you. Check the gift box on the order form.
What payment methods can I use to pay?
Paypal. Most Major Credit Cards. No Cash. No check.
If I don't like it, can I get a refund?
Sorry, dear. No refunds. Use your inner guidance, if you feel like you'll like this, you most likely will. If you are on the fence, consider:  #1 it's pretty low-risk: $10-$40 & #2 if you don't get excited reading about it, it's probably not for you.
I didn't see my question here. How do I ask?
Hear from others who have studied with Chris...
Meeting Chris Maddox and discovering The Wild Woman Project reactivated a part of me that was frozen in time, waiting to be reborn.
Emily Alvarez
Chris Maddox as our fearless and spirited leader . . . I don't think I can say enough.  Chris embraced each of us from the start, and shared her amazing content and talents with love, humor and shined her beautiful light with each lesson.
Kerry Griffith
The workshop connected me to a group of spirited women and in the group space gave me time to look deeply inside myself and reconnect.
Chris is unapologetic in her quest to unleash the divine feminine on the world, and we (women) intuitively know that and long for that.
Stacey Ramsower
I would follow Chris into the darkness. She guided us with vulnerability, openness, humor, and honesty from the inside out. She is a courageous leader and a humble servant to The Wild Woman Project.
Maya Mortman
Chris is an amazing teacher and model of feminine leadership. She is warm, encouraging and knowledgeable.
Karla Hampton
Chris is such an honest, kind and insightful teacher.  She holds space and accepts all the chaos with joy, such a gift to behold!
Jennifer Hryciw
"Contemplation seems to be about the only luxury that costs nothing."
~Dorothy Gladys "Dodie" Smith
Got Questions? Email support@thewildwomanproject.com