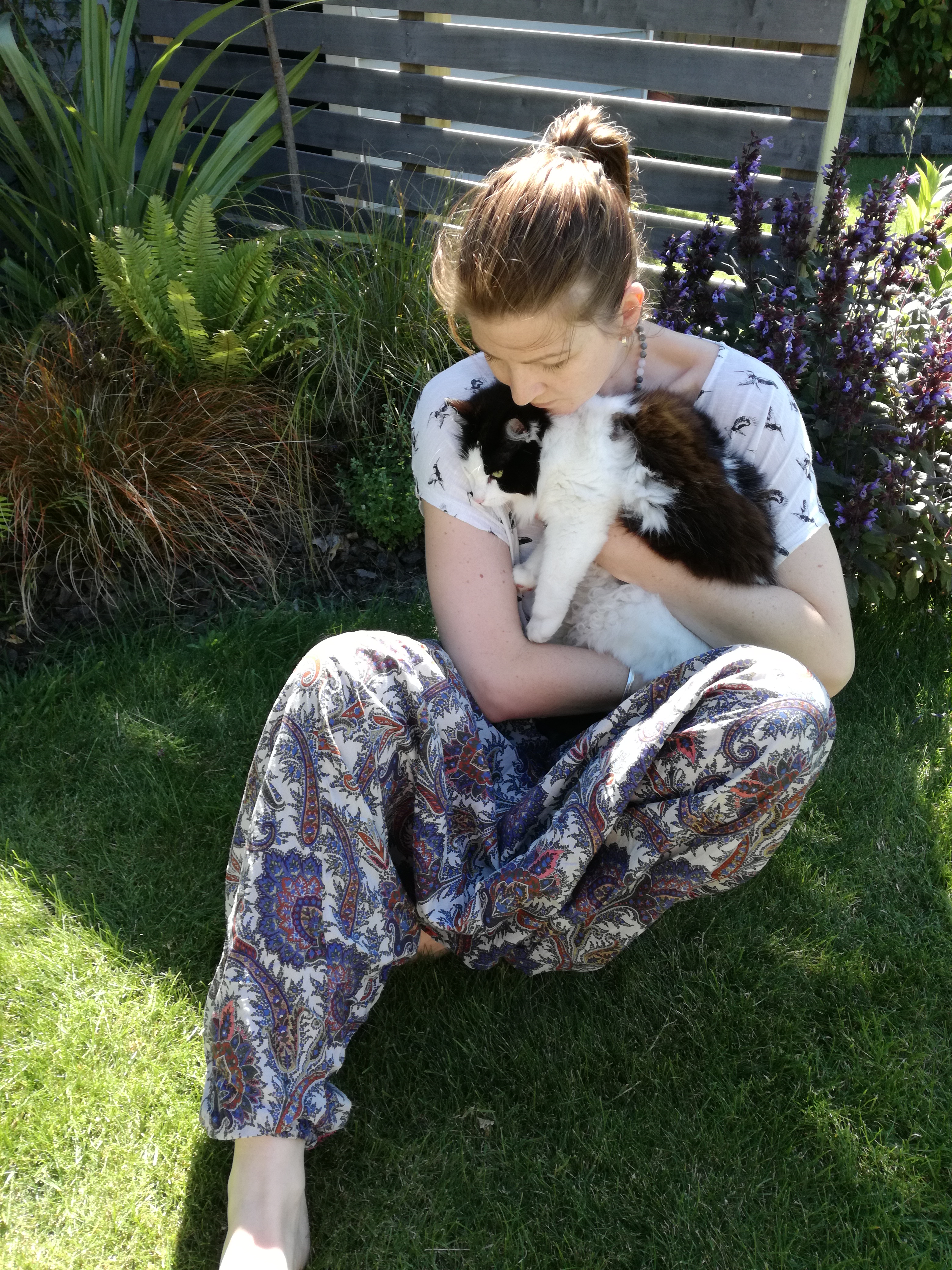 Jennie Down – Christchurch, New Zealand
I am Jennie.
Mother – Daughter – Lover – Friend.
Light Seeker – Energy Healer – Wild Woman unfolding – Sister in the wings!
I am a multi-dimensional 'lover of life' and pack into my days a whole raft of LOVES. I facilitate training in the healthcare industry, support parents and children as they reshape their relationships, design and create silver jewellery at my home based studio 'FORGE' and use my training as a life-coach and Reiki practitioner to assist beings on their healing journey (my cat Indigo can't get enough!).  I am at times fierce and fiery and at others, vulnerable and shy.  I have many good habits including daily meditation and exercise, and am also prone to over indulgence in multiple things best left unsaid and I am wildly accepting of this!  I love a bargain, relish any opportunity to dance untamed and am happiest laying beneath a canopy of trees surrounded by my tribe!
I would love your presence in our tribe, so make contact now, it would make my day!
authenticact@xtra.co.nz
Christchurch