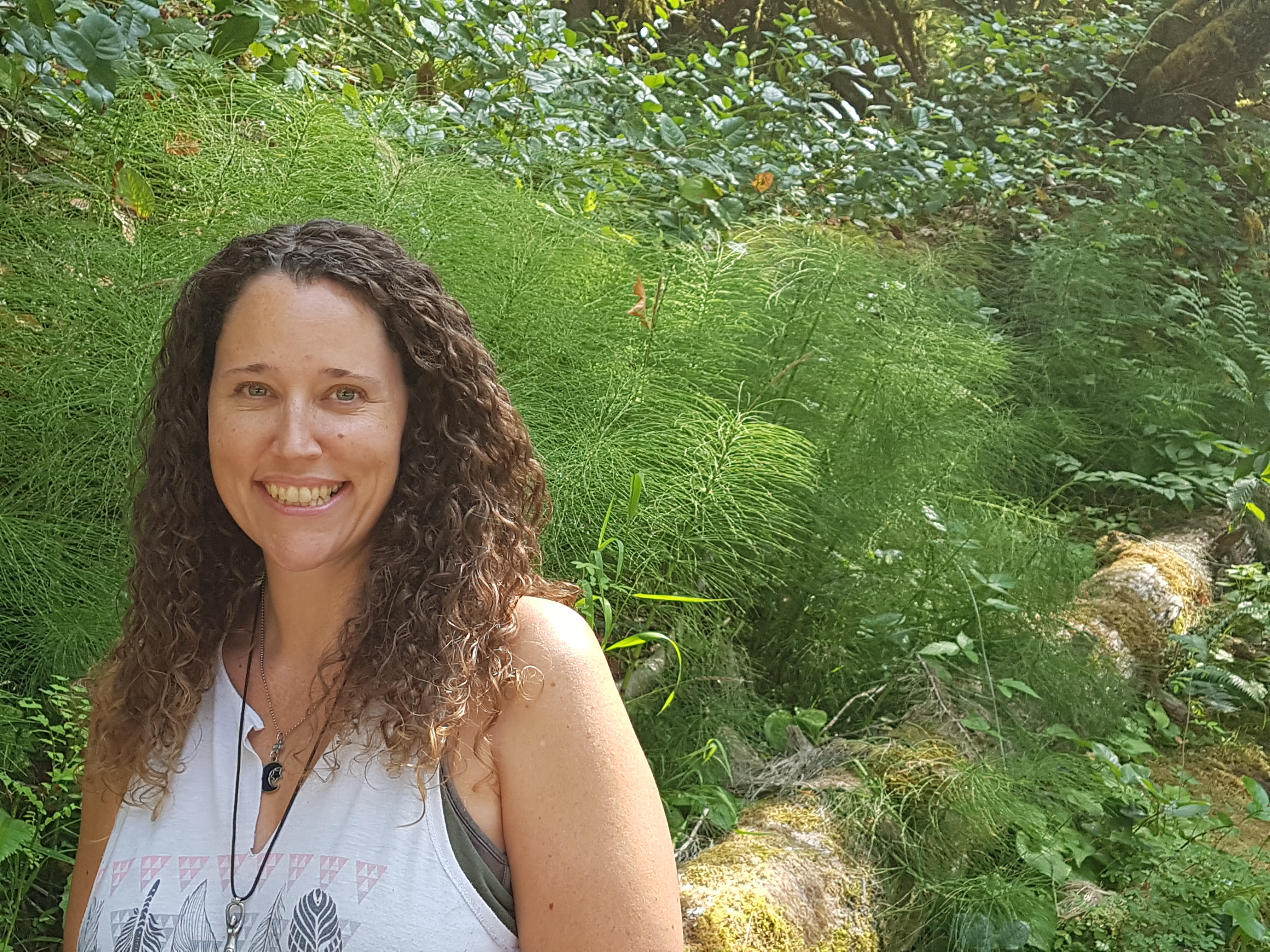 Jennifer Austin – Victoria BC
With her playful nature and quest for the magical in all things, Jennifer is a Wild Woman who is guided by love and leads with an open heart.
A Mother, Reflexologist and Women's Healing Arts Facilitator, Jennifer spends her days caring for her family, providing a healing environment for her clients and frolicing in her garden with the Fairies!  She is passionate about holding space for women to go deeper, find their truth and embody their sacred Selves.
Her work is deeply rooted in the desire for all women to feel held and nourished.  To know their worth and discover their unique gifts so that we may collectively raise the vibration of powerful feminine energy to heal ourselves and our planet.
Jennifer welcomes you to join her in circle for a safe, nurturing space to explore and experience sacred sisterhood.  
To join Jennifer's circle, email. gaiagoddess15@gmail.com with any questions and to find out when circles are held.