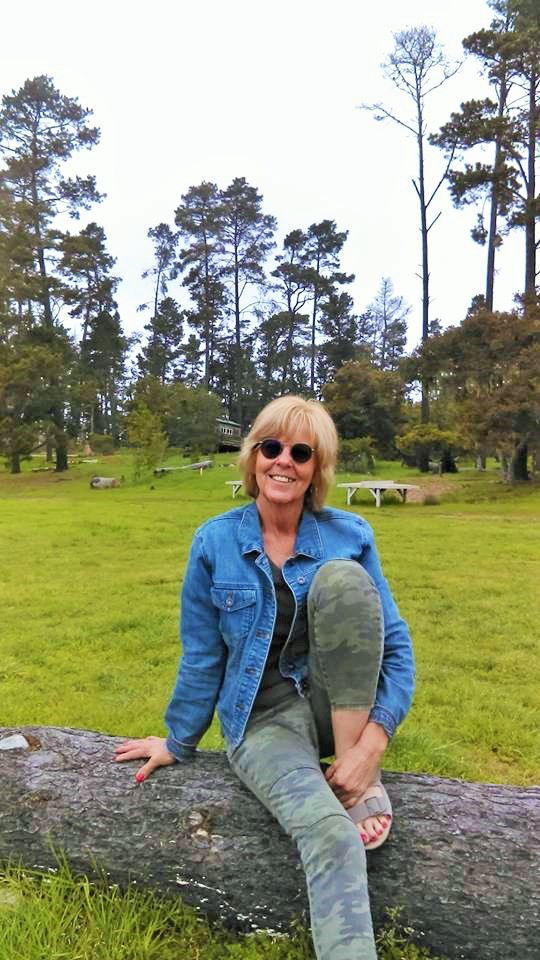 Julie Jensen Wolf Heart ~ Santa Maria, CA
Julie Jensen Wolf Heart guides others into the Authentic Heart of who they are and invokes love & healing to the sacred space of every Circle she facilitates.
Julie's 20 years' experience in Group Facilitation has entailed working with groups of women & children recovering from Domestic Violence, women with mental health disorders and women recovering from addiction. As an artist, Julie has also coordinated a Recovery Art Program and worked with groups in Inpatient and Outpatient treatment programs as well as children in the foster care system.
Julie's experience; both personal and professional has led her into committing to teaching and guiding women into aligning with and attuning to the Heart of who they are by coming to know and build a loving relationship with their Authentic Self thus leading each to experience authentic empowerment.
Julie is a Shamanic Practitioner, Master Usui Reiki Teacher, Certified facilitator for Warrior Goddess Training Classes, Certified Circle Leader for The Wild Woman Project & Facilitator of Journey into the Heart Meditation Circle & Intuitive Development Circle.
Phone: 805-324-0186