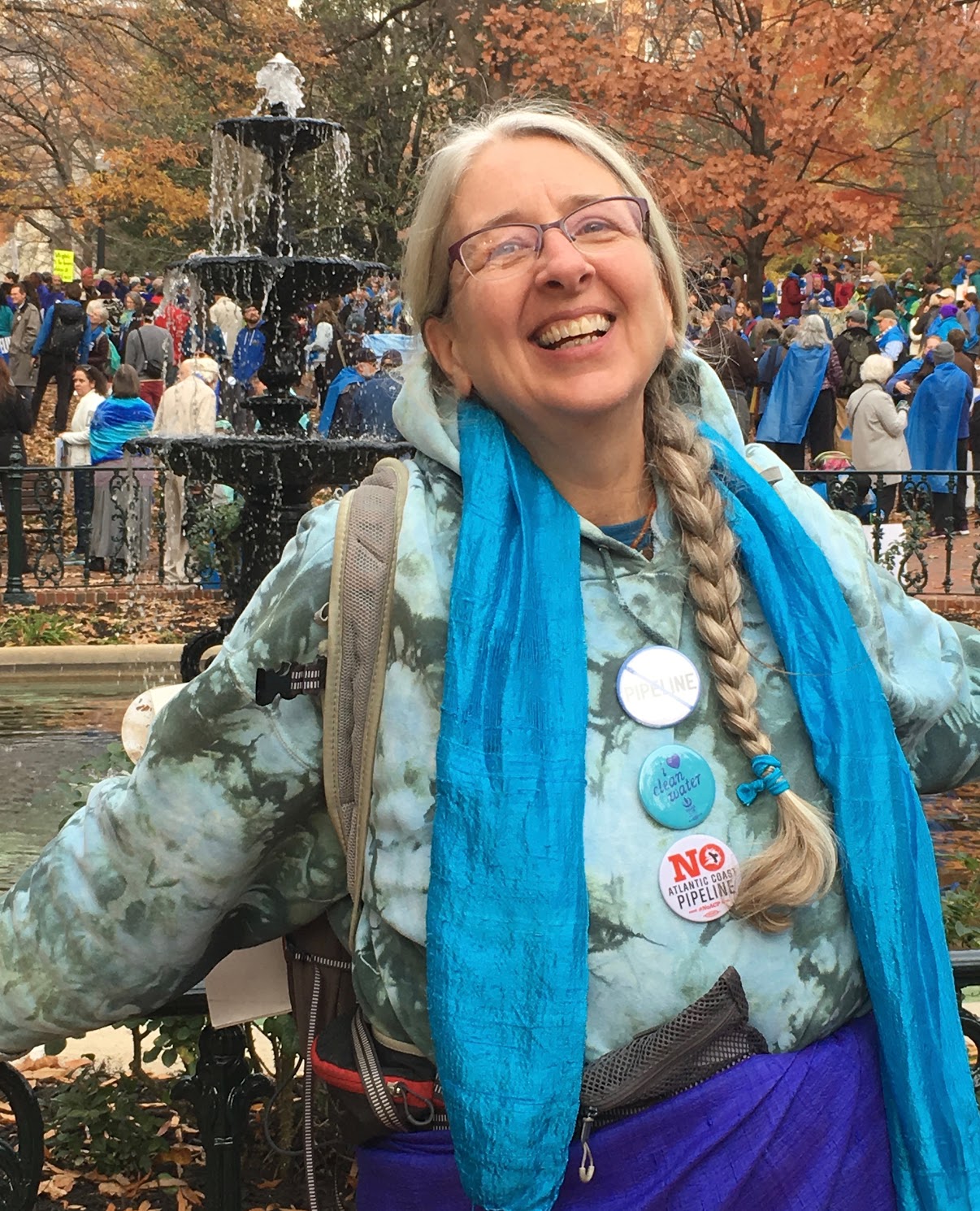 Karen Godfrey – Winchester, VA
Karen lives fully and exuberantly through the embodiment of an Earth Mama. She has been a curious and fervent student of the body, mind, spirit holistic approach to health and well-being for more than 40 years. As a massage therapist, she honors and empowers the inner healer within each person. With SoulCollage® she gathers women in circles to explore and exclaim. She has a deep honor and passion for creative expression of one's inner world, of bringing all of one's authentic self fully present into one's heart and the light of day; of crafting a handmade life; of claiming all of who we are! She is excited to join the Wild Woman project to gather and circle with those called to be the change they wish to see in the world. We are so needed and so ready!
She invites you to take a sacred pause from your everyday busyness to discover the mystery and gifts offered from within and without ~ to settle in deeply to the power at the cycle of the new moon ~ tap into your inner wisdom while being held compassionately and sacredly in the power of your Tribe of Sisters!
540-533-7315