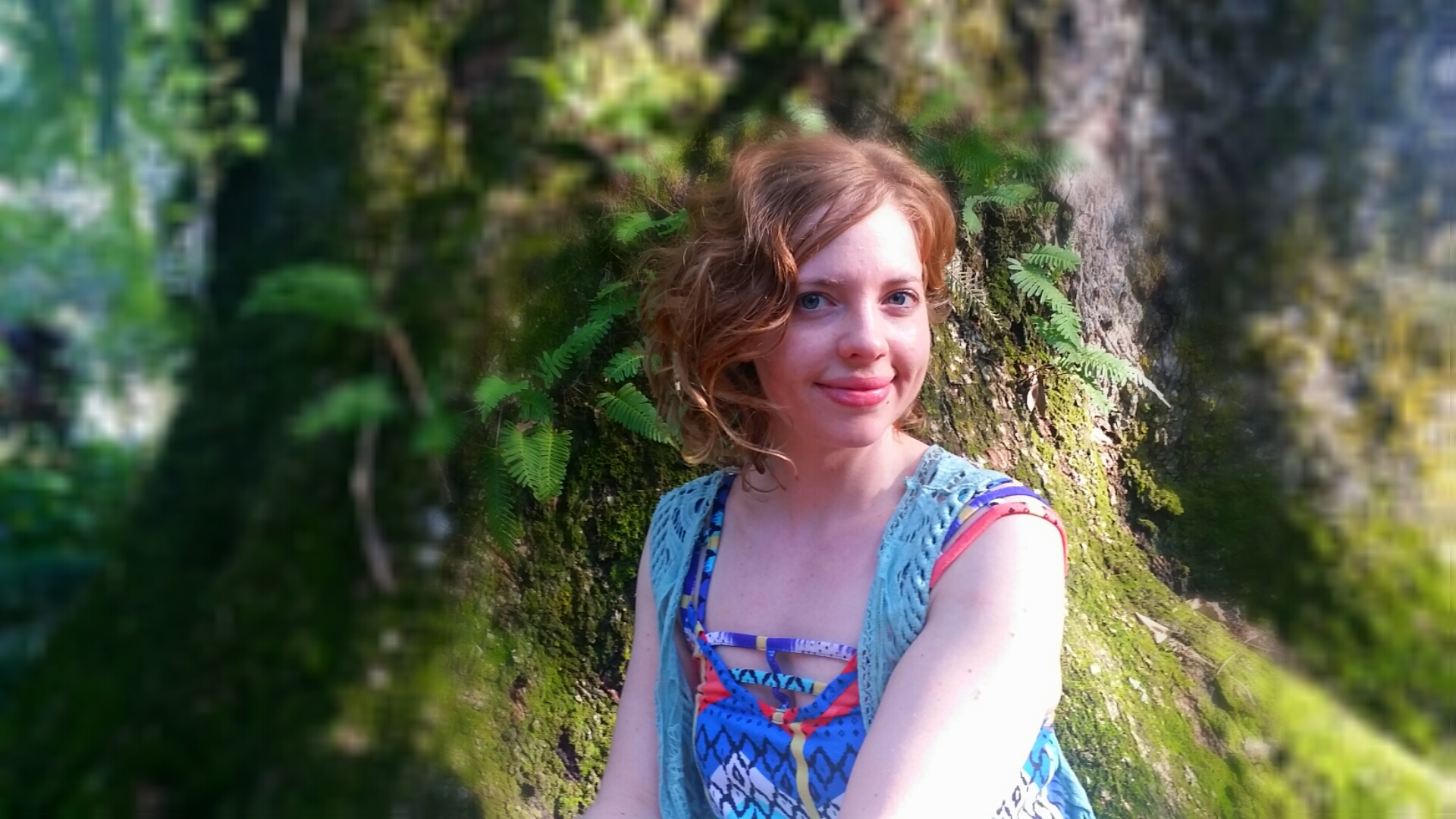 Kristyn Avalos – Chicago + Galena, IL
Kristyn has spent the past decade learning all she can about flower essences and astrology and uses these tools to connect others to their truest selves. She is studying to become a certified metaphysical practitioner and life purpose coach. Kristyn is passionate about incorporating ritual and intuition into daily life and loves to share that passion to help others tune into their own Wild Woman.
Kristyn currently splits her time between the bustling city of Chicago and the peaceful town of Galena, IL. A Wild Woman embodied and always up for an adventure, she would love to travel to your town to host a circle, workshop or retreat!
To contact Kristyn, visit kristyn.avalos@outlook.com. To stay posted on her latest Wild Woman Project circles, visit The Essence of Transformation on Facebook.