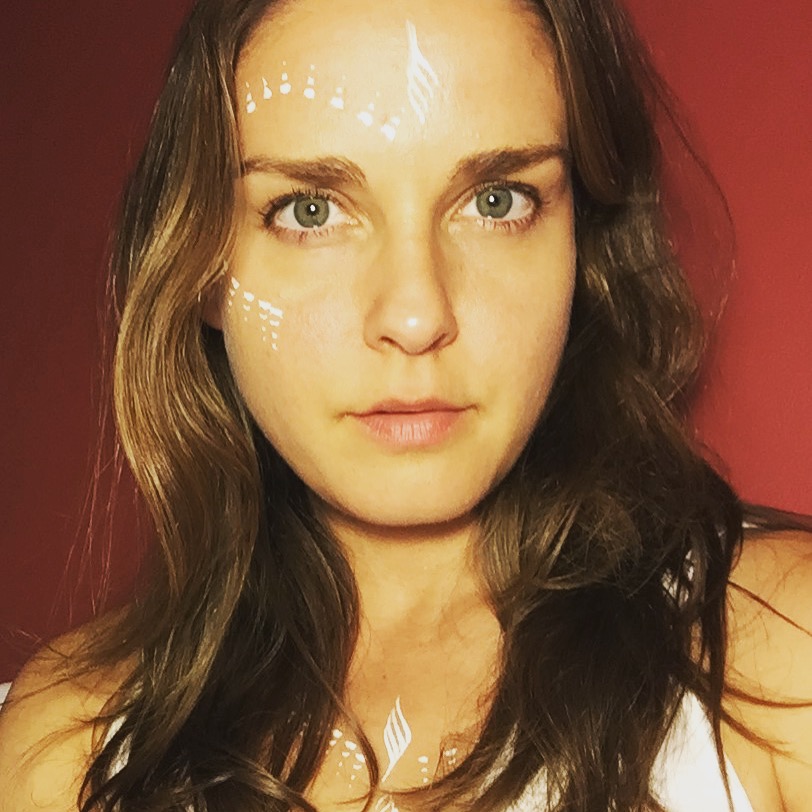 Leigh-Anne LoPinto – Los Angeles, CA
Leigh-Anne is a mother, psychologist, reiki master, beginner herbalist, and tarot/oracle reader. As an empath, she feels people and things powerfully. Leigh-Anne holds moon circles in her home with herbal teas, aromatherapy, and lots of love. Her goal is to build a beautiful, heart-centered, safe, and sacred space for women to support each other and reclaim their feminine gifts, which are so needed at this time.
Leigh-Anne has a deep connection to earth-centered, women-centered spirituality and astrology, tarot, and crystal healing. Along with the Wild Woman Project Circle Leader Training, she has also completed Priestesses of the Moon with Joanne Ameya Cohen and Achintya Devi. Both trainings, along with her own years of self-study, have shaped her spiritual path. She feels so grateful to share this work with other women.
For circle details, please visit Leigh-Anne's website at femininerising.us