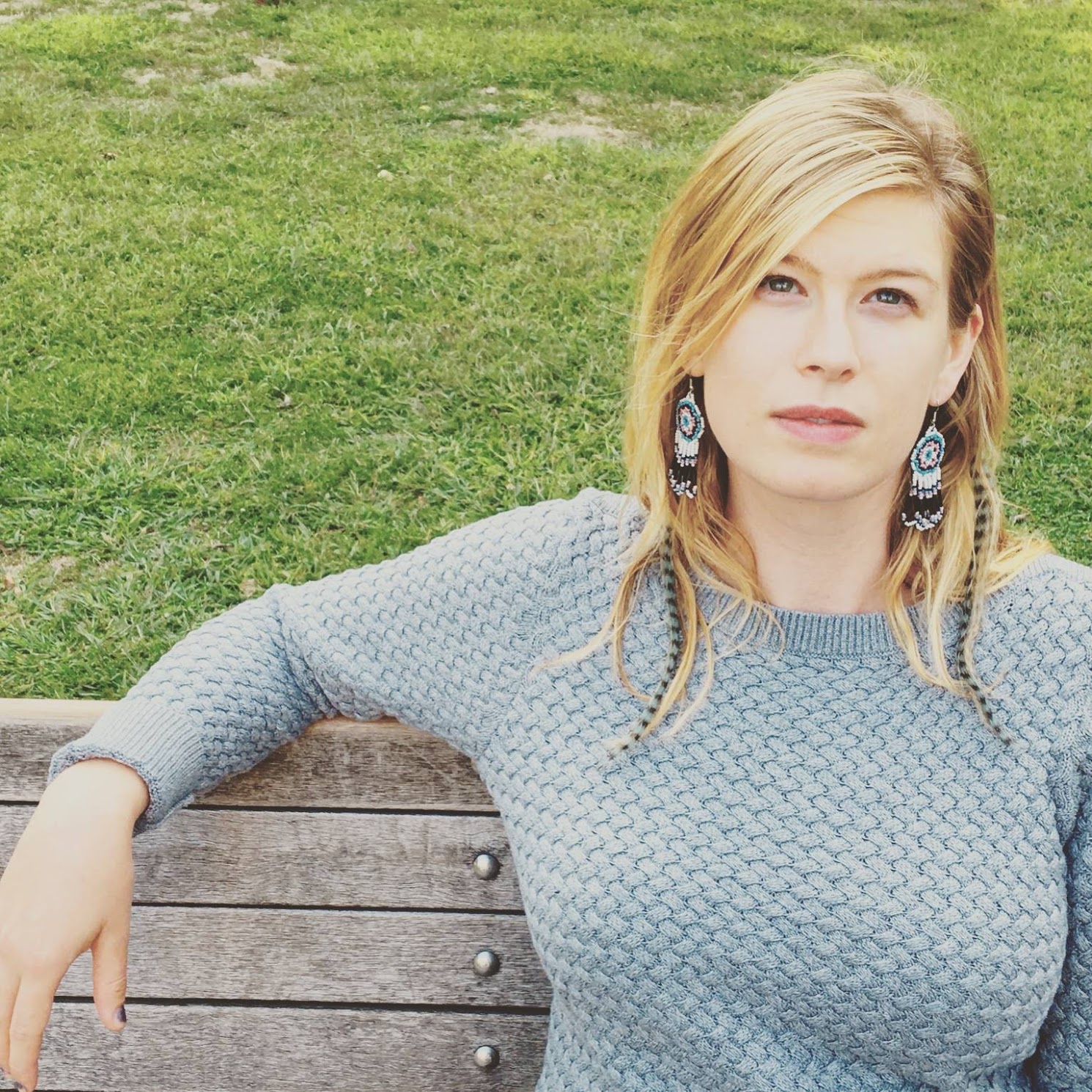 Lindsay Williams – Acushnet, Massachusetts
Lindsay is a dancer, yoga teacher, healer, and part-time unicorn. She is passionate about the need for dedicated introspective space, creating ritual to manifest lives filled with joy, ease, and laughter. Lindsay believes that whenever we can, it is important to make time for sacred play, tangible community, and communion with the natural world. Having received her 500 Hour Certificate in Transformational Yoga, Lindsay has developed The Lotus Route, her business dedicated to the teaching of yoga, Wild Woman Circles, movement meditation, self-guidance, and the fine art of transforming the compost of life into fertile soil for cultivating a satisfying reality.
Please e-mail lotuslindsay@gmail.com for more information! You can pre-register for my circle at www.collectivesouls.org, and find me on social media as TheLotusRte.