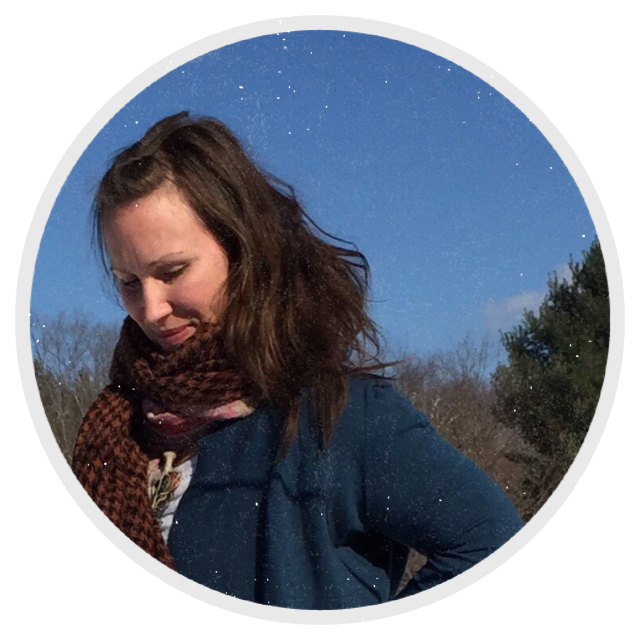 Marcy Coalter – Chatham, NY
Marcy is a Mama to many, writer, gypsy-soul, keeper of sacred space, Renaissance Woman, and  eternal student. She believes in the power of community and seeks to gather those kindred Spirits who seek to consciously create a culture of Divine connection. Every month, on the first Thursday, Sisters will gather at SuperSoul Yoga Studio in Chatham, NY at 8pm where you will find yourselves immersed in the warming glow and healing embrace of those seeking to give voice to their inner Goddess using visualization, meditating, movement, sharing, artistic expression, and a myriad of magical practices.
If you feel moved, please contact Marcy at wildsoul.mama@gmail.com and visit her at
www.wildsoulmama.com
to stay up to date on events, workshops, and sharings.