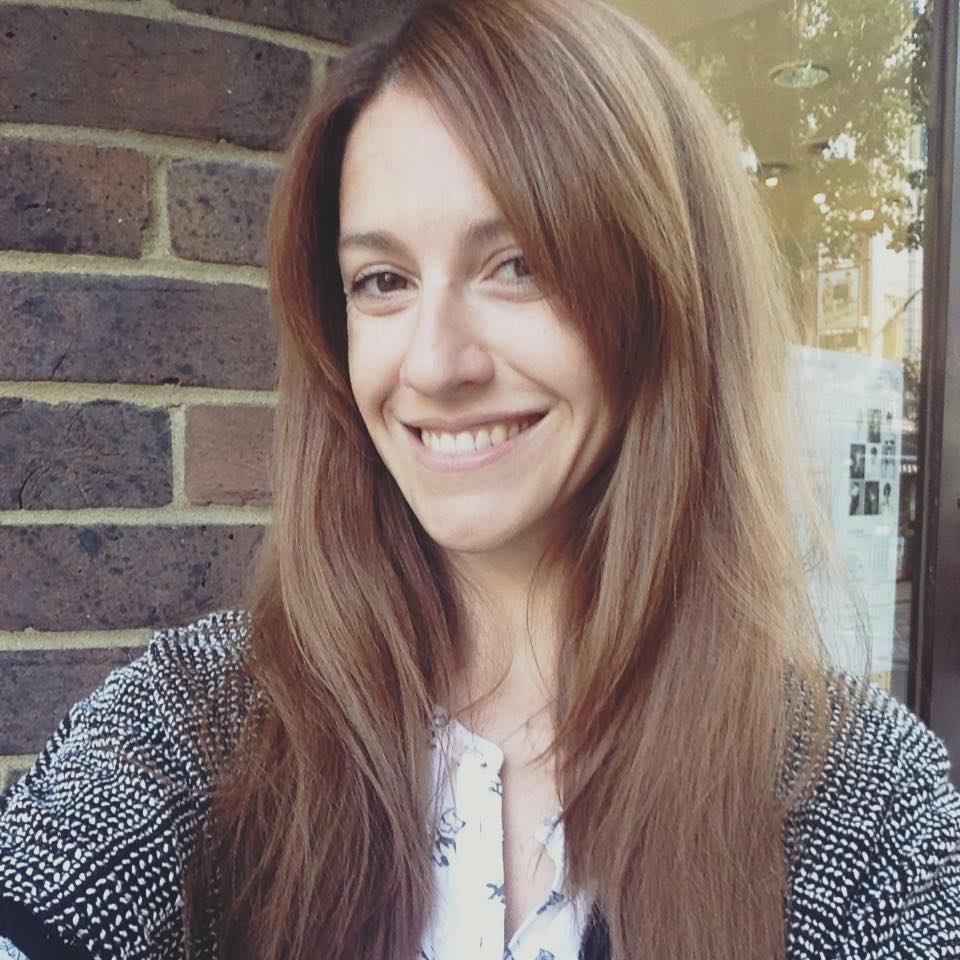 Maria Morais – London, UK
Maria Morais founded MBY London, an experiential community project for the study and development of feminine archetypes.
Maria is a Reiki Master, Insightful Oracle reader and intuitive writer. When she was a young girl she wanted to be a scientist of the stars (yes she is totally geek…) so she started to write about civilizations from all sorts of imaginary places. Her strong belief is that if she is able to describe in words all she imagines then there is a chance that it may become real.
Her Wild Woman Project circles are inspired by the energy of dragons so you will not be surprised to know that her circles are held at the Dragon Hall – a Tech Hub in Covent Garden, London.
Feminine energy is a resource available for wild women but also for wild men. See you there!
Connect with Maria on :
Facebook
https://www.facebook.com/MBYLONDON
Instagram
https://www.instagram.com/mariamorais
Twitter
@ceumorais