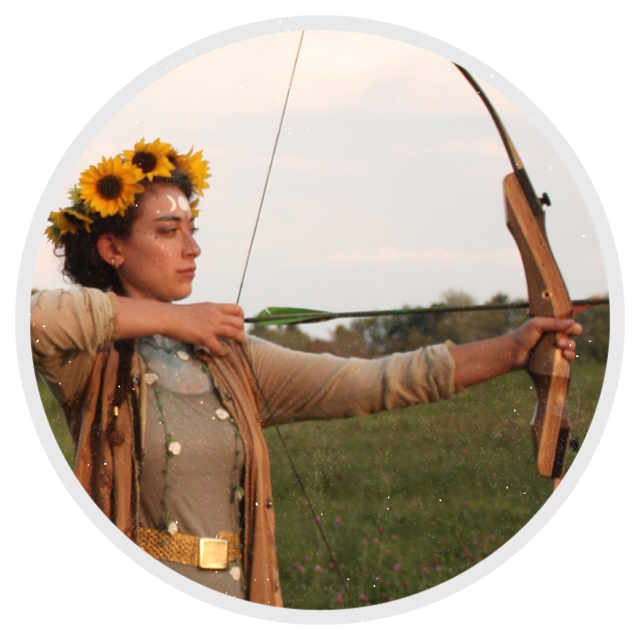 Maya Mortman – Boston, MA
It is with honor and excitement that Maya carries forward the tradition of the new moon circle. She believes that gathering together—being, listening, sharing, visioning—empowers women to create the world they believe in. The Wild Woman Project gives her hope for the future of this planet! Maya intends the circle space to be welcoming, wholehearted and alive. Shegathers inspiration from natural cycles and rhythms, and how they move together to form a whole. She likes to plunge her hands into the dirt and feel around the roots of things (literally and spiritually). Her work in the world includes teaching, farming, writing, and making music. She holds a BA in English and French from Skidmore College and currently studies bass at Berklee College of Music in Boston, MA.
Please do not hesitate to email with questions:mgmortman@gmail.com.