MEET THE TEAM
"Never doubt that a small group of thoughtful, committed, citizens can change the world. Indeed, it is the only thing that ever has."
Margaret Mead
CHRIS MADDOX
FOUNDER, TEACHER & PROJECT LEADER
She's been a teacher & healing professional in the world Feminine Spirituality, Yoga & Astrology for years. Her writing has appeared in Elephant Journal, Mind Body Green, Over the Moon Magazine, and many other wellness publications.
An ever-student of religious, philosophical & spiritual mysteries, she is always actively engaged in study. Most recently, she completed a 2 year formal study of Universal Sufism with Pir Zia Inayat Khan and 6 Month Astrology Intensive with Adam Elenbass, with an emphasis on the Traditional System. She studies with her spiritual teacher, Gayan Macher, on an ongoing basis.
Chris grew up in the theater: a place where devotion and ritual are inseparable from the ancient roots. This background touches the way she communicates and the dynamic quality of her teaching & offerings.
The spaces she creates for women are interfaith, diverse, sensuous, collaborative, and deeply feminine. These spaces (in trainings, circles, workshops, private sessions & festivals) are often filled with belly laughs, tears & tons of sister support.
Chris is devoted to awakening the feminine on the planet & does so in every way she knows how.
Meet Chris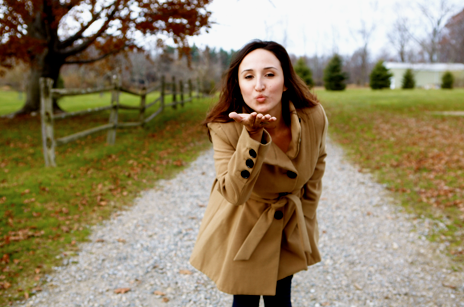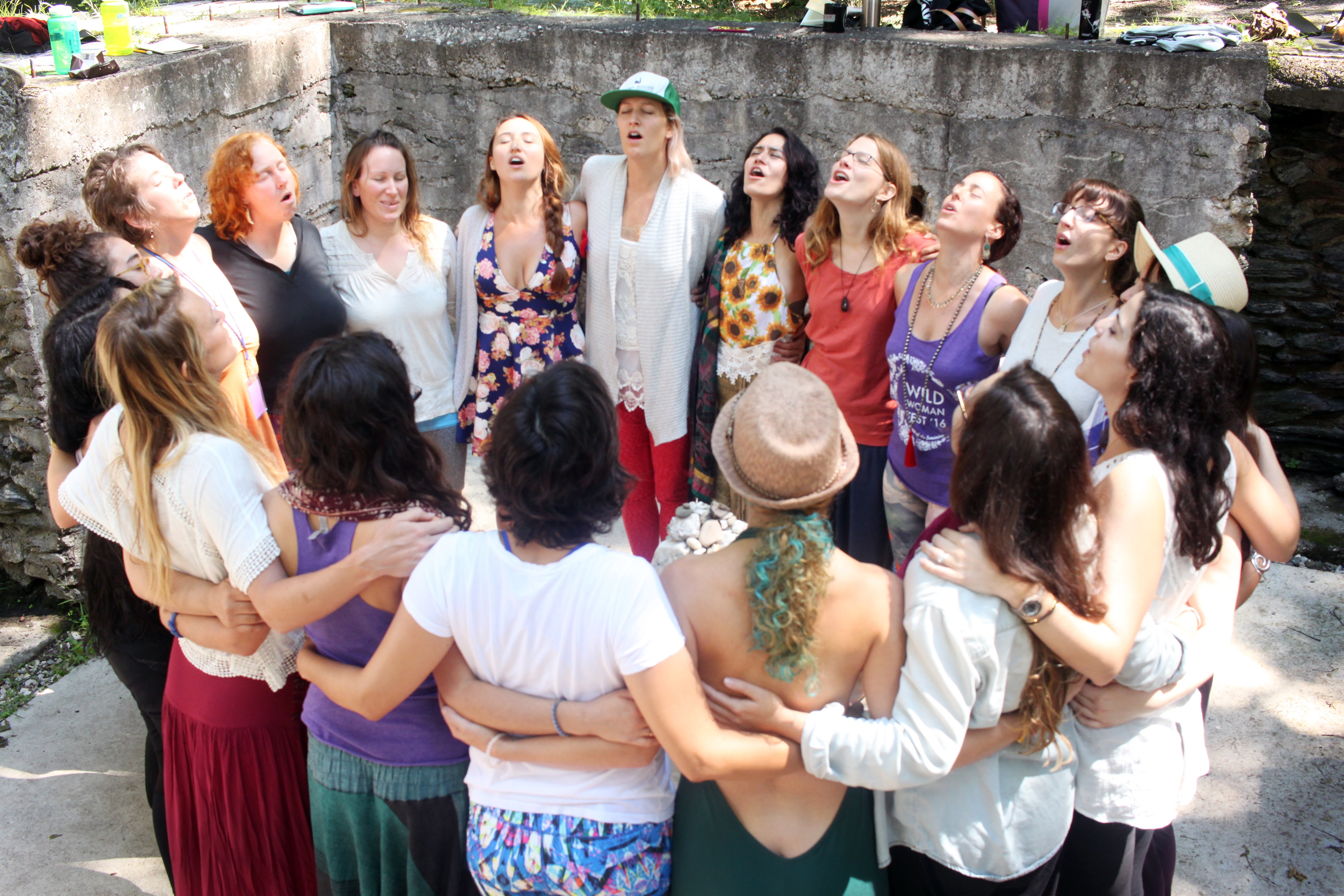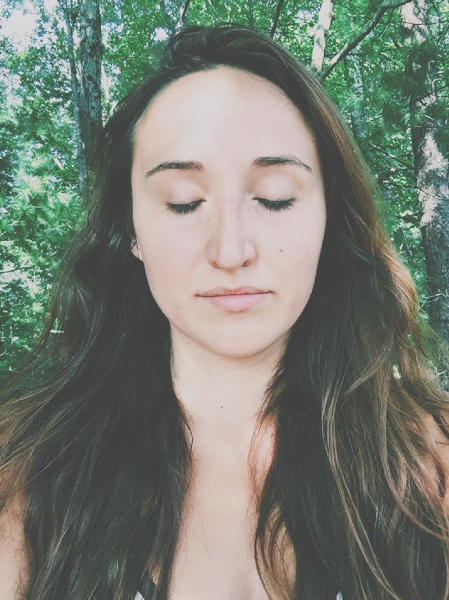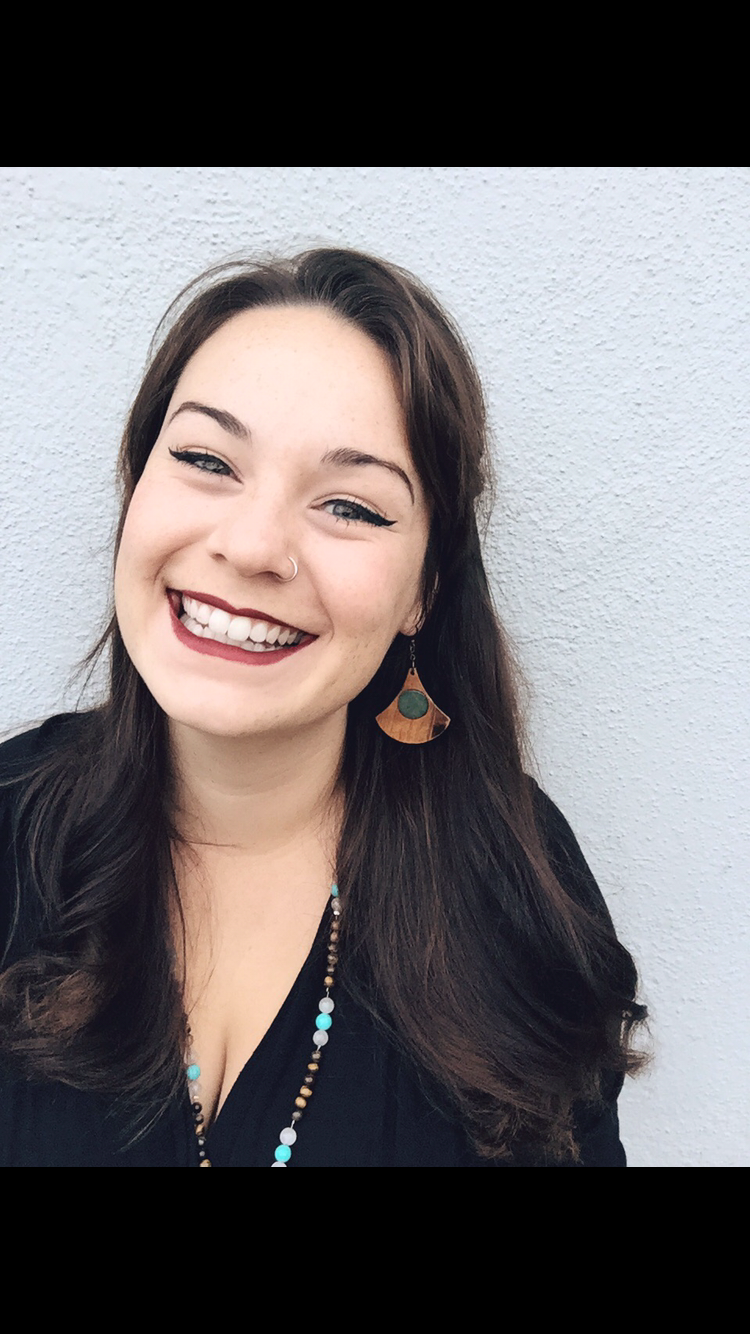 AMANDA PETROCELLY 
(a.k.a Wildflower)
DIRECTOR OF COMMUNICATIONS & CREATIVE DEVELOPMENT
Amanda has been a Wild Woman Project circle leader since the start of the project.  She holds a B.A. in Theatre from California State University, Fullerton where she intensively studied Movement for the Stage. Since then, some of her projects have included: Co-Creating, Directing, and Acting in an original Feminist Theatre show, "Pieces of Her", working as Director of Community Engagement at Evolve Theatre, a new non-profit in Long Beach, CA that is passionate about creating positive social change, and creating and hosting guided rituals for her community. She is particularly passionate about the space where Art, Activism, and Spirit collide. Currently, she works as Director of Communications & Creative Development for The Wild Woman Project, creating a sacred social media space for the Wild Woman Project community, along with other exciting, semi-secret projects.  She was born and raised in California and currently resides in beautiful Los Angeles. She is a lover of dogs, craft coffee, R&B and Hip-hop, crystals, pink roses, and watching women kick-a** by embracing their amazing selves!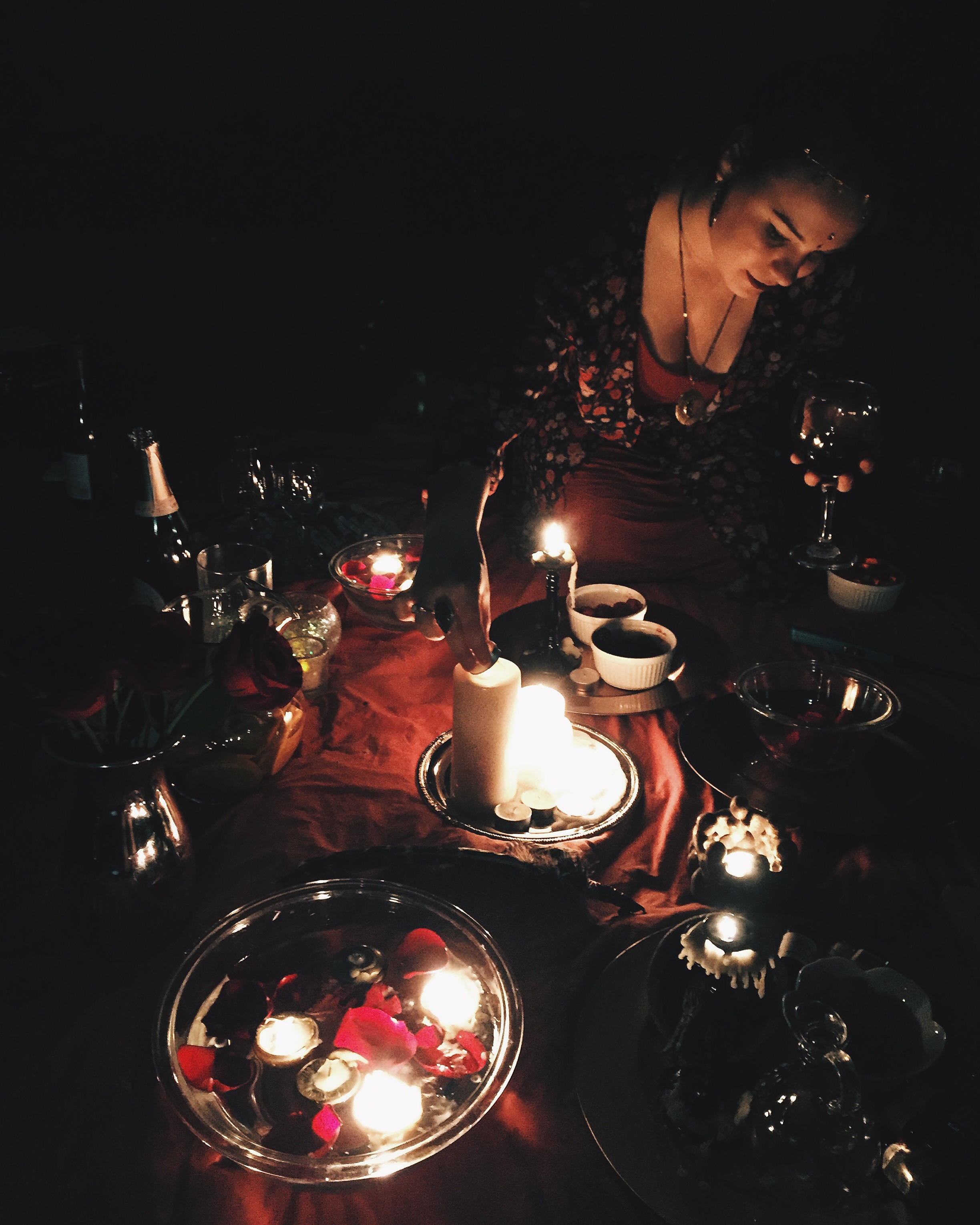 Circle Leaders of The Wild Woman Project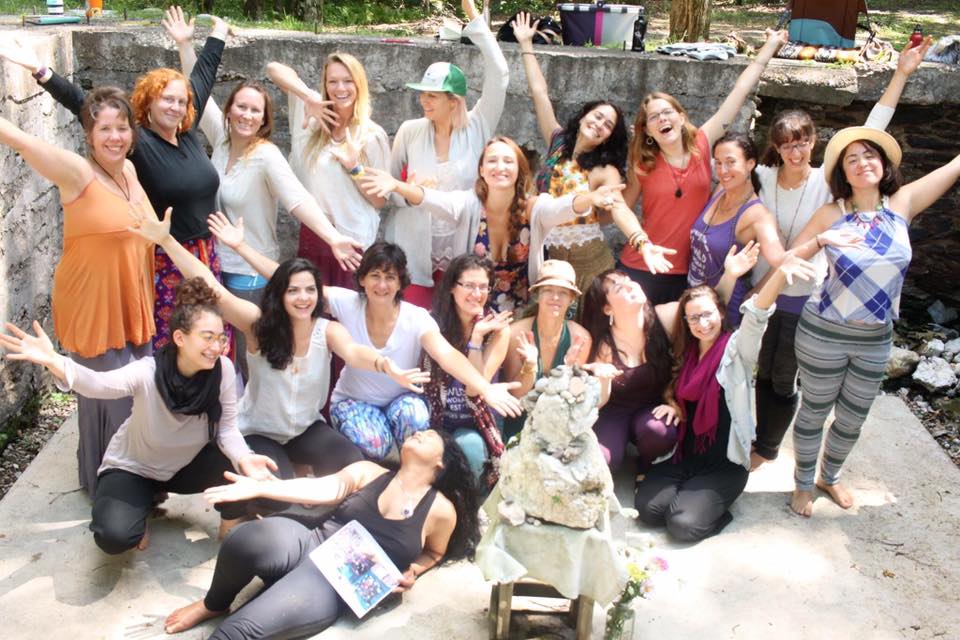 At the heart of this Project are the Wild Woman Project Circles.
Each trained facilitator guides her circle at New Moon time. In circle we explore a new theme each month via Creative Visualization, Journaling, Sharing & Ritual. Each and every New Moon, women all over the world, walk out of circle with a powerful & specific intention for her life- an intention that came from the depths of her own heart, through the conduit of the circle journey.
Find a Circle Near You
Circle Leader Training Mentor: Amy Witmyer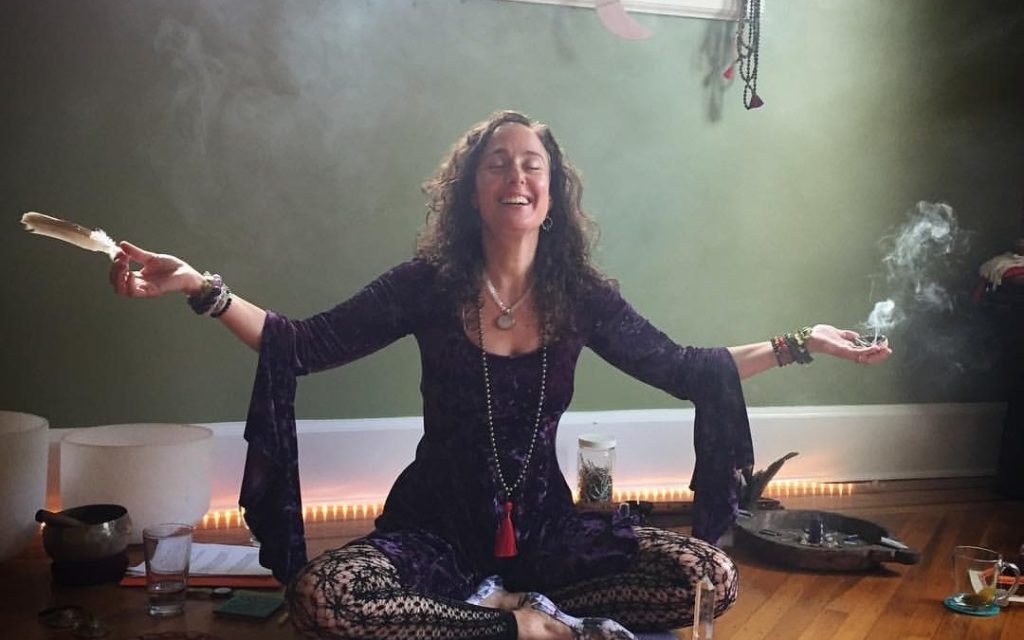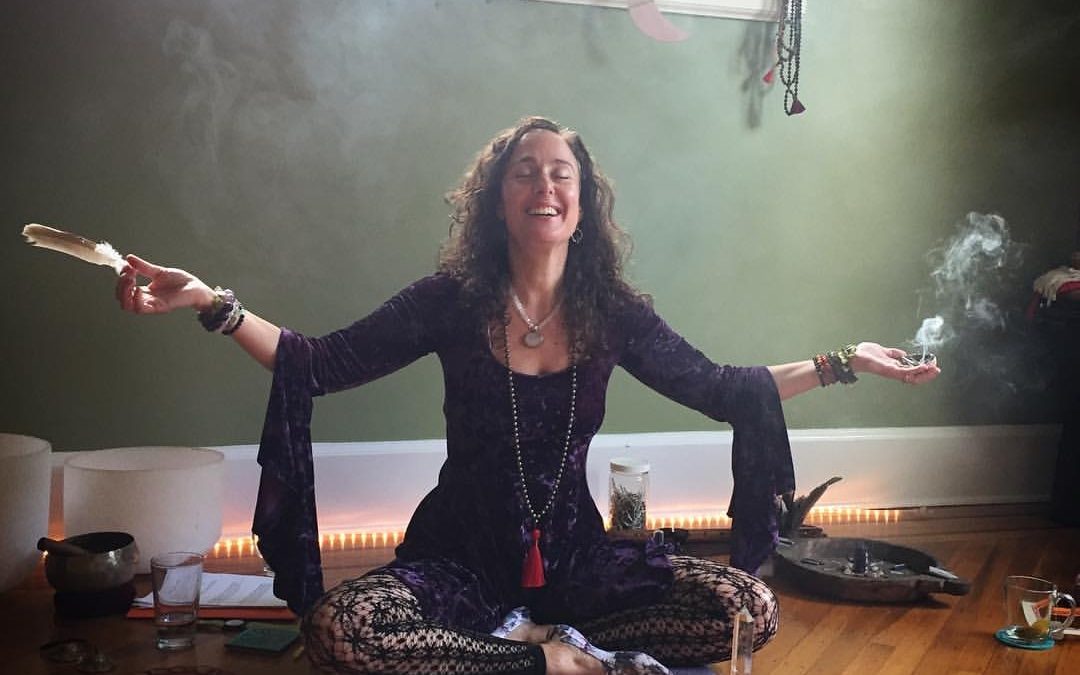 Magically, Amy and Chris met over 5 years ago when The Wild Woman Project was still growing in Chris's womb. Soon after, Amy officially joined the Project and leads monthly in-person and virtual Wild Woman Moon Circles, facilitates at Wild Woman Fest and is a Mentor for Wild Woman Circle Leader Training. Amy has been a Wise Woman, Healer, and Women's Empowerment Teacher and Mentor for over 18 years. She leads Yoga Teacher Training Certifications, Apprenticeships, and more.
THE LOVE CREW @WILD WOMAN FEST
Meredith Edwards, Amanda Petrocelly, Chris Maddox & Samantha Midler
Want to get Involved in The Wild Woman Project?
Here are a few ways to join us in making magic:
+ Join us for the 4th Annual WILD WOMAN FEST this August!
+ Follow us on Instagram & Facebook for dailyish inspiration.
+ Sign up for Wild Woman Weekyish, our free community offering to help you stay inspired and awake!