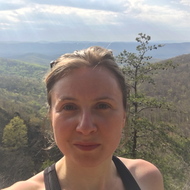 Monika Barcikowska – Princeton NJ & NYC
I am an ecstatic dancer, djembe drummer, traveller, nature lover and researcher,… with all my journeys I have learned to enjoy the permanent impermanence and improvise a bit ;-). Love to meet other cultures, unite with women, release our wildness, and feel the empowering spirit of togetherness. From all the travels I have made, I believe that the most fascinating are the journeys to our souls.
Join me… Would love to hear your story, drum and dance with our wild souls..
credkim@gmail.com