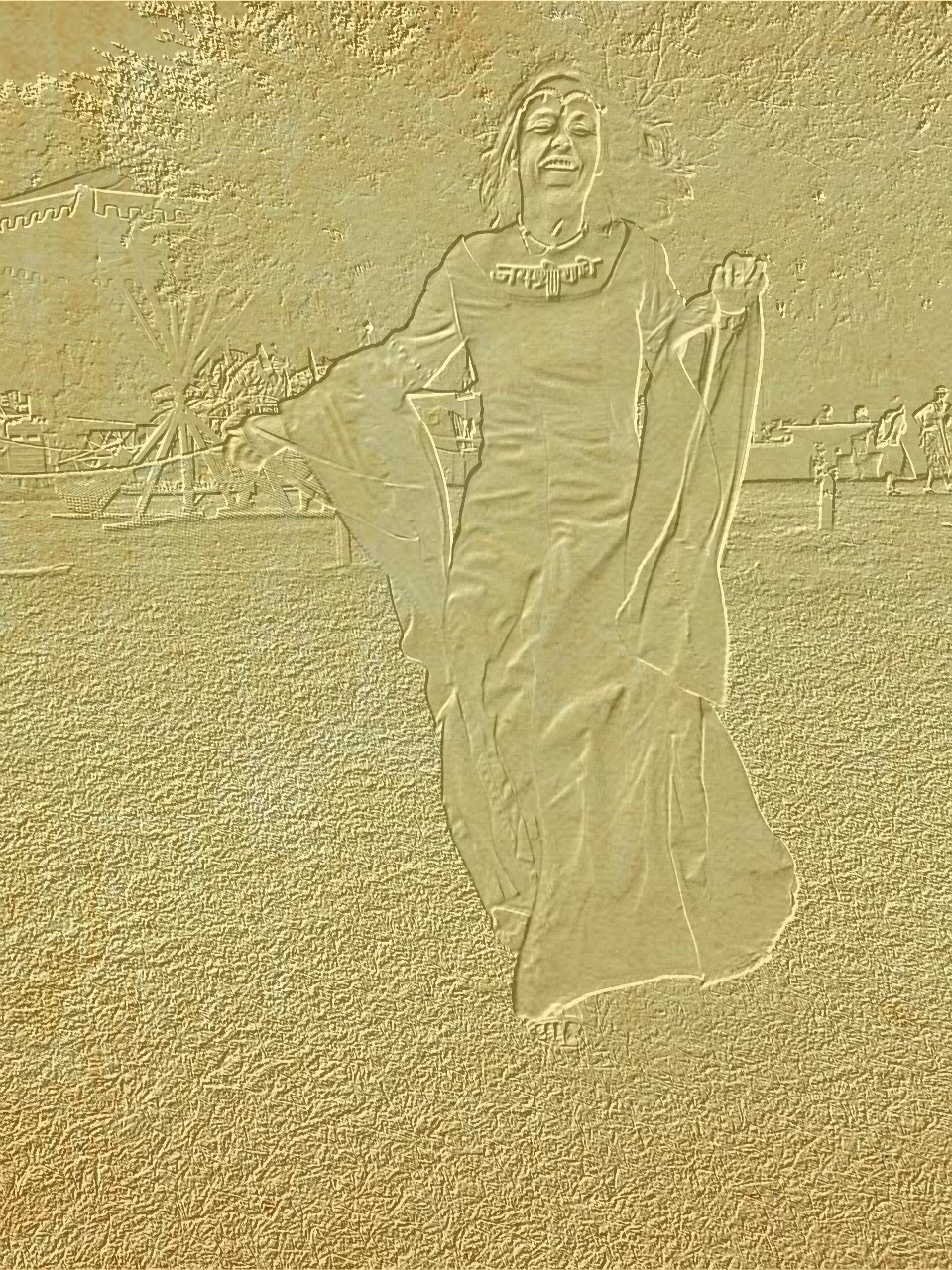 Natalia Sobieski – Charlotte, NC
Natalia Sobieski is an international teacher and creative writer. Her lifelong research and passion is the study and practice of the world's ancient spiritual traditions especially those encompassing a deep respect for the Feminine Divine/life and the natural world we live in. Her work has taken her all over the world with a focus on South American, European, and Eastern ancient cultures. She has extensive experience in Eastern energetic healing modalities as well as being a Reiki Master Practitioner for twenty years. She has spent six years as a devoted yogini in the Vedic Hindu tradition and practiced extensively in the Mindfulness Meditation Zen Buddhist tradition of Thich Nhat Hanh.
She obtained her Master's of Arts (M.A.) Degree from the University of South Florida St. Petersburg in English Education with a focus on holistic teaching strategies at the community college and university level as well as the elementary school level. Her research and practice in professional teaching have been specifically in the introduction of literature in an experiential method that engages the whole person not only intellectually but also the person's spatial, auditory, visual, and social senses with connections made in the community in order to foster a lifelong path of literary appreciation and learning enthusiasm.
Her professional work in the legal field and administration includes government agencies, school districts, and corporations where her focus has been on the specialties of training and management with a goal of optimization in process and organizational efficiency with a focus on fostering a healthy and positive work environment.
Natalia is ecstatic at her current work that allows her the foundations to deeply nurture her children and passionately loving husband while deeply diving into her practice of the living Feminine Divine. She celebrates every opportunity of heart centered connectednes with other women as the manifestation of a deep longing in the collective subconscious to invoke the return of feminine wisdom in form.