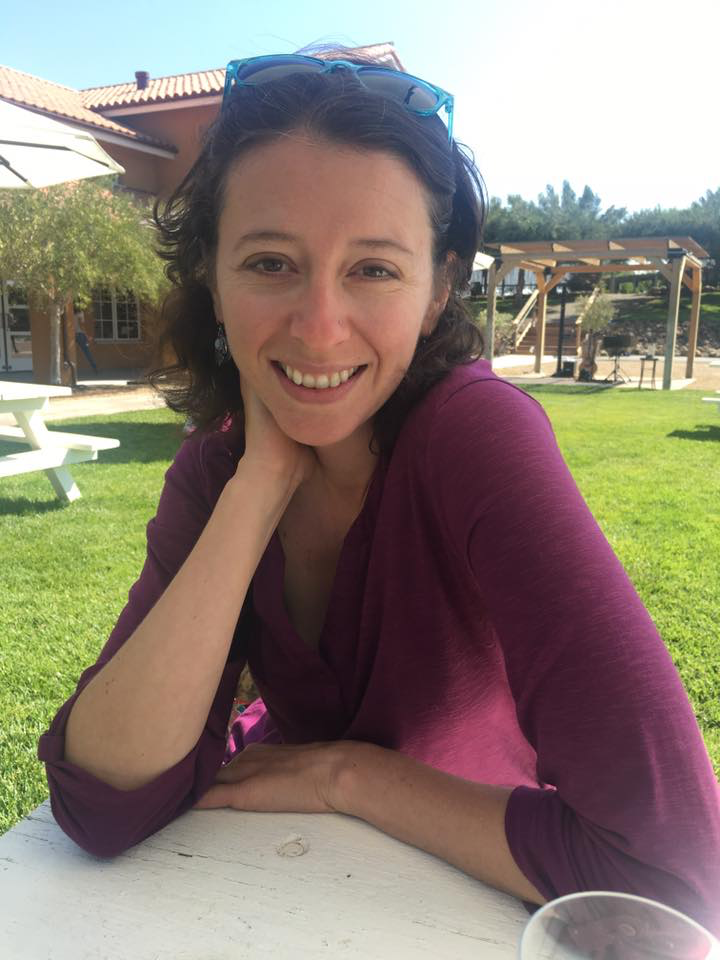 Nicole Shea – Auburn, CA
Nicole's circles focus on developing personal intuition and deepening community connections. Having recently moved to California from the east coast, Nicole has enriched her wild side by bringing others closer to the spirituality that nature has to offer. She designs her circles to support community members in building trust, intimacy, and kindness with themselves and others. Nicole lives her life guided by love, truth, and honest communication. It has become her passion to promote the connectedness of men and women in her community with the beauty within and all around. With a Ph.D. in education, Nicole draws on her professional experiences in teaching and learning to offer a wide variety of elements in her circles, such as song, movement, yoga, and poetry. Nicole lives in Auburn, CA with her growing family.
Nicole offers monthly, coed community circles in Auburn, CA. Email her directly at 
nicoleshea721@gmail.com
 for dates and locations of upcoming circles.