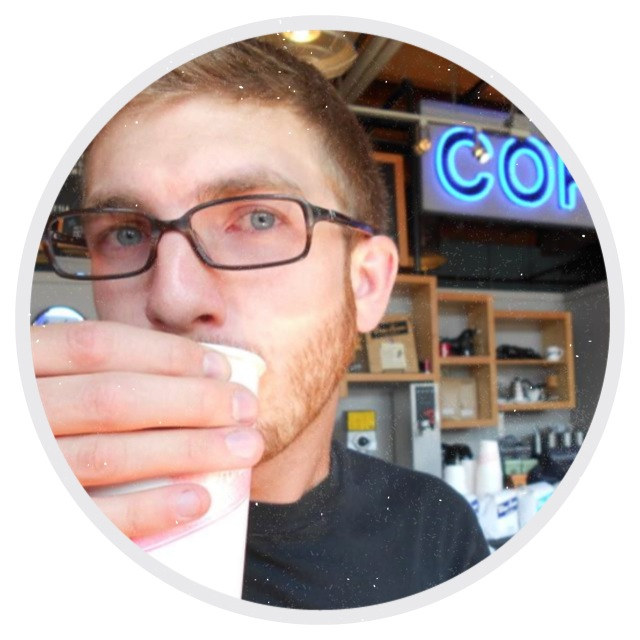 Payden Ackerman (WILD MAN) – Brea, CA
Payden hosts a Wild Woman Moon Circle in a cozy apartment in Orange County where he lives. He offers a welcoming space and leads a Reiki influenced Circle. He promises an open heart to whoever attends. He teaches and directs theatre for a living, craves pizza on a daily basis, and is married to an amazing woman.

For Circle details and directions, email Payden atpaydenackerman@gmail.com.