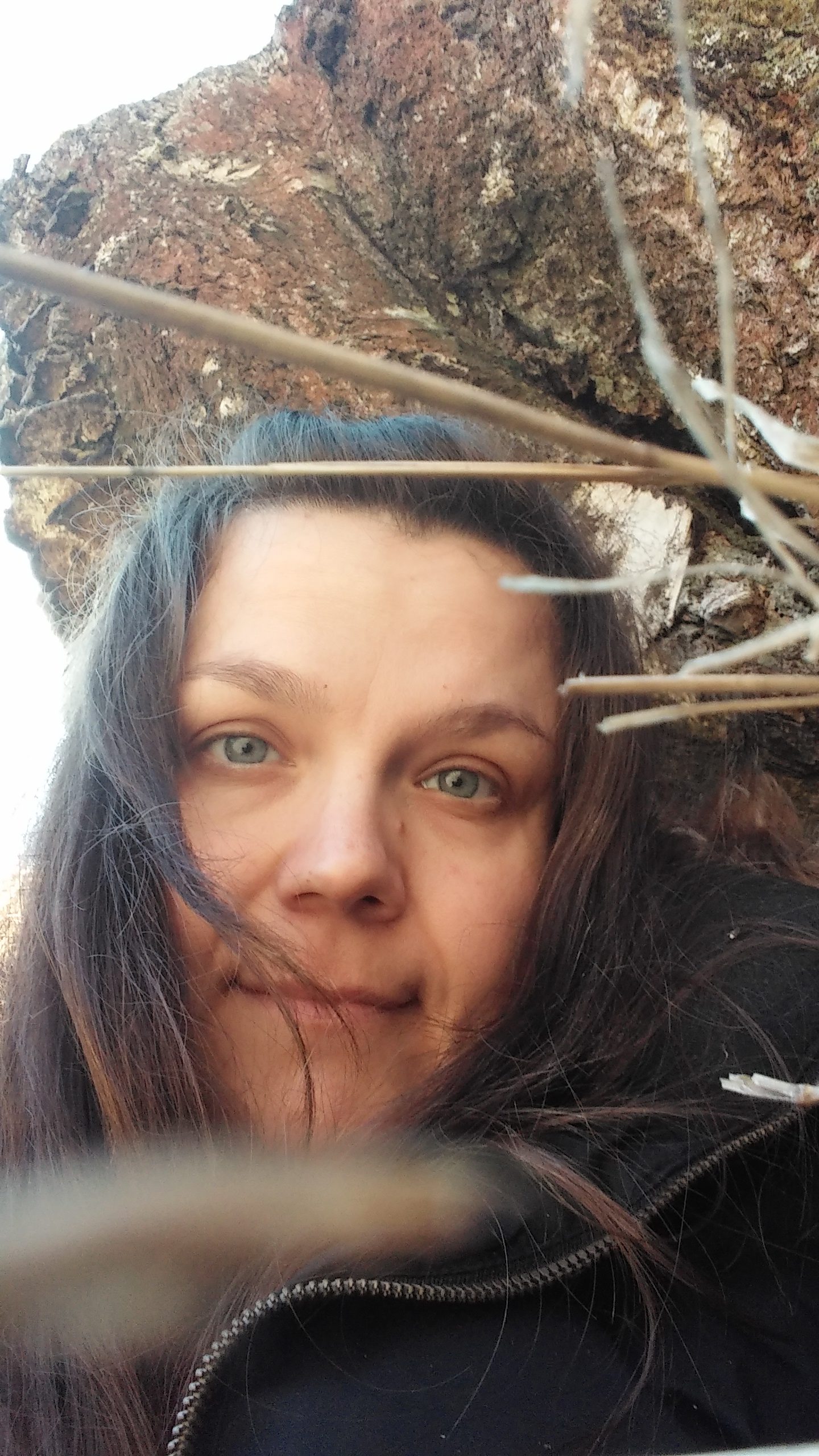 Sanna Svensk – Iisalmi, Finland
Sanna is a gifted intuitive seer, who works in a very down-to-earth way. Her greatest passion is to guide people to listen to their inner voice and intuition, to trust it, and to follow it in their lives. 
An old country school is the home for Sanna and her family. Located in the middle of beautiful Finnish countryside, the spacious old building has plenty of room for workshops, meditations, and art exhibitions, also for large groups. 
Sanna's work is closely bound to nature's energies and Mother Earth. Presence in the moment and meeting all people with an open heart are important for her.
The Wild Woman Project has given Sanna a way to dive deeper into her own femininity, an encouraging experience she wishes to share with you. 
The Moon Circles are held in Finnish. Please contact Sanna when you feel the call: 
sanna@nurkkatupa.fi