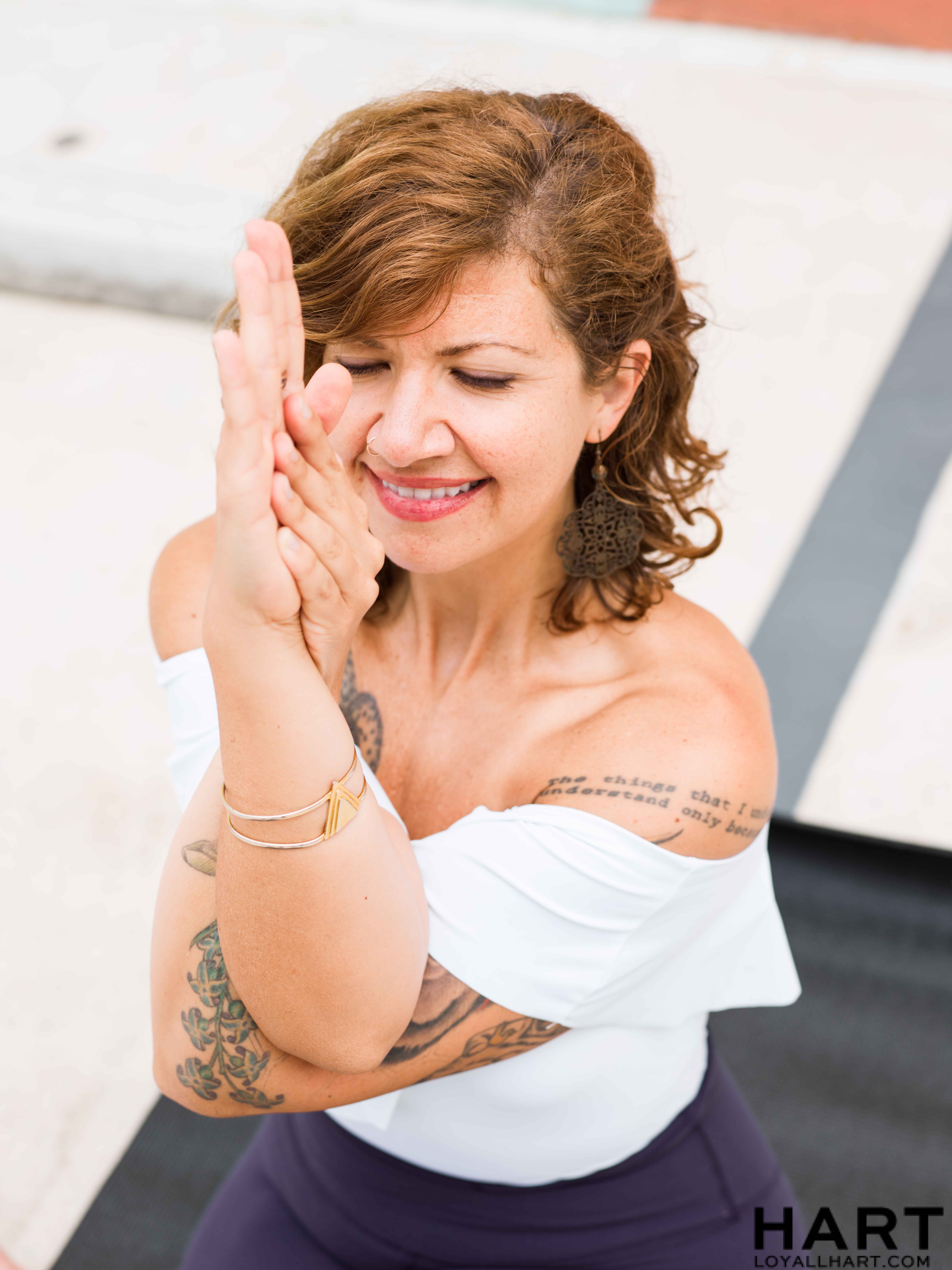 Sarah Cavrak – Portland, OR
Sarah is a scientist, writer, international yoga teacher, and all around Wild Woman! As a true Gemini, she has been called to embrace a creative blend of sweetness with fire, nourishment with transformation, and in the midst of these paradoxes find stillness at the center. Having led ceremony for The WILD Woman Project for two years now, she knows she has found a piece of her Calling.
Please join her each month to share in the new moon energy as we each Discover our Wild Souls. Find out about her gathering dates and details at www.wildmoonwomen.com or via social media @wildmoonwomen.