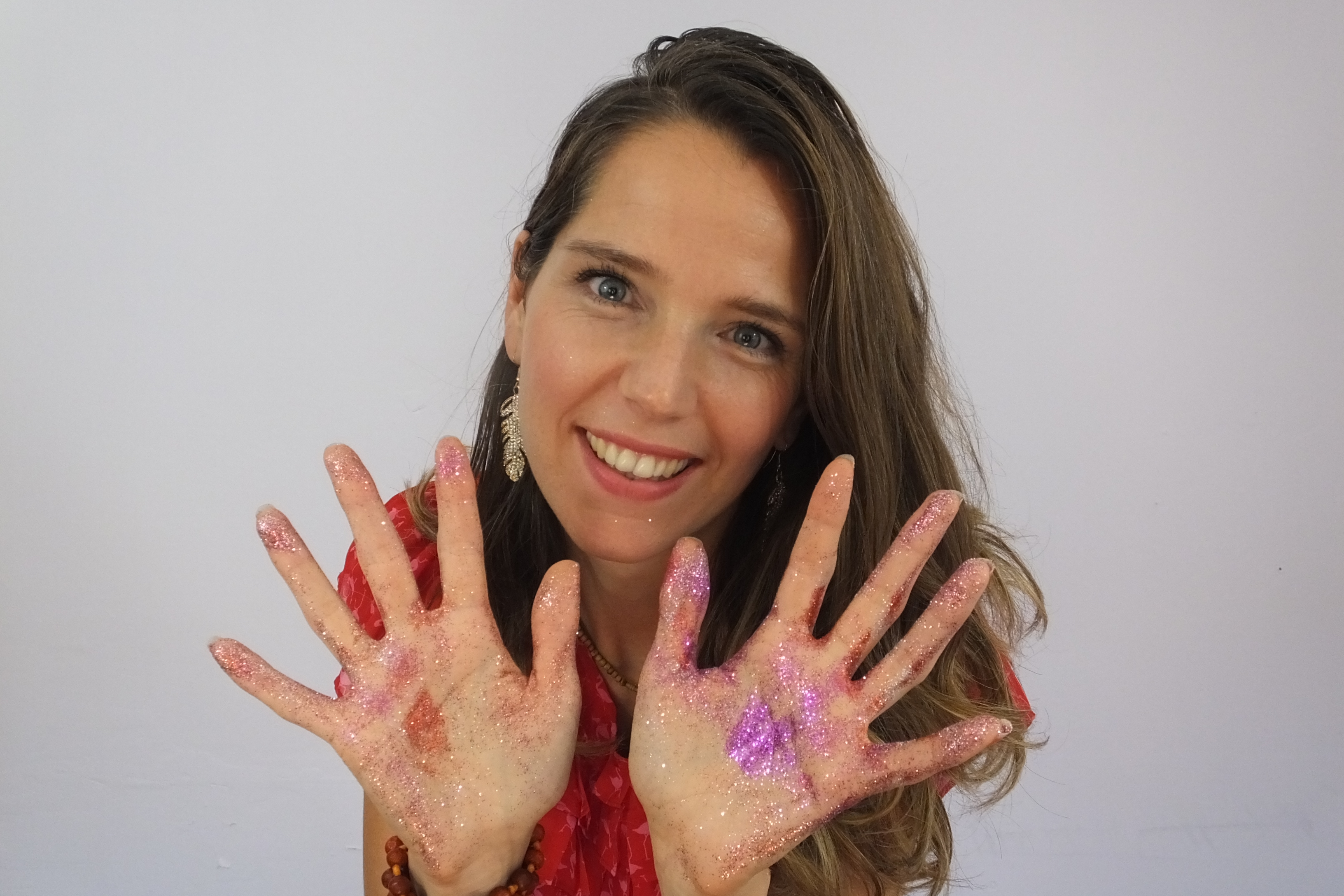 Sharlene Belusevic – Peterborough
I am devoted to a life of contribution and service to women who are ready to uncover their true shiny nature and ignite the light within. I love being a women's life coach, a women's circle & workshop facilitator, a vegan & macrobiotic cook and a macrobiotic consultant.
My passions include teaching women how food, in all its forms (especially food, sisterhood, & transformative communication), can be used as a gateway to the divine and as a means of aligning with one's true nature.
Women are powerful creatures and stepping into conscious feminine leadership has given me the impetus to step up my game.
I am currently leading monthly & 6 week circles & workshops in Peterborough in the UK.
I'm excited to lead virtual circles and create new possibilities for women all over the world.
To contact me visit: www.igniteherlight.com