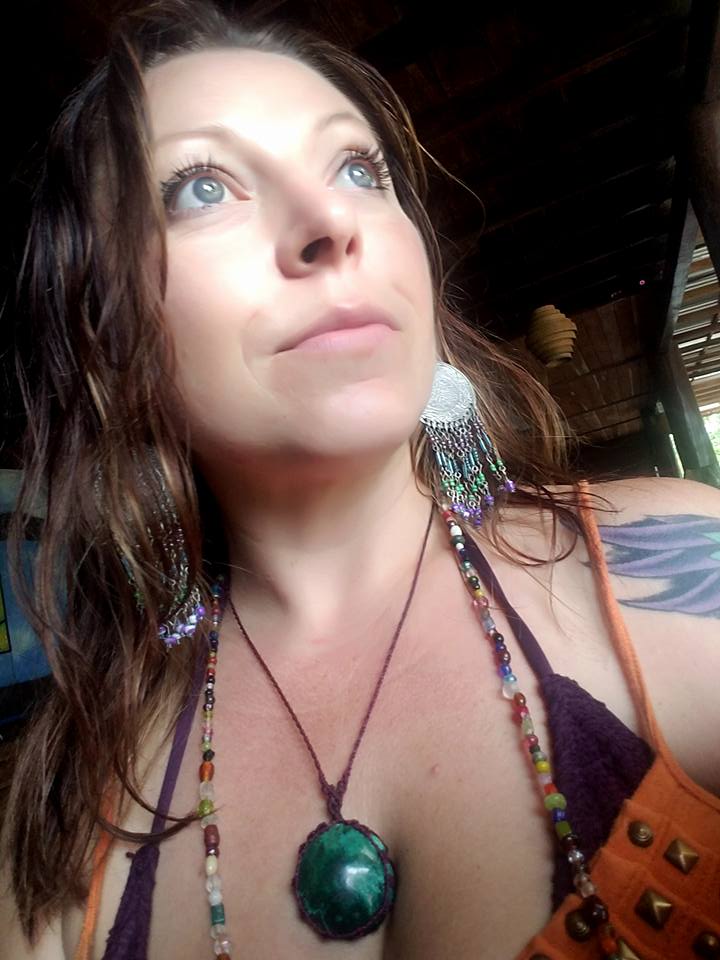 Keia Eden Lavine -Reno, NV
Keia Eden Lavine is passionate about taking part in the awakening Divine by awakening the Wild Woman archetype within women everywhere. Graduate of the Wild Woman Project in 2017, she leads circles in the Reno, NV area with the intention to cultivate connection, community and spiritual depth. She is passionate about providing sacred space to nourish the heart with sacred ritual, deep enrichment, teachings and sisterhood as the wild spirit awakens in the hearts of women everywhere. She is a proud "lioness" mother of two boys, lover to music, dance and art and a practicing modern day Medicine Woman. She is a Board Certified Holistic Health Practitioner, Practicing Psychic Medium, Sound Healer, Yoga Teacher, Reiki Master and Owner of Holistic Health NV. She provides services to client to facilitate awakenings, find healing and guide them to rise to their true nature as an empowered and divine being.
"Come get wild with me, my Sisters, let's dance under our Grandmother Moon and remember what it means to be a WOMAN." -Keia Eden Lavine, HHP.
edenlavine@gmail.com
775-324-5433