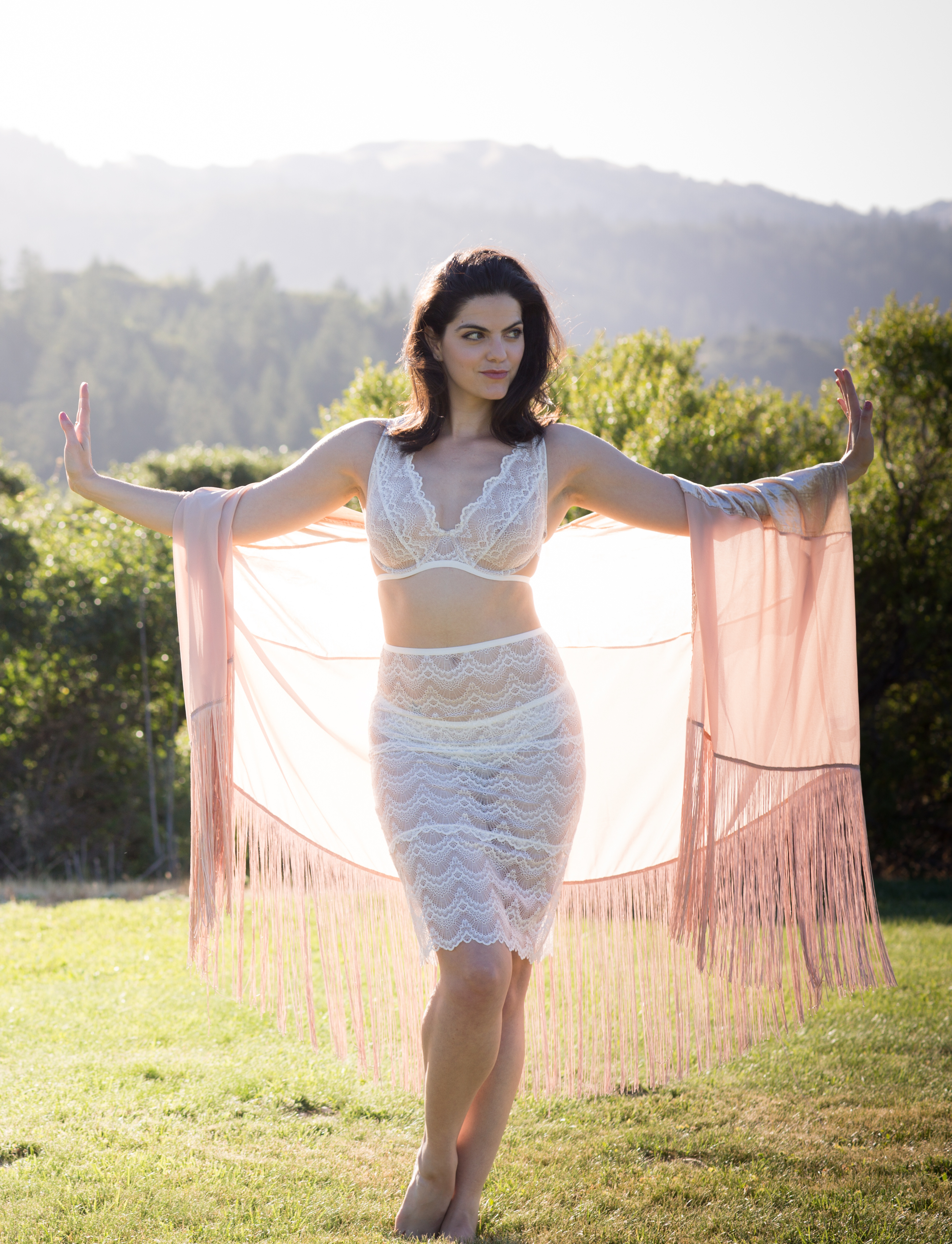 Kim "Kimmay" Caldwell – Manhattan, NYC
Kim "Kimmay" Caldwell started leading her Wild Woman circles in Manhattan, NYC in January of 2015, providing a sacred space for women to connect with themselves and each other. She blends gentle guidance and co-creation for a truly one of a kind circle experience. She has worked in the lingerie and intimates industry since 2005 and has heard and seen it all in the bra fitting room. She truly feels that helping a woman find the right bra helps her find her confidence and comfort which can change her life, so that she can change the world. She is the owner of Hurray Media LLC, a lingerie marketing business that focuses on inspirational and educational content, and the website Hurray Kimmay, a resource for women who want to say hurray on the inside, outside and underneath.
You may have seen Kimmay on The Rachael Ray Show, Martha Stewart, Tim Gunn's Guide to Style, or in magazines like O: The Oprah Magazine, Women's Health, Brides, and more. Her favorite thing every month is gathering with her sisters for a circle. She is so thankful to lead with The Wild Woman Project, to connect with other women, to breathe deep and be.
Learn more and sign up for her circles here!