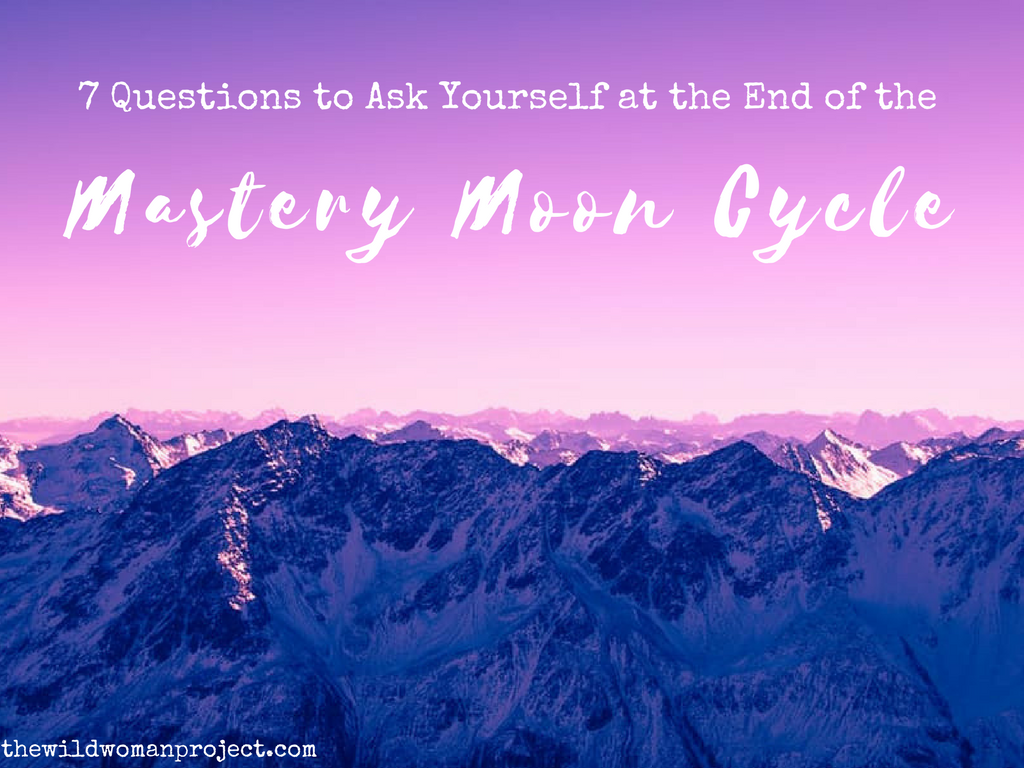 Dear Ones,
We began this Moon Cycle on December 29th& it will end this Thursday, January 26th.
Friday the Moon will be New and we will move into a new chapter – together.
In the same way you would not begin eating dinner while lunch is still in your belly, I highly recommend taking some time to digest this cycle.
A huge part of this pursuit of embodying the Wild Woman Archetype is recognizing that we have a vast interior space, an inner life which needs attention & tending. When we tend to the interior, the exterior becomes honest and in alignment with our true nature.
So pull out your journal & pen, make a cup of your favorite beverage & ask in.
7 Questions to Ask Yourself at the End of the Mastery Moon Cycle
1 – If you made an intention on the New Moon, what was it & how is it unfolding?
Remember: when you make an intention, it may take time to come fully into fruition. Note & celebrate any progress.
2 – What have I learned about myself this cycle?
Remember: this isn't about casting judgement on yourself, but rather becoming aware of your inner workings. For knowledge is power.
3 – What have a learned about the pursuit of Mastery this cycle?
Example: I learned that my personal best changes from day to day, and that's okay.
4- What am I leaving behind this cycle?
Example: a specific habit or expectation of yourself.
5 – What am I carrying with me into the Next Moon Cycle?
Example: a new skill, outlook, or habit.
6- What has happened (inside or out) this cycle that I can celebrate now?
7 – Free Write: Connect with that which you consider to be sacred or divine & then write anything that is on your heart.
Just in case you missed 'em, here are all of the resources we offered this Cycle:
Posts:
Virtual Retreats & Classes:
Wishing you a sweet ending to the cycle & I'll see you on the New Moon!
Deep Love,
Chris
~ On the Horizon ~
Wild Woman Project Circle Leader Training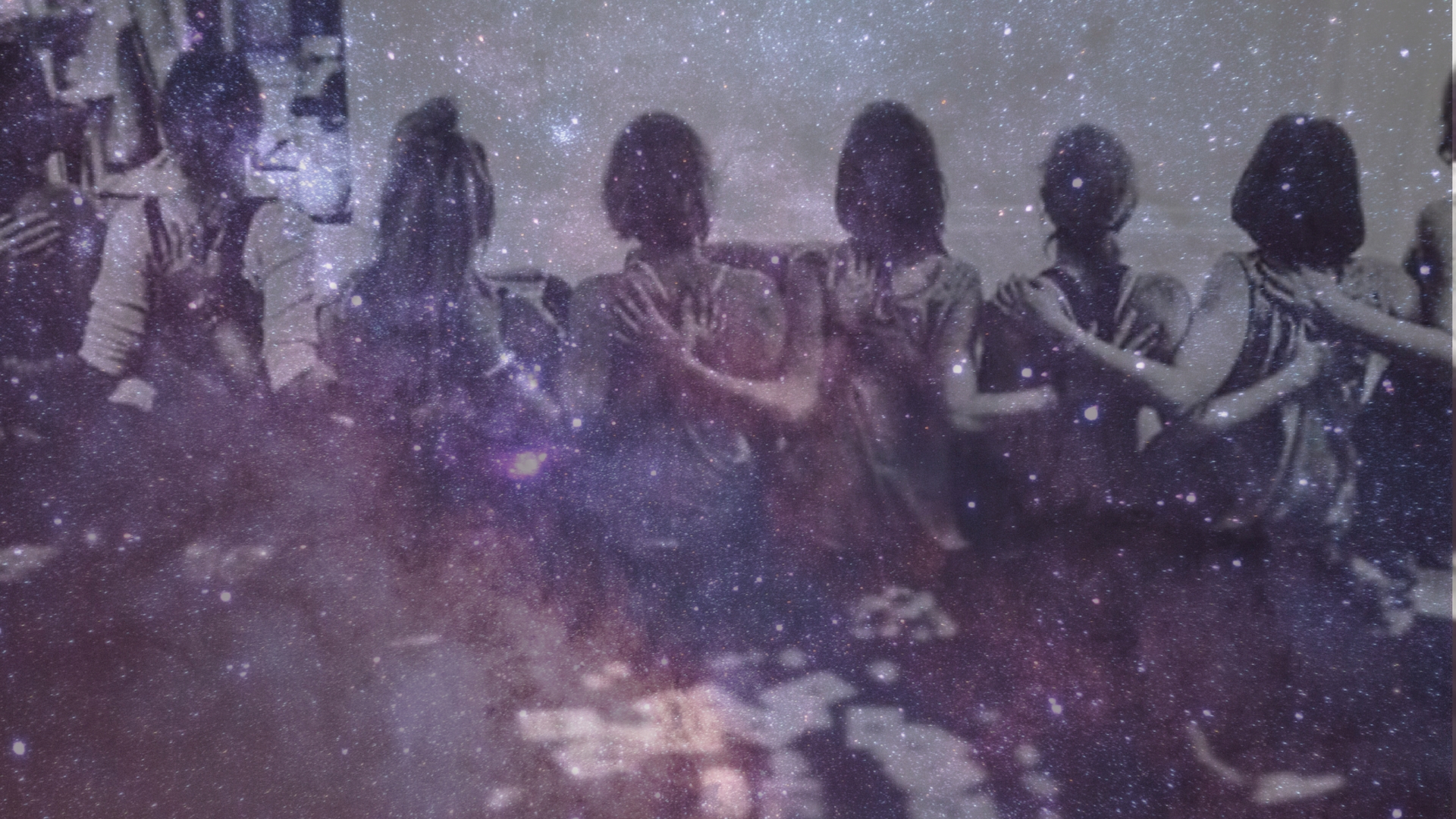 "I had been offering circles for about a year when I entered into the training. It was my intention to improve my circle facilitation skills. This training more than exceeded my expectations!
This training has helped me to truly step into my heart to assist me in holding the soulful circle I had always hoped to create. Since incorporating The Wild Woman Project into my circles I have seen our circle evolve. It now holds a wild depth and graceful soul that it did not have before completing this training.
I feel I was divinely sent to join The Wild Woman Project and so blessed to be a part of something so magical.
~ Alie Rich Fort Collins, Colorado