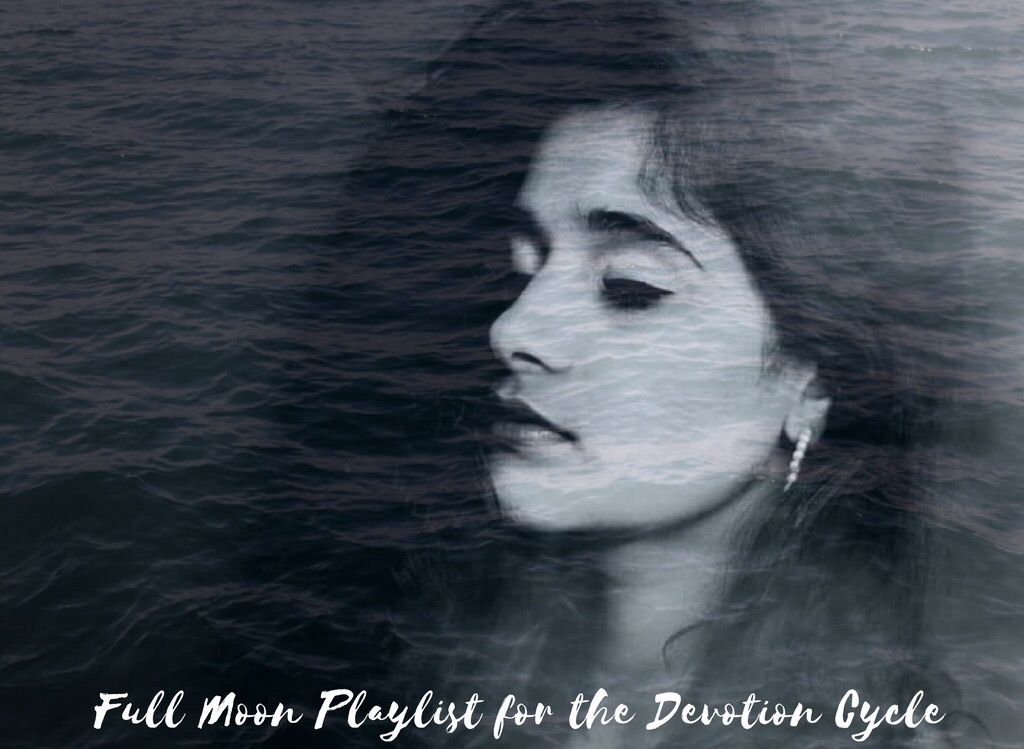 Dear One,
The FULL MOON is here – can I get a HOWWWLLL?!?!?

At this Midpoint in the Current Moon Cycle, we can revisit, remember our New Moon question:
What do I stand for? What do I devote my energy, time, resources to? What am I for?
The aim of this Moon-Cycle-Long exploration is to awaken in us a deep sense of devotion & purpose. You can dance this question. You can take this question for a walk or bath. You can pray, ask, write this question.
Music can help!
In keeping with tradition, the Circle Leaders of The Wild Woman Project have created a Full Moon Playlist for you! May it awaken your heart, your purpose, and your passion.
Listen On Spotify: Devotion Cycle Playlist
We are a international group of self identifying wild women, so calling our playlist eclectic is, naturally, an understatement. You will find many forms of expression, from hip-hop to country to soul music, and on. See what moves you.
BIG HOWLs to you!
In Love,
Chris
On the Horizon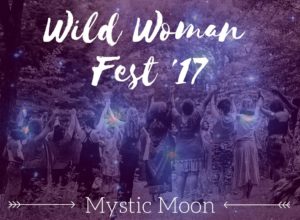 FLASH FRIDAY SALE IS COMING
3.31.17
Last Year's FEST Sold Out in 4 Days
Do. Not. Wait.