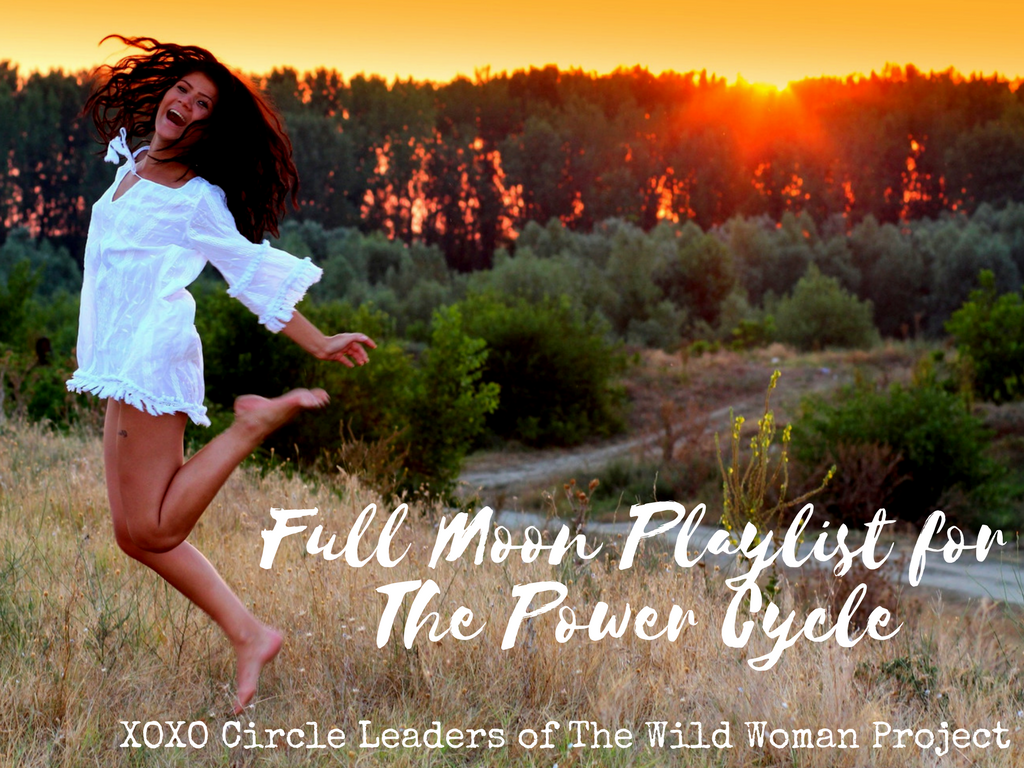 Dear Ones,
The Moon is full, marking the midway point of the Current Moon Cycle (March 27th- April 25th) where we have been exploring Power. (Check out the New Moon talk here, if you missed it)
The Full Moon is a puuurrrfect time to check in with your intentions, to reconnect and realign with your hearts desire. At this time, ask: what has come to pass so far? what am I learning? What is emerging in me? What is still a mystery/unknown?
Once again, the Circle Leaders of The Wild Woman Project have co-created a Playlist. This one is meant to help you tap into and unleash your power!
We are a international group of self identifying wild women, so calling our playlist eclectic is, naturally, an understatement. You will find many forms of expression, from hip-hop to sacred to soul music, and on. See what moves you.
I hope you shake, stomp, dance, howl! The Moon will be sending BIG light tonight – catch!
Love & Moon Beams,
Chris
P.S.  ~ We are getting so deeply excited as we prepare for WILD WOMAN FEST '17 this summer! It is sure to be another celebratory, deeply nourishing, gathering of incredible women.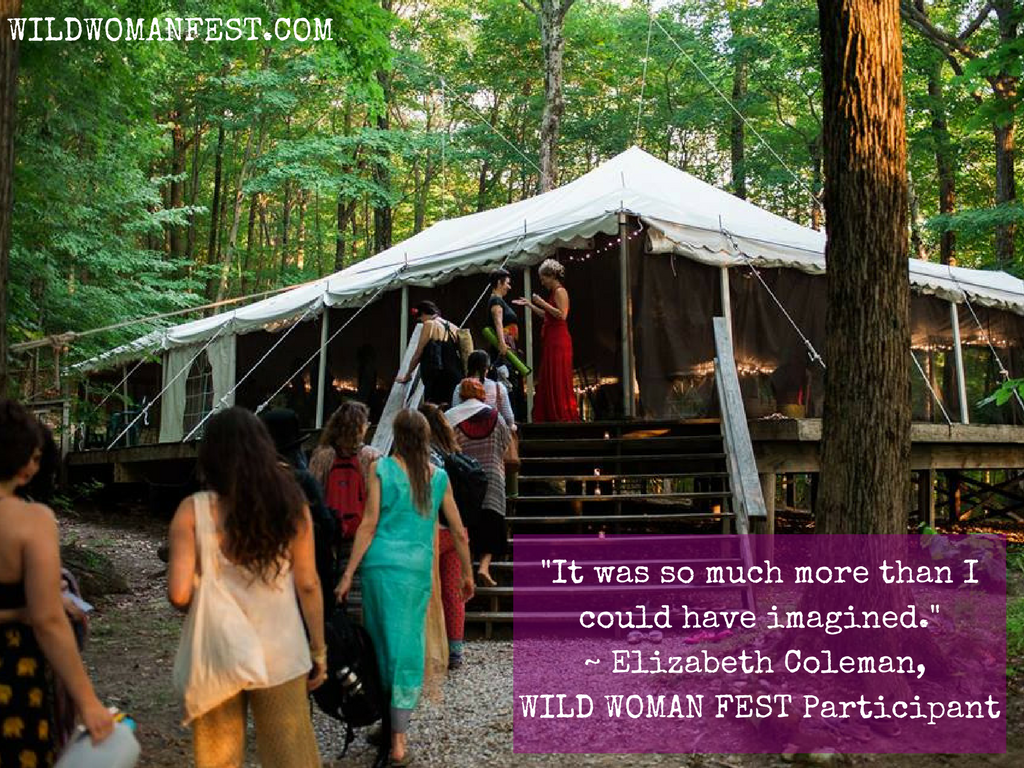 If you are feeling the call, I hope you'll join us!
Last Day to Claim your *Early Bird* tickets is April 30th.
Feel free to email support@wildwomanfest.com with questions!