Because we are what we eat, I offer up this list of 3 newish movies to inspire you to listen to your Intuition. All 3 of these are now streaming either on Netflix or Amazon. Enjoy!
1 ~ Moana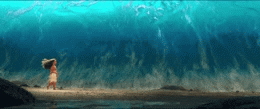 The Mothers among us probably know this movie, word for word, by now. This is the story of a quest taken on by a young girl to save her village & island. Pay careful attention to the her intuition guides: Her Grandmother, the Ocean & her Ancestors.
2 ~ Innsæi: The Power of Intuition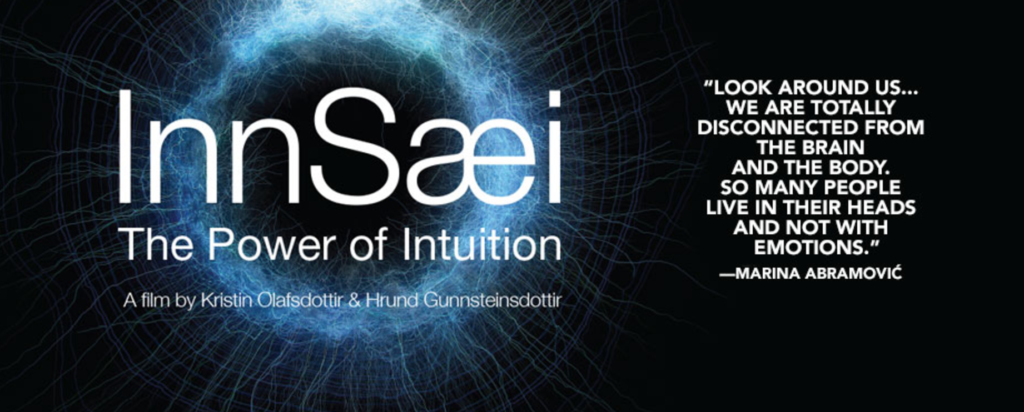 In this Documentary from two Icelandic women, we learn about the power of Intuition in today's world & the ways in which we largely ignore it.
According the the Film: "The ancient Icelandic word for intuition is "innsæi," but in Iceland it has multiple meanings. It can mean "the sea within" which is the borderless nature of our inner world, a constantly moving world of vision, feelings and imagination beyond words."
3 ~ Arrival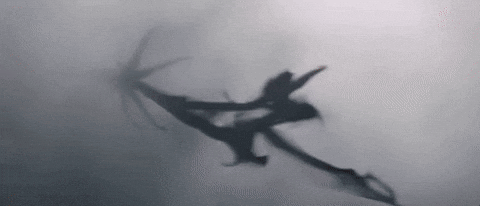 This is not your typical alien movie. With the help of her intuition, in the form of dreams and instinct, we watch our protagonist, played by Amy Adams, approach to communicating with Aliens and navigating life in very unusual and HIGHLY effective ways.