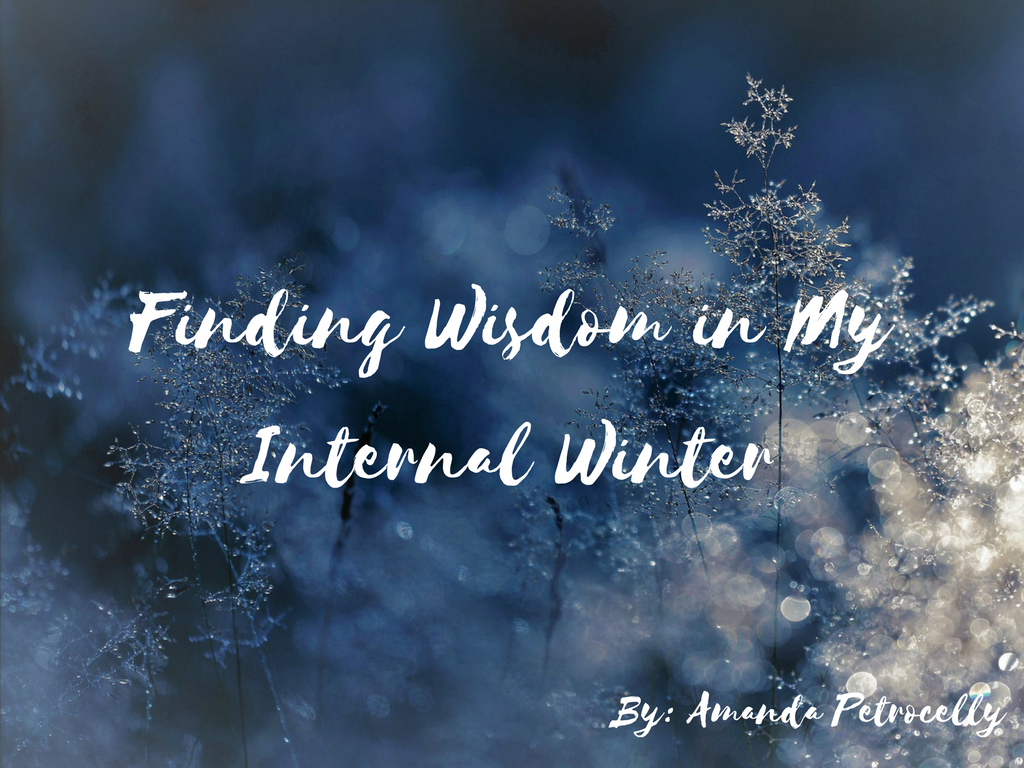 My first memory of becoming aware of the days the seasons change was the Summer between Third and Fourth grade. Someone casually mentioned "today is the longest day of the year". I was so confused. WHAT. DO. YOU. MEAN, LONGEST? When I learned there was more daylight that day than any other day of the year I became so ecstatic and felt I HAD to do something special, I needed to stay outside as long as possible that day to not "waste" the extra sunlight (even in childhood, I desired rituals). This felt like a once in a lifetime opportunity. Back then, next year really did feel like a lifetime away.
As I've grown, so has my fascination with these four special days of the year, when the seasons change. These subtle shifts in light each day are so magical to me. I often look up at the exact time sunset will be and mentally track the variance in time day by day. For a while, this was a simple wonderment at the Scientific relationship between the Sun and the Earth.
Living in Southern California my entire life, I haven't always been able to recognize the seasons in nature, they all sort of blend together here. The lack of experiencing the defined "flavor" of each season meant that I certainly didn't have the awareness, or life experience to recognize my internal seasons of life.
It wasn't until I began having a deeper relationship to the cycles of the Moon that I began investigating the wisdom within the cyclical nature of seasons. I began looking at seasons mystically and reflecting on the seasons in my own life. The glorious feeling of a blooming Spring, the proud feeling of a fruitful Summer, the twinge of melancholy during the surrender of Autumn, and the painfully stagnant waiting of Winter.
I coincidentally began looking for this wisdom during one of the harshest inner Winters of my life (is anything truly a coincidence?). In my early twenties I had been exhaustively working to graduate college in four years (I was getting through college on loans and wanted as few of them as possible), which meant I was taking between five to seven classes each semester, mentally stimulated to max capacity. I also had the pleasure of being surrounded by friends working towards the same goals and learning the same things as me, everyday. On top of this, I had two jobs, was creating Art and Theatre on a regular basis, and began planning a wedding with my fiance who was also my best friend. Within a matter of a few months I graduated college, went through an extremely painful broken engagement, and came to the realization that my life path and love for Theatre was not going to lead me to the type of life I wanted for myself.  It felt like my life came to a screeching halt. Everything went dark and moved slow. It felt like I was floating in space for months. I kept wondering WHEN I would feel purpose again. WHEN I would feel passion, inspiration, the joy of learning, and most importantly, like myself.
I didn't have the language to know this then, but I was in the thick of an internal Winter.
With the knowledge and reverence for the seasons I have now, I know that Winter's forced dormancy allows an opportunity for rest and revaluation. Winter forces us to live in the mystery, trust in the opportunity for renewal, and have faith that under it all, quiet growth is taking place.
Like every season, my Winter eventually passed, and revealed new relationships, opportunities, things to learn, and new types of fruit to harvest.
Learning how to connect on a deep level, to both the External and Internal Seasons, has been one of the biggest gifts of my life so far. Whether the changing seasons are life altering huge or so subtle it feels like shedding a layer of old skin, I have learned that I can wholeheartedly rely on the cyclical rhythm of life. In my happiest and most joyous moments, I aim to feel every breath and remain present in every moment because I know the rhythm of life will continue, and this season will pass. In my darkest and loneliest moments I aim to remain awake to the depth of my experiences because I have faith that the rhythm of life will continue, and this season will pass.
My hope for you is that you begin to attune to the external mirror of your inner life through the wisdom of the seasons. That you remain awake and hold high esteem to the vastness of your experiences. And that you remember, in moments you desire it, and in moments you don't, the rhythm of life will continue.
Your Turn
What is your experience with Inner Seasons? Have you experienced an Internal Winter? What was your experience like and what helped you through?
On The Horizon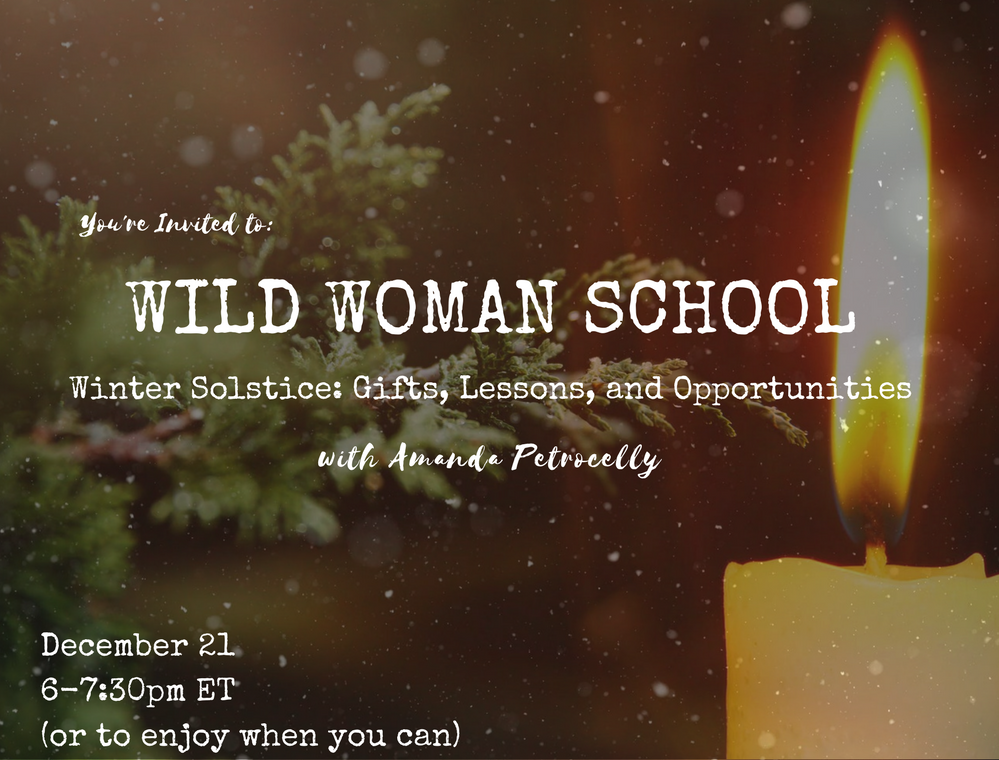 Join us for a very special edition of WILD WOMAN SCHOOL on December 21st
Amanda will guide us in exploring the gifts of the season – Wild Woman Style.
Learn More & Claim Your Seat Here! Hope to see you there!