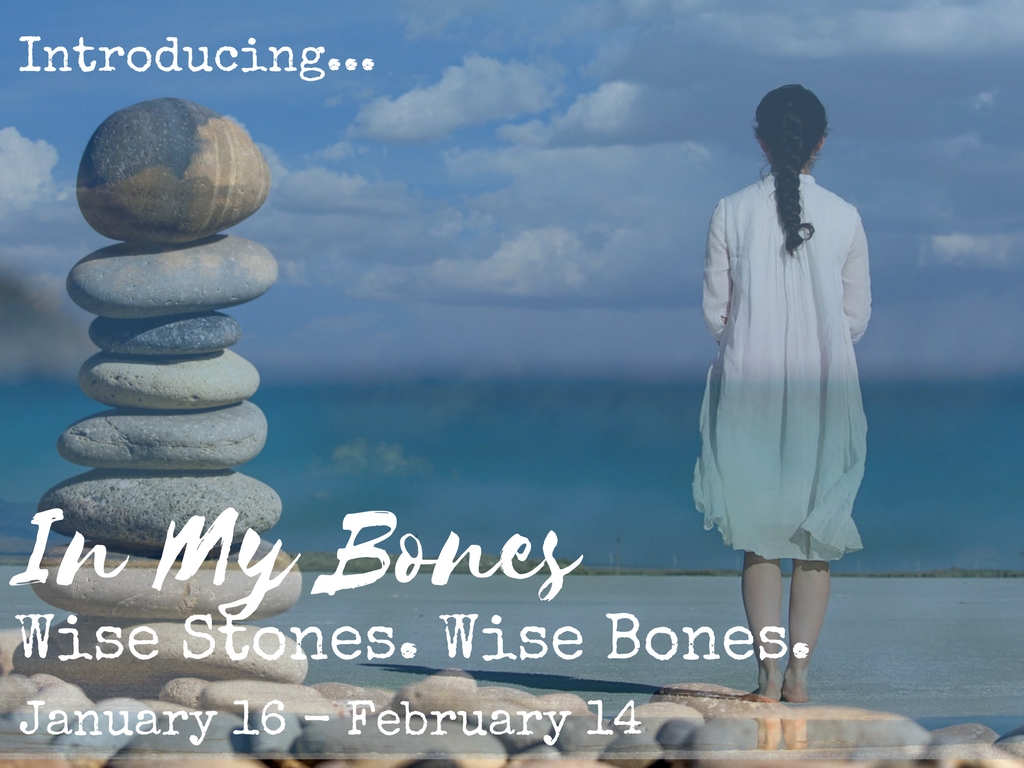 Dear Ones,
The 1st New Moon of 2018 is here.
What will we make of this Moon Cycle & the Year ahead?
~~~
 Arriving in the Earthy, astrological sign of Capricorn, this New Moon has the potential to help us dream into and plan the year ahead.
Here at The Wild Woman Project, we now enter our 5th Moon Cycle of the 
"In the Flesh" series
 – a year long experiment in on living fully in our bodies.
Today, we zoom in on our bones.
As always, I made this video to inspire your New Moon time & to introduce our exploration for the Cycle.
Grab a cup of tea and let's talk about:
•The First New Moon of 2018
•The mature earthy nature of Capricorn
•The supportive & protective structure of our bones
•In importance of Instinctual Knowing
•And some other fun tangents:)
Questions for Contemplation this Cycle:
1.What wisdom is living in my bones?
2.What is the connection between the bones of my body & the stones of the Earth?
Want to go deeper into these questions & theme with a guided experiential journey?
There are 2 ways.
Please Share in the Comments below:
What are you going to do with your New Moon time? Let's inspire one another!
Remember you can alway go to the Current Moon Cycle on our website for more guidance and resources as the Cycle unfolds.
With Love & Respect ,
Chris
ON THE HORIZON
 Wild Woman Project Circle Leader Training Spring 2018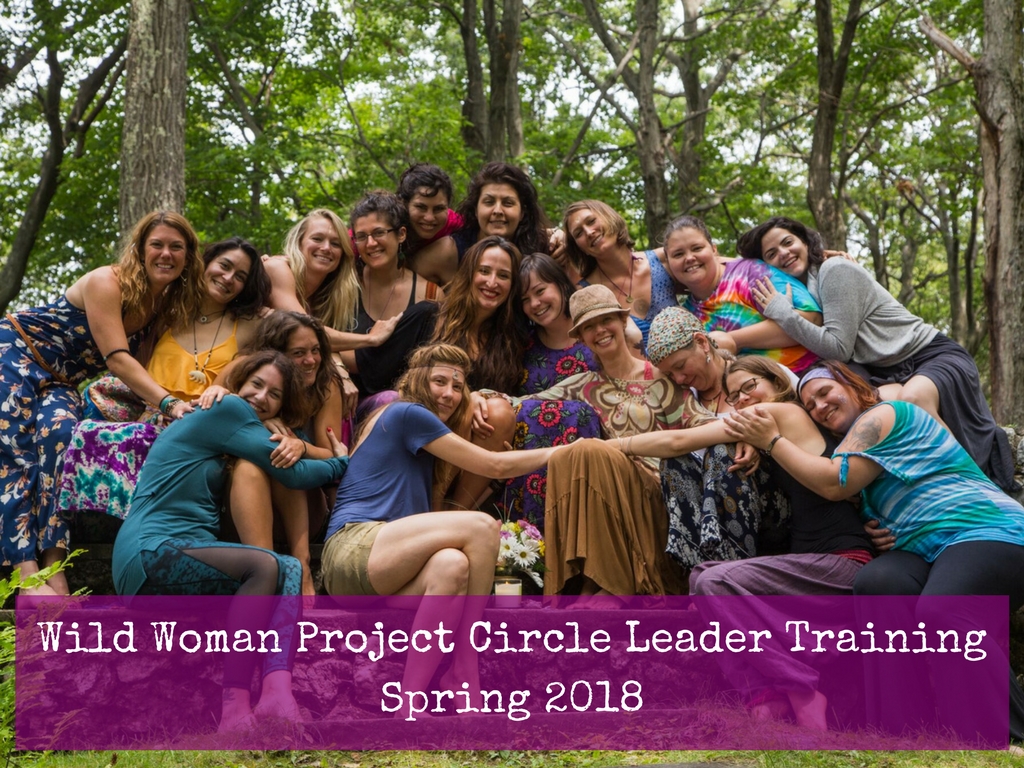 Join Online From Anywhere
7 Weeks
Space is LIMITED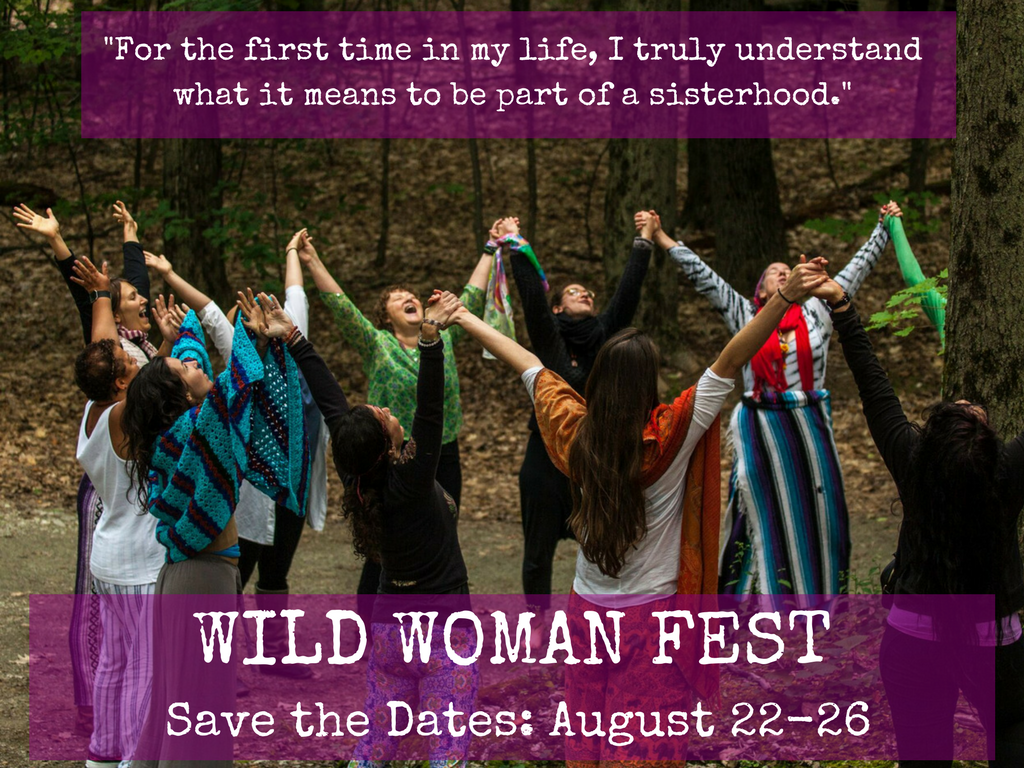 A Soul-Shaking Mystical Immersion for the Wild Soul
Save the Dates: August 22 – 26th 2018