Love for The Wild Woman Project
"Meeting Chris Maddox and discovering The Wild Woman Project reactivated a part of me that was frozen in time, waiting to be reborn." 
~Emily Alvarez

I wanted to thank you for a truly undeniable weekend.
I have no words for the shift that I felt with all of you on the mountain. Honestly, the weekend was a dream come true that I didn't know that I had.
Sienna Brown
The The Wild Woman Project changed my life.
I became brave to show my feelings and be more feminine and strive for mindfulness. I am in workshop mode, expanding my toolbox, of activism organizing, working deeper and more meaningfully in writing and facilitating with veterans and taking time for me to enjoy the journey of everyday and doing purposeful work that fulfills me.
I doubt myself less and have more positive inner dialogue. Thank you!
Jenny Pacanowski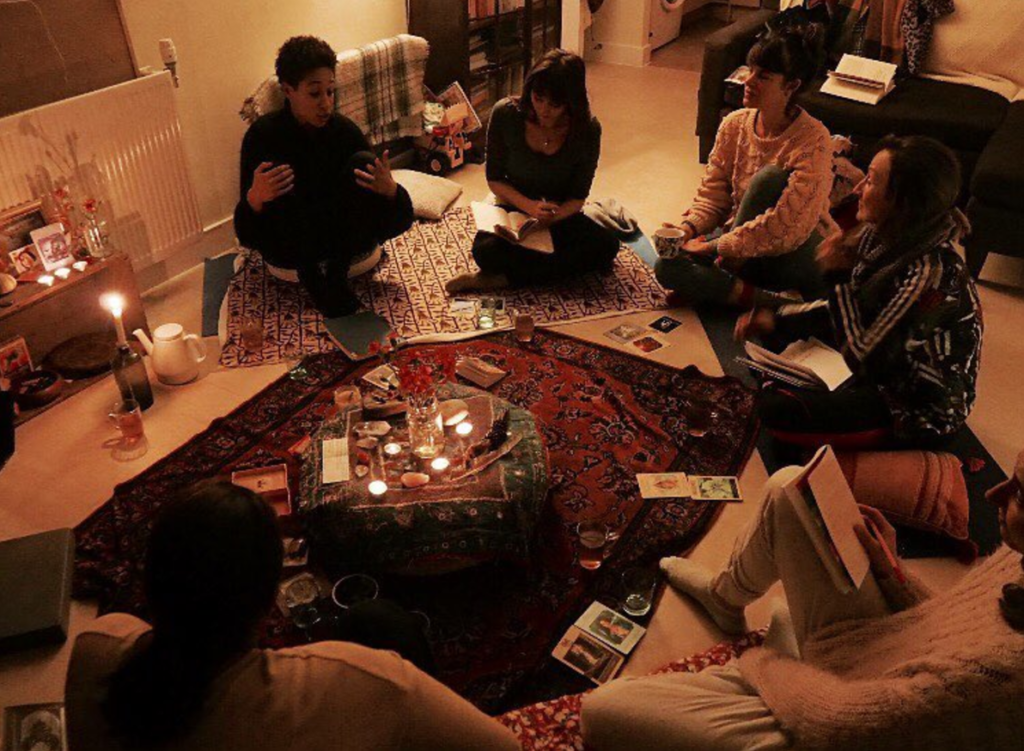 We're a phenomenal team of women on this planet, and I have been gifted beautiful tools to empower and connect deeper to women in my community but also globally.
Like the women who have accompanied me on this journey the connection was strong and familiar – connection has no boundaries. It was magical to see this, how all our energies are connected from all different corners of the earth.
Valentina Frasca

There is magic here.
Maya Mortman

For the first time in my life, I truly understand what it means to be part of a sisterhood.
Vanessa Agudelo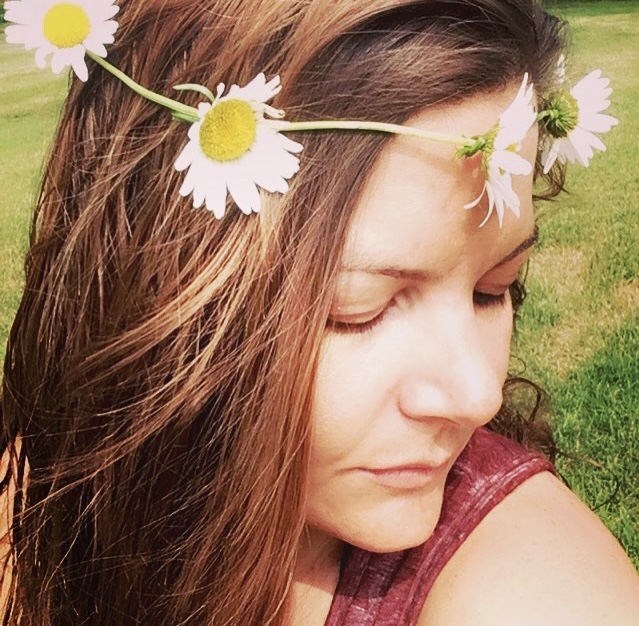 When you become a part of this project you instantly have hundreds of sisters lifting you up, their hands at your back. Woman lifting up woman, it's truly a blessing in my life.
Aimee McLear

The Wild Woman Project Circle Leader Training has opened my heart and ignited some serious confidence in me, and I know now that it was my wild inside that heard the call to the training and listened.
Chris is such an honest, kind and insightful teacher. She holds space and accepts all the chaos with joy, such a gift to behold!
Our Telecircle were such a sacred space, even though online, that my vibration was lifted each time for the rest of the day, and beyond even. I am forever grateful to Chris and my whole class for the bravery to be wild!
Jennifer Hryciw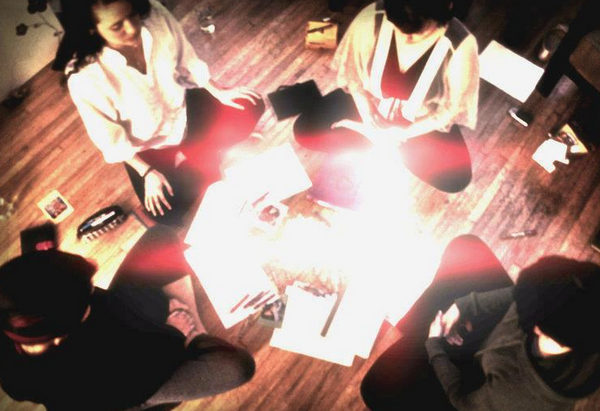 It is comforting to know there is a place to come to where you will laugh, sometimes cry, and always be showered with positivity and support from the moment you set foot in the room – even if it is your first time there. It is a true community.
Jorli Pena
It was so much more than I could have imagined. I feel deeply connected to everyone whom was there.
Elizabeth Coleman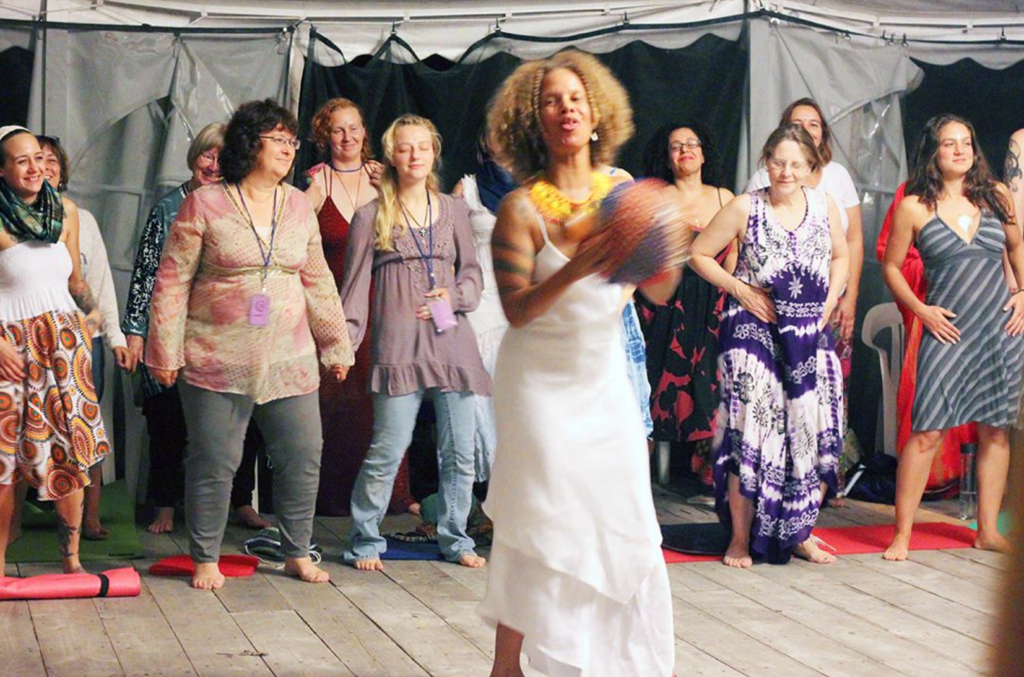 This past weekend was the most magical experience I've ever had.
Words can not express how much gratitude I have for all the women who spent time with me on the mountain top.
Amanda Petrocelly
 It came to me at a time when I wanted to deepen my relationships with women and deepen my own knowledge of the feminine.
Upon completion of Circle Leader Training, I held my first circle and it was just as Chris had said. 'The perfect women will come.'  And they did!  And they shared so generously, and took away every aspect of a circle; community, love, sisterhood, mystery, beauty and reverence.
Teaching yoga for 8 years, I didn't think I had more capacity to hold space for others, but this training, and Chris' authentic self and kind leadership, lead me to a place where I can not only hold space for others, I can hold it for myself.
Danielle Gismondi
Wow. The Wild Woman Project Circle Leader Training was simply spectacular.
It was SO well organized, so well orchestrated, and so very inspired.
Though I really feel as this is the beginning of my own personal journey into the wild woman and all of her wonders, I admire deeply Chris's work and feel so blessed to have found her and followed my own inner call (however faint it initially was) for this Circle Leader training.
I feel extremely prepared to lead new moon circles of my own now in Washington, D.C. (woo!) but I also feel like I've learned valuable lessons from Chris's intuitive guidance that I can take with me into my wellness work and consulting work as well.
It was so completely and totally worth the investment. I'm delighted and grateful for every bit of this training. Thank you, Chris!
Joanna Andreae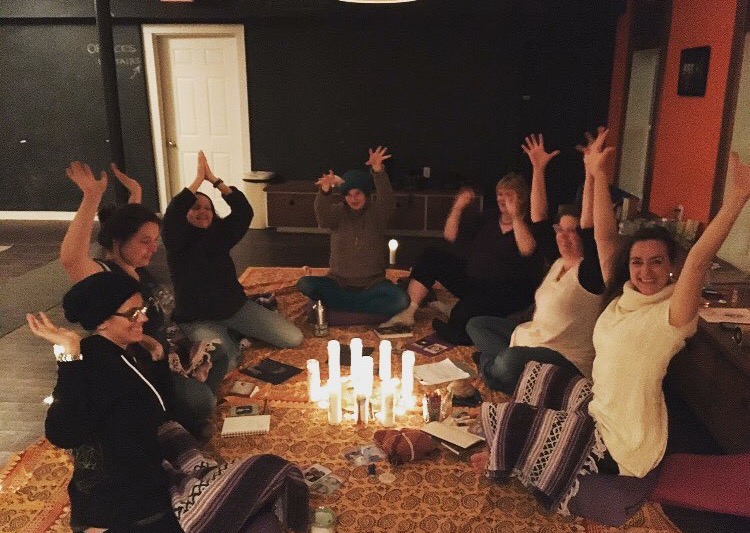 I know that together we are healing ourselves, our mothers & grandmothers, and both directions – generationally.
Lindsay Paige
My soul ate, drank & walked away completely satiated.
Mishel Ixchel
WILD WOMAN FEST is a temple, a union, a communion, a powerful planet of female power.
It is gyrating, mystifying, magnetizing moonbath of love.
Follow the tide. You will find us.
Julie Balter
Want to get Involved in The Wild Woman Project?
Here are a few ways to join us in making magic:
+ Follow us on Instagram & Facebook for dailyish inspiration.
+ Join us for the 4th Annual WILD WOMAN FEST this August!
+ Sign up for Wild Woman Weekyish, our free community offering to help you stay inspired and awake!