Find a WILD Woman Project Circle Near You
You are invited to all the Wild Woman Project Circles listed here!
It is comforting to know there is a place to come to where you will laugh, sometimes cry, and always be showered with positivity and support from the moment you set foot in the room – even if it is your first time there. It is a true community.
Jorli Pena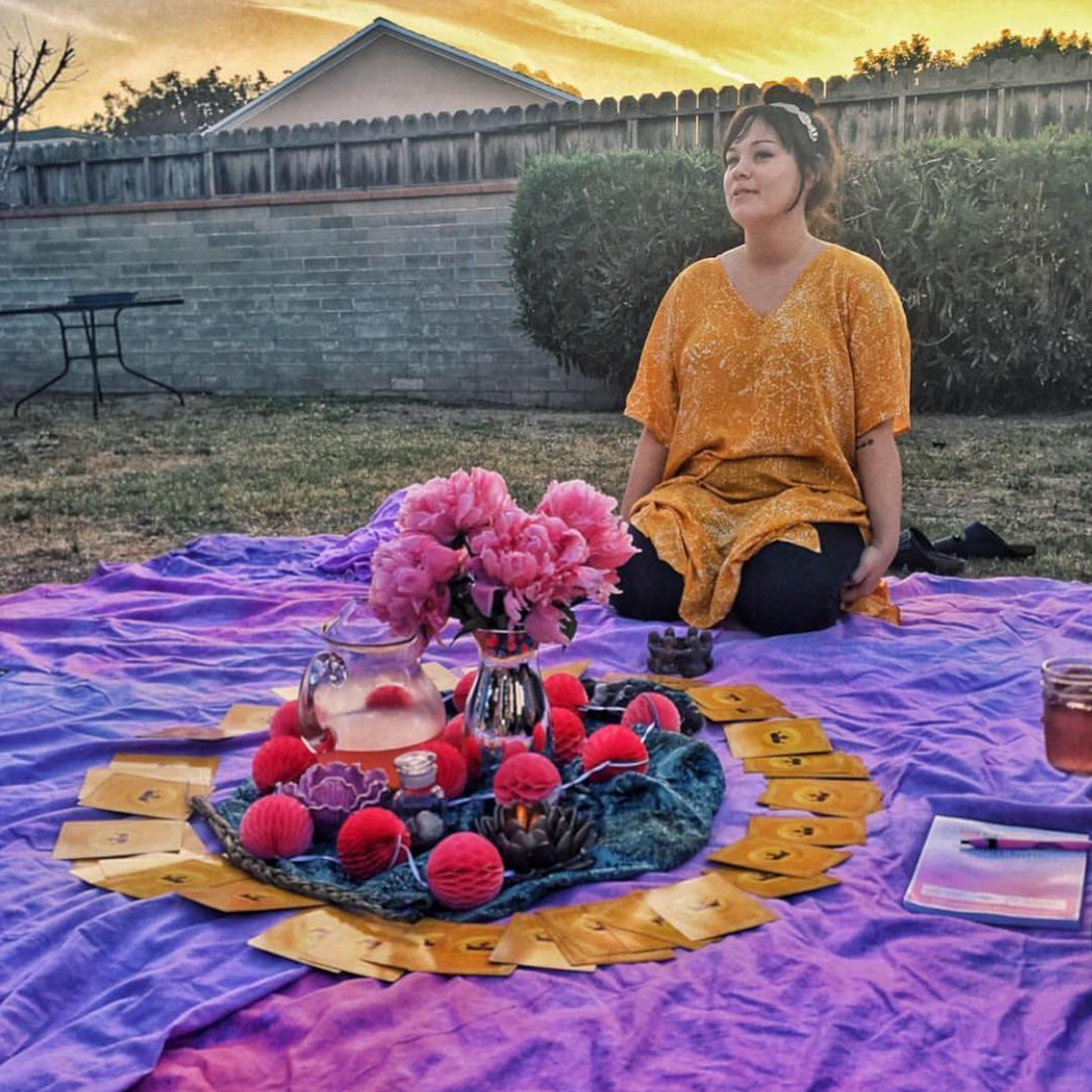 Upcoming New Moons:
February 15th, 2018
March 17th, 2018
April 15th, 2018
May 15th, 2018
June 13th, 2018
A heartwarming, encouraging and motivational experience.
Kari Papadinis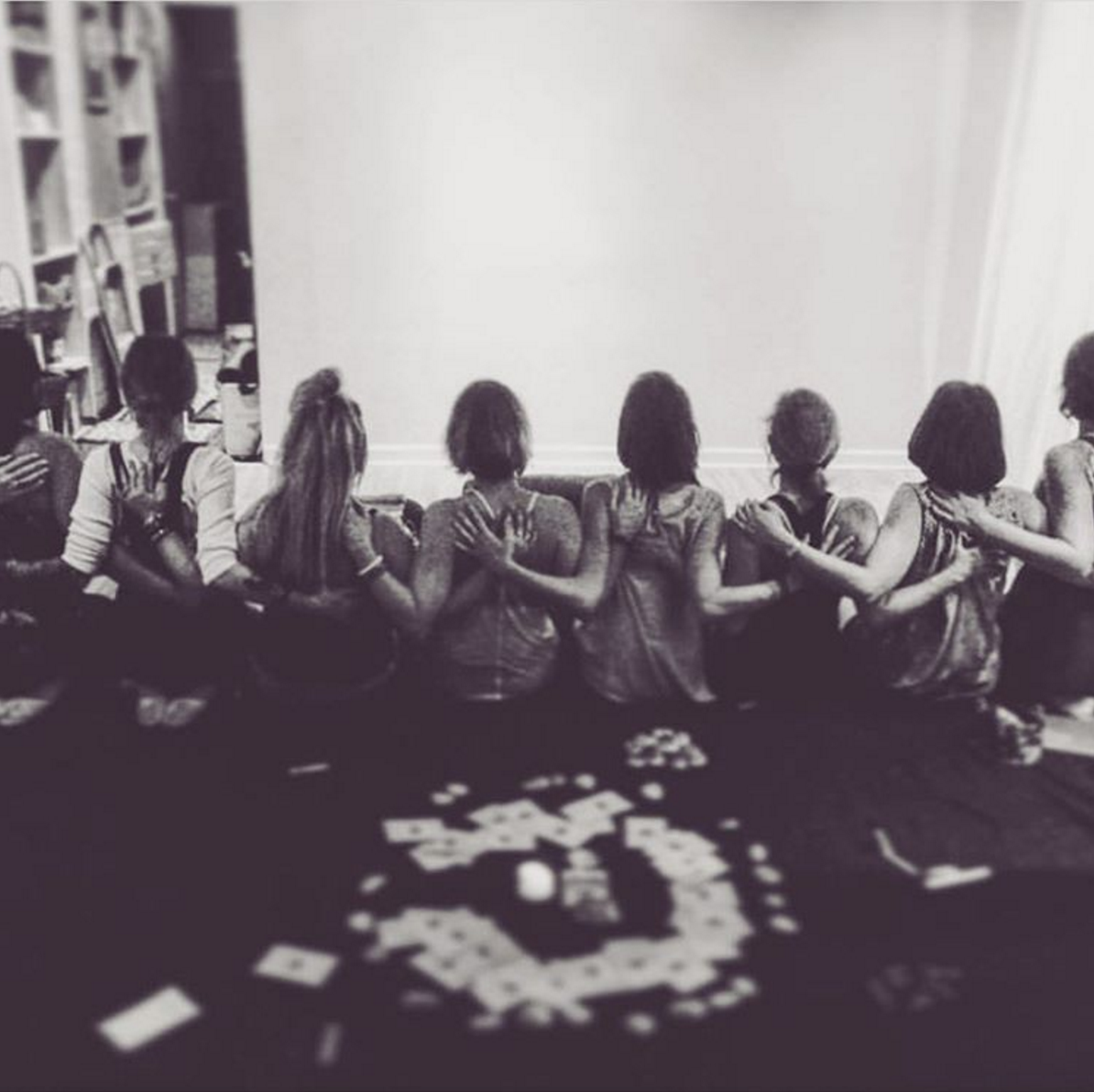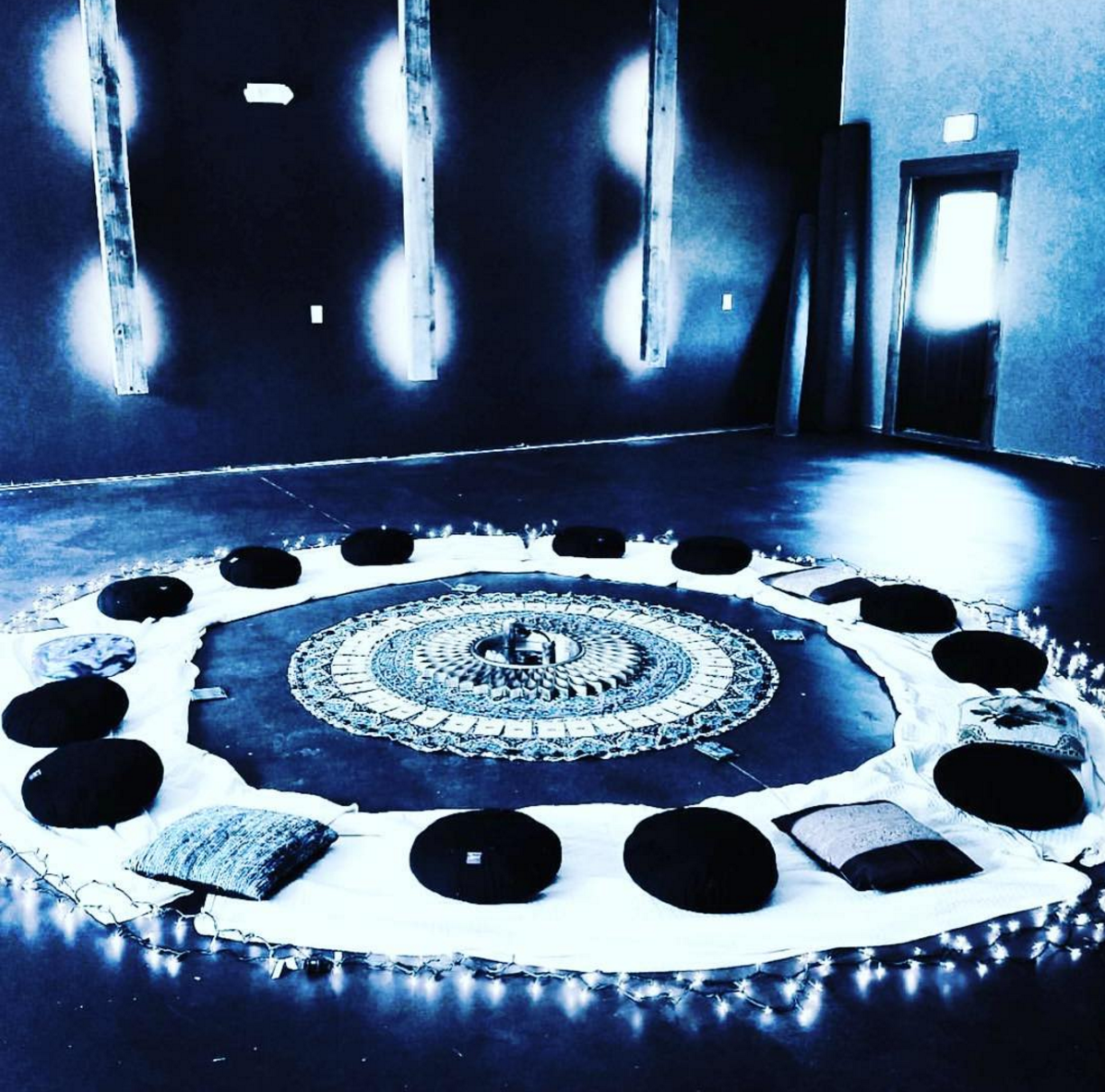 When I leave the circle, I feel newly energized and excited for the month ahead.
Milana Vayntrub
About Wild Woman Project Circles
In this international network of circles, you can expect: A Sensuous Sacred Space held by a trained WWP Facilitator with Guided Meditation, Sharing, Intention Setting Ritual & more held on or near the New Moon.
These circles are not associated with a singular path or religion, but rather, an inclusive coming together with women from all paths. We all come from different spiritual/cultural backgrounds and gather around the ideas of: Sisterhood (having each others backs, empowering one another), a respect for the earth (wildness, turning to nature as a teacher) & co-creation (the understanding that just as we co-create our experience in circle, so do we co-create life on earth). We also tend to be a heart-centered bunch, lots of laughter & tears.
Some Wild Woman Project Circles are held in Yoga Studios & Community Spaces, others in backyards and living rooms. There are even circles which happen online. There are a number of Circles which are private (a small group of friends) & others that are open to the Public (the Circles listed below). We unite under a common theme each New Moon & explore it in our own ways. Each Facilitator brings her own special magic & orientation based her own knowledge and passions.
These Circles are open to all who identify as women.
Look for your City Below & Click!
Please contact the Circle Leader directly for details.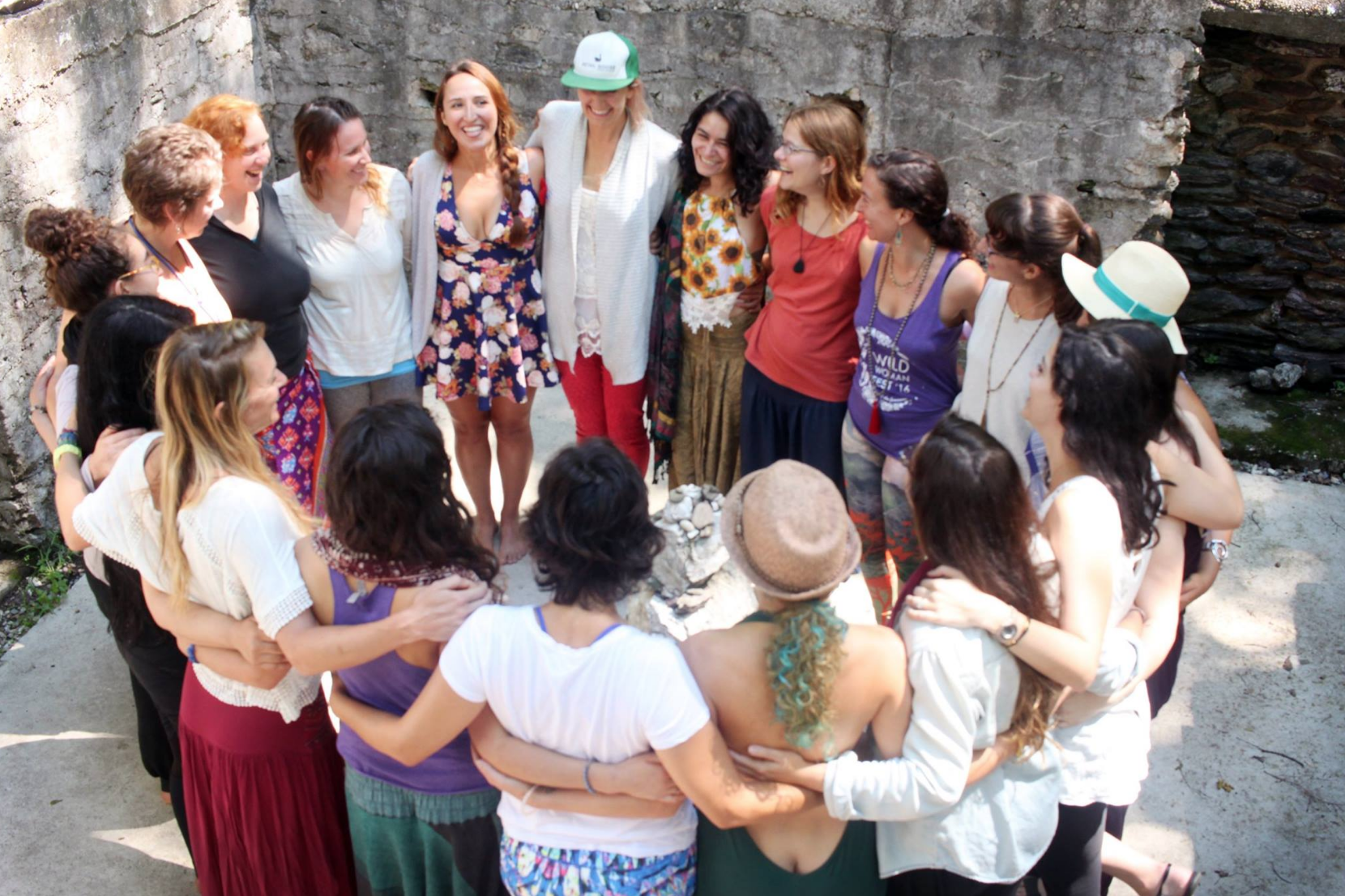 Can't Find a Circle Near You?
You can still join in the Magic
Download YOUR NEW MOON RETREAT
Align with the Cycles of the Moon.
Explore your Inner Wisdom. 
Be guided in Inquiry, Meditation & Intention Setting, 
In this 50 Minute Video Session, TWWP Founder, Chris Maddox, will guide you in unearthing your inner wisdom & potent intentions for the Moon Cycle ahead. 
You are asked to bring a journal and candle. 
New Retreats are available at New Moon time each and every month.  
Learn More & Download
Wild Woman Circle Leader Training
Do you feel the call to help support women, to step into leadership, to cultivate a sense of community in your town?
7 Weeks. Fall '18. You, The Moon & Your Calling have a date.
Registration now open!
Look Closer & Claim Your Seat
Let us love you.
(It's Free)
Receive prayers, insights, resources & encouragement to aid you on your path of the WILD Woman.