Find a WILD Woman Moon Circle Near You
You are invited to all circles listed here!
Next New Moon: April 18th, 2015
This Month's Theme: The Light of Passion
What happens at a circle?  Click HERE.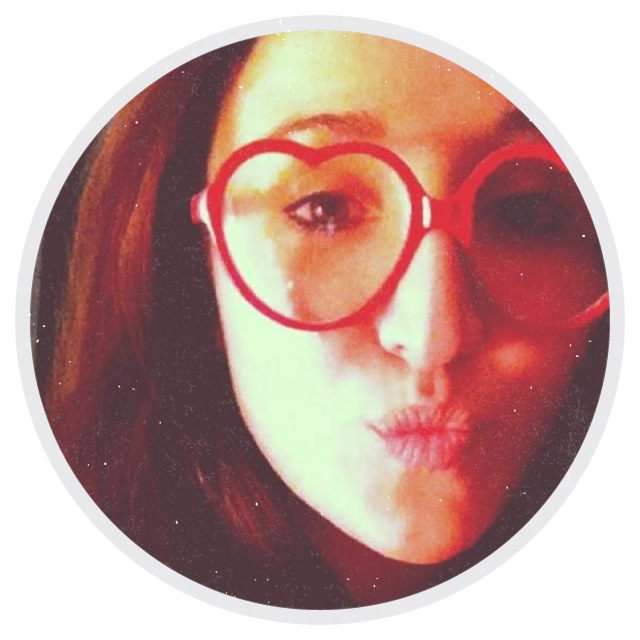 Can't Make it to a Live Circle?
Your New Moon Companion includes:
An in-depth exploration of the Theme of the Month (Downloadable Audio File)

A Creative Visualization (Downloadable Audio File)

And a Dream Sheet to activate your New Moon Intentions. (Downloadable PDF)
This is for you.
United States
Listed Alphabetically by State, then City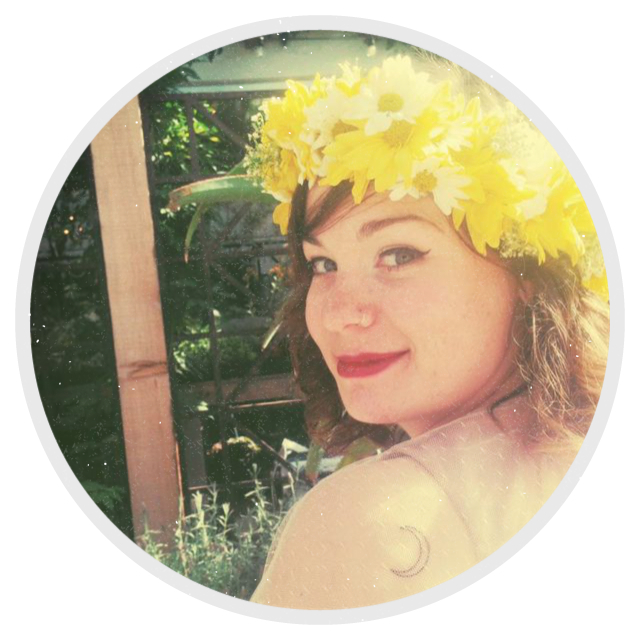 Amanda Petrocelly
Amanda has been a wild woman project circle leader since the start of the project three years ago. In 2012 she received her Bachelors of Art in Theatre from California State University, Fullerton where she intensively studied movement for the stage. Recently, she co-created and performed an original Feminist Theatre piece titled "Pieces of Her". She is currently walking the path of developing herself as a wild woman, theatre artist, and spiritual being.
To join her circle, email Apetrocelly@gmail.com.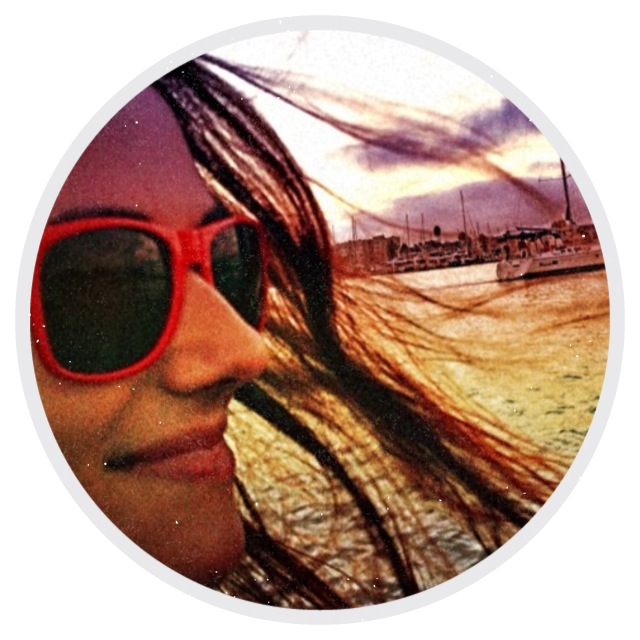 Limor Hakim
Limor has been leading WILD Woman circles for over 3 years in New York City and Los Angeles. A Libra to the core, she loves organizing the circles and meeting so many amazing women. She is a cat lover without a cat. A soul searcher with a candy compass. A new resident of California. She enjoys exploring, making comedy videos with The Shorts Show and laughing. Oh so much laughing. She also takes pictures which you can see here.
For circle details and directions email: limor@thewildwomanproject.com |  Facebook event page
Love for Limor's Circle:
"Attending a Wild Woman Moon Circle was exactly what I needed in the midst of a move to a new city. I connected deeply: with women on the same wavelength, with myself and my heart in ways I hadn't in so long. Limor (the facilitator) created a safe space in which I could truly listen and find my inner strength… The next day I made a bold move and ended a 4 year relationship -something that was bittersweet but ultimately what I needed to feel free. I'm excited to see what develops next and I can't wait until the next new moon circle!"~Jess G.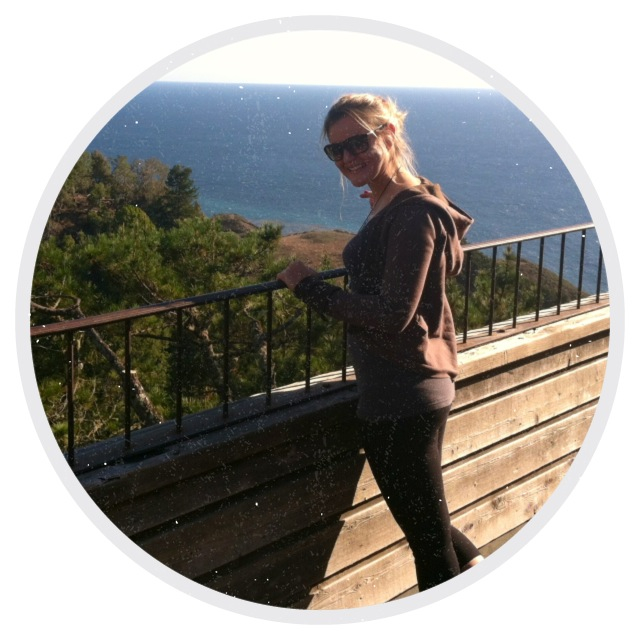 Marianna Kowalczyk
Marianna's circles are held in her home near Lake Merritt.  For new moon circles, she infuses the air with essential oils and provides unique teas made with medicinal plants to suit the mood of each theme and help get us all connected on an energetic level.  There is a pool outside her door where women are welcome to bathe in post circle when they are held earlier in the day. Marianna's style is playful and open.  She is an environmental engineer, pianist, maker of homemade bodycare products, hula hooping lover, and most recently coordinator of an educational medicinal plant garden.  For circle details and directions, email Marianna at mariannakow@gmail.com | WW Circle FB Page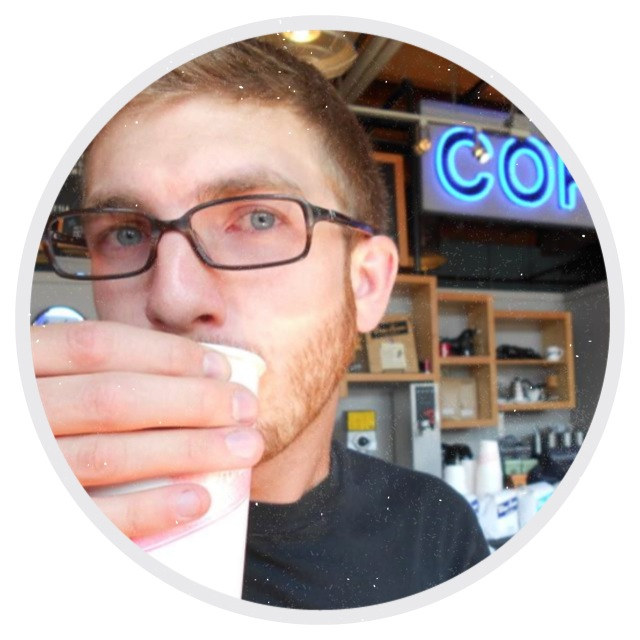 Payden Ackerman (WILD MAN)
Payden hosts a Wild Woman Moon Circle in a cozy apartment in Orange County where he lives. He offers a welcoming space and leads a Reiki influenced Circle. He promises an open heart to whoever attends. He teaches and directs theatre for a living, craves pizza on a daily basis, and is married to an amazing woman. For Circle details and directions, email Payden at paydenackerman@gmail.com.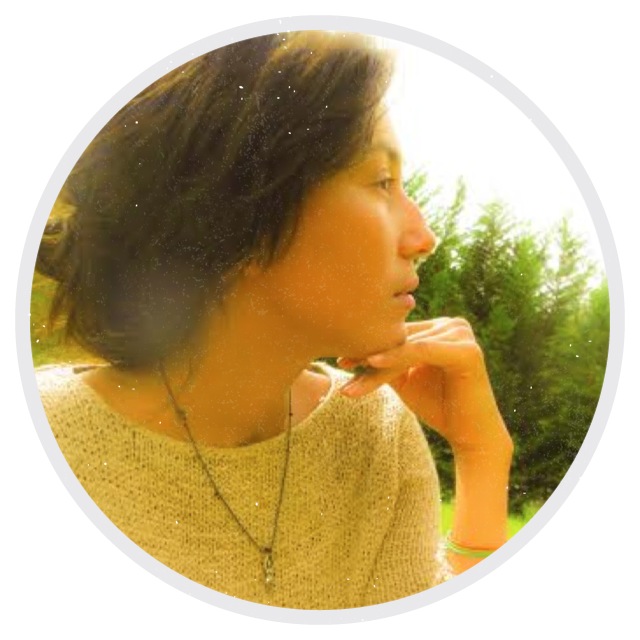 Maira Rios
Contact:  riosma86@gmail.com for details + directions.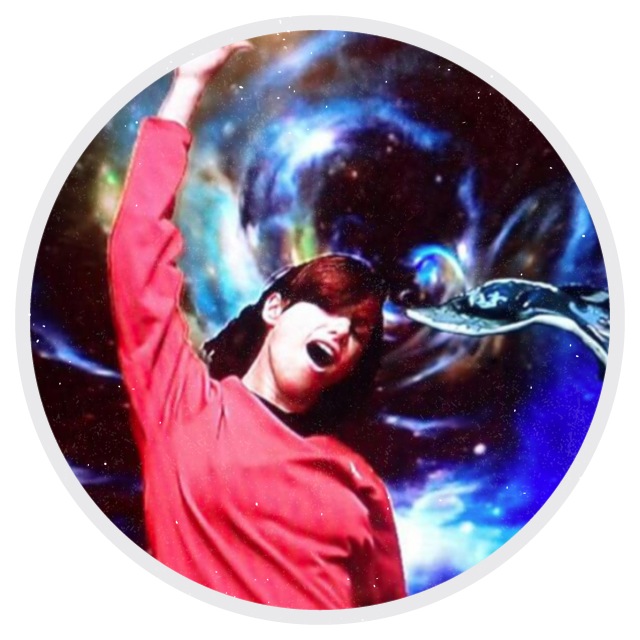 Melissa Tamura
Email melissa.maugeri@gmail.com for details + directions.
Note from Melissa: It will be Wild Woman with a Kundalini Twist.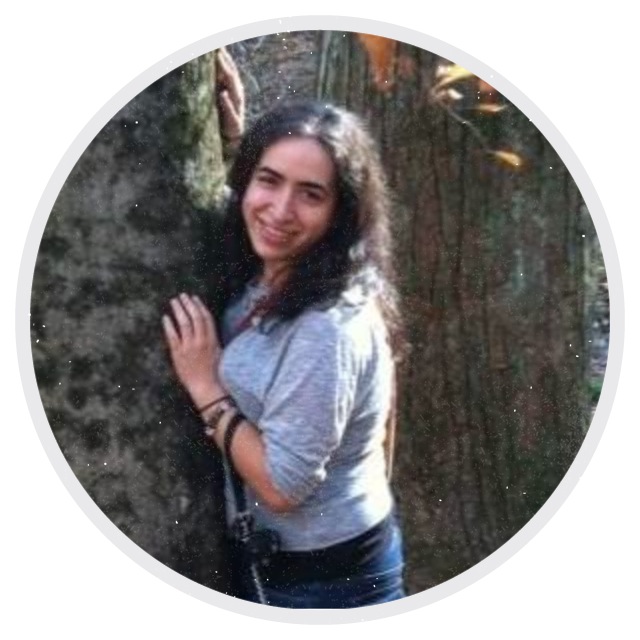 Gisette Miguel
Email gmmooncircle@gmail.com for details + directions.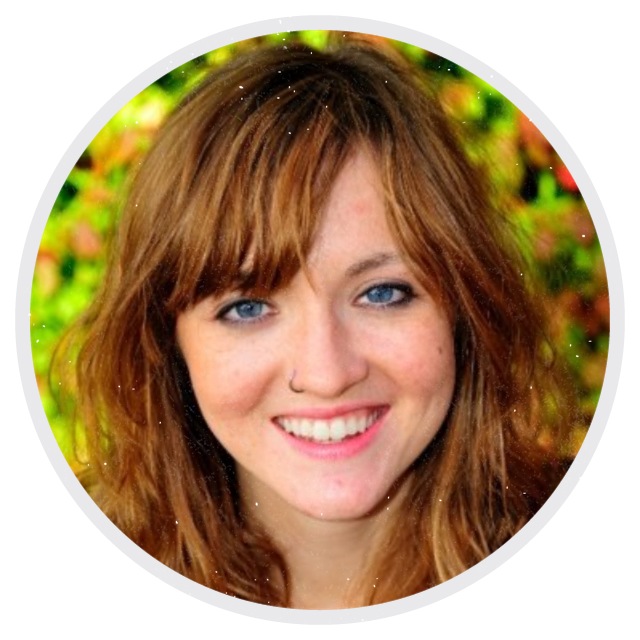 Melissa Egan
Email MelissaCEgan@gmail.com for details + directions.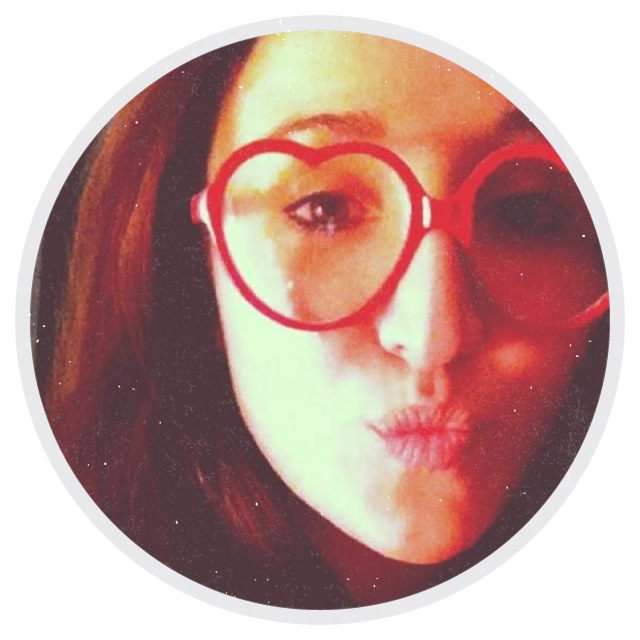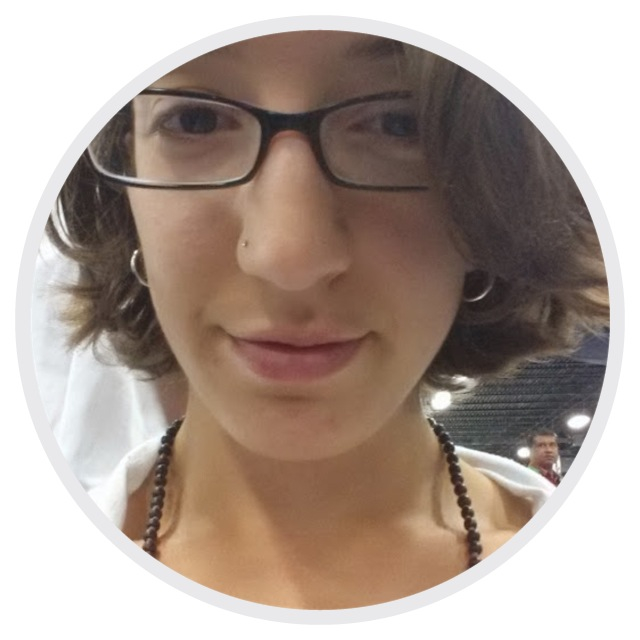 Danielle Gismondi
Danielle is an early childhood educator by day, and yoga instructor by evenings and weekends.  She heard the call and jumped into circle leader training, which showed her the beautiful facets of the moon cycle.  She dances liberally, laughs constantly, and believes that her cats really understand what she's saying.  She holds circles at Frog Lotus Yoga in North Adams, MA and has gathered a tribe of women with unmatched sweetness and deep authenticity.  She hopes you'll join her for the dance parties, the sharing, and the space holding that takes place there. Feel free to visit www.froglotusyoga.com for circle details and location or to email Danielle at

danielle.a.gismondi@gmail.com

.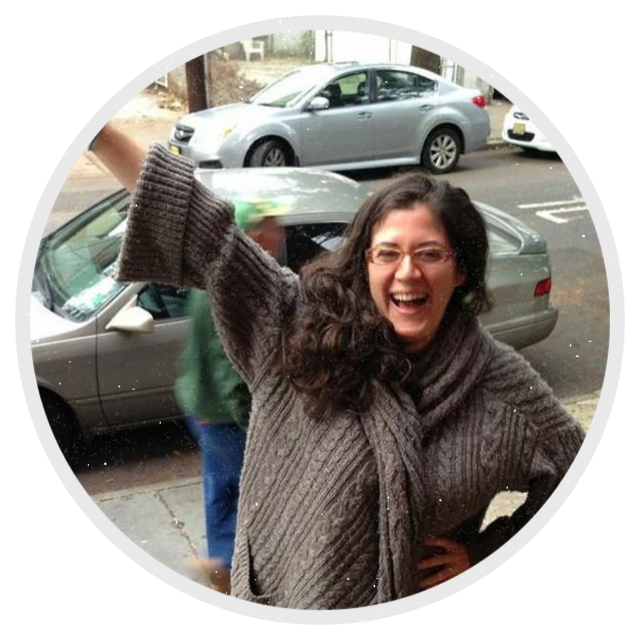 Lauren Hemley
Lauren is a yoga instructor and WILD woman living in Jersey City. Her monthly New Moon circles are held at Grassroots Community Space where she also teaches yoga on Sundays. In her classes and circles, Lauren seeks to create a safe and nurturing space where everyone can feel and express fully, and honor the divine feminine. Lauren loves to dance and eat dark chocolate. For more info, email Lauren at lauren.hemley@gmail.com.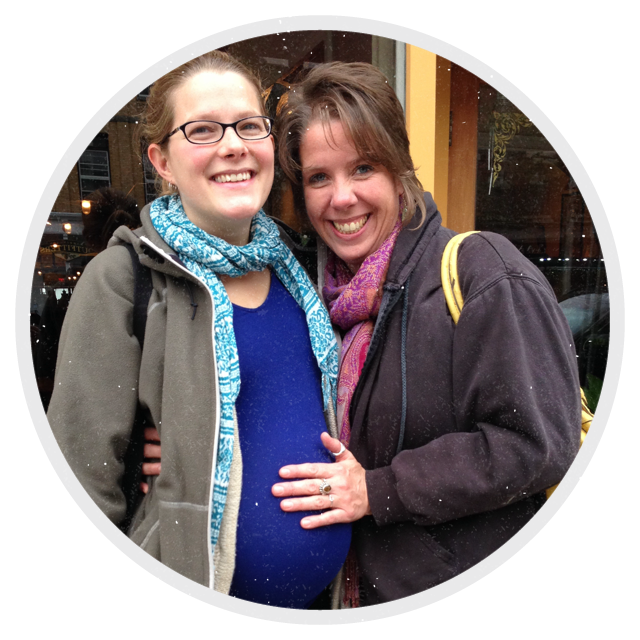 Aimee Davis & Julie Kunz
Aimee has taken a great deal of pride in being trained by Chris Maddox and co-leading the circle with Julie Kunz for over a year in Millerton, NY. Holding a space for women to come every month to feel safe in sharing from their wild heart, network with one another, and most of all welcoming each woman to come just as they are.  There is such beauty in this ancient ritual of gathering.  We have much to learn still from Goddess Luna and one another. Find out more about Aimee and her awesome massages here.
Julie infuses her knowledge of Andean shamanic ritual to seal our intentions each month. She is a new mother and has a background in early childhood education. Learn more about her here: www.julzkunz.com.
For circle details & directions email connectandbalance@gmail.com or visit The Wild Women of Millerton Facebook Group.
Carroll Gardens, Brooklyn, NYC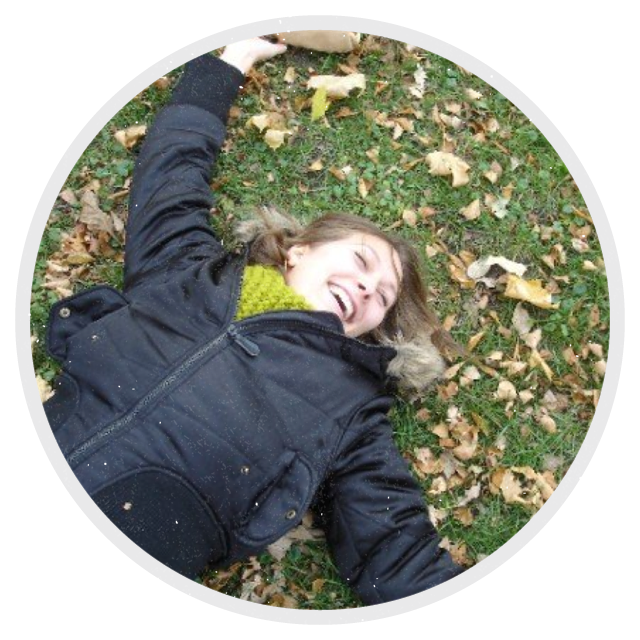 Samantha Midler
Sammy's wild side is childlike; energetic, free, open and loving.  In her circle, held at her apartment in Brooklyn, she creates a space that is comfy/cozy, colorful, clean and safe.  Ms. Midler has a good dose of variety in her circles.  She connects to the monthly theme and allows it to guide her in creating a unique vibe that syncs with the monthly content. One month she might offer freshly baked bread and chocolate with elongated art making time.  Another month it might be a water elixir with cucumber, lemon and mint leaves with more focus on meditation.  Another month, it might be more musically based and upbeat and fast. A little bit about her: Samantha loves african, modern and salsa dancing, she is a biker, she loves to cook and she reads a lot. (book club anyone??)
Email Samantha @ smidler@gmail.com
Greenpoint, Brooklyn, NYC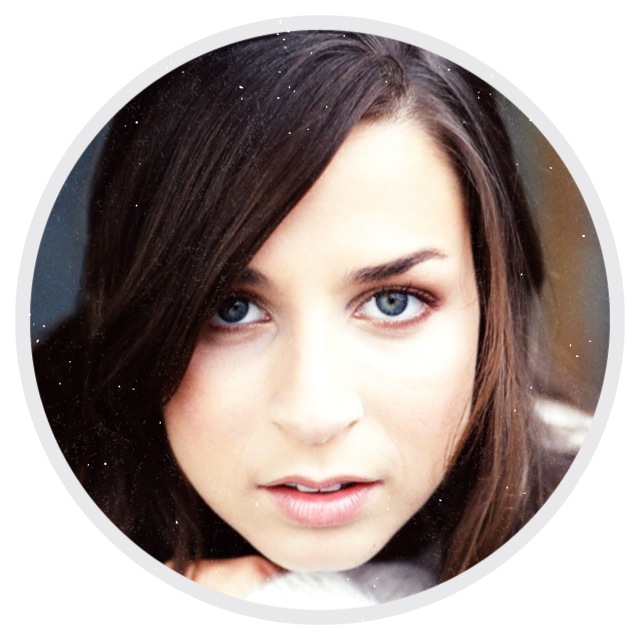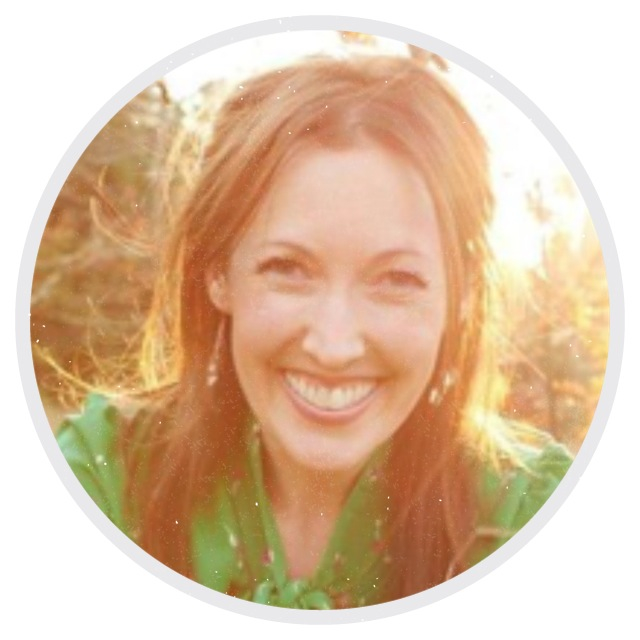 Nikki Scheidt
Email nikkischeidt@yahoo.com for details + directions.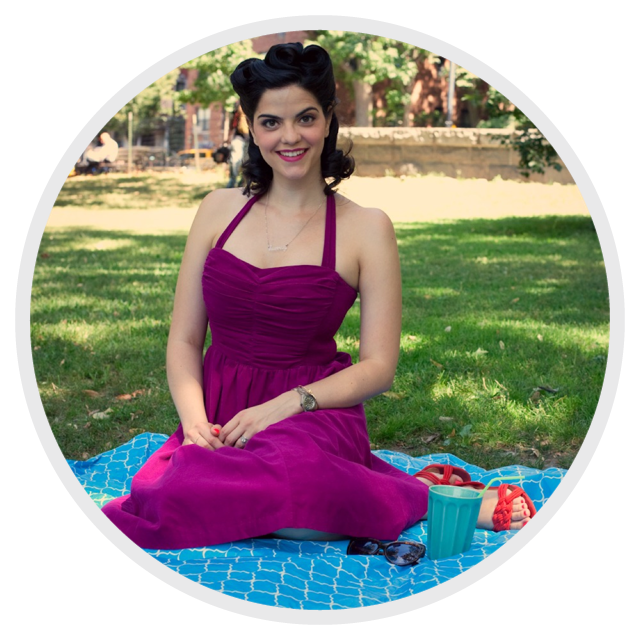 Kim "Kimmay" Caldwell
Kim "Kimmay" Caldwell has been a Wild Woman for years and is so thrilled to lead her circle in Manhattan, NYC. Kimmay has worked in the lingerie and intimates industry for 10 years and has heard and seen it all in the bra fitting room. She truly feels that helping a woman find the right bra helps her find her confidence and comfort which can change her life, so that she can change the world. She is the owner of Hurray Media LLC, a lingerie marketing business, and the website www.hurraykimmay.com, a resource for women who want to say hurray on the inside, outside and underneath it all. She is so thankful to lead with The Wild Woman Project, to connect with other women, to breathe deep and be.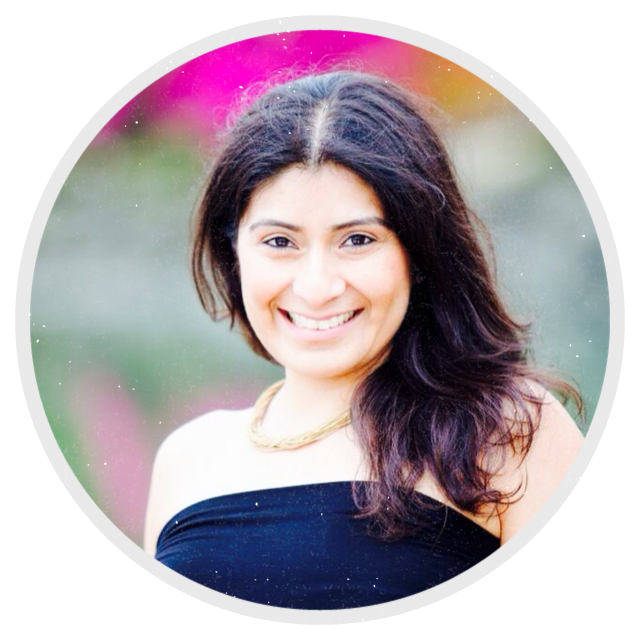 Veronica Beltran (a.k.a Vero)
Contact: verobel7@gmail.com for details & directions.
Note:  Wild Woman Moon Circle Intro with Butiyoga & Reiki.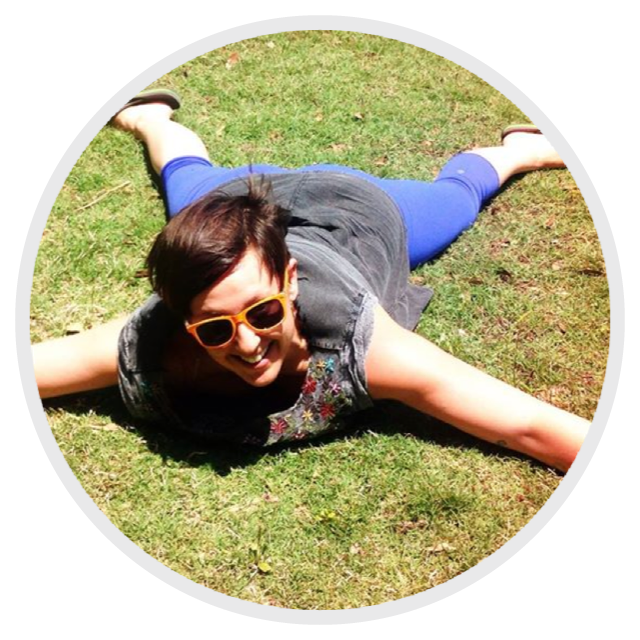 Stacey Ramsower
 Stacey combines Wild Woman Circle magic with creative rituals, Vedic astrology wisdom and vinyasa yoga practice.  She hosts circles at Yoga Collective, in Houston's Garden Oaks neighborhood, and considers this monthly event the most potent and transformational practice she offers.  Women of all experience levels are welcome, and questions can be sent to staceymoves@gmail.com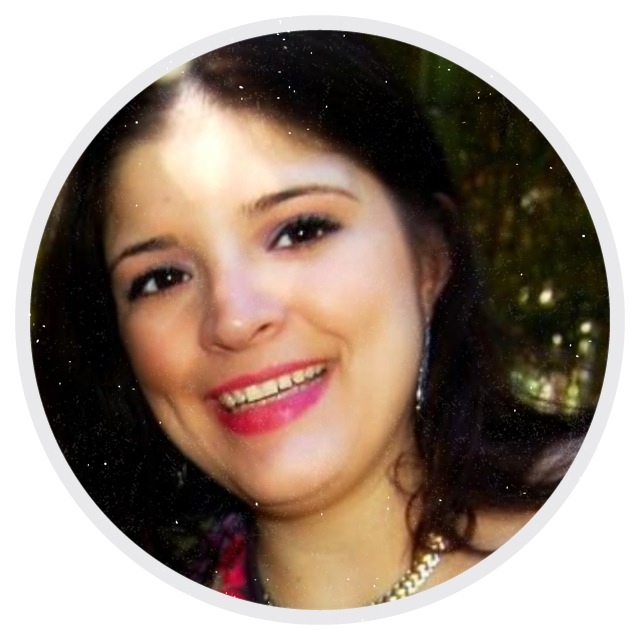 Arwen Rhea
Email me at skysdesigns@live.com for details + directions.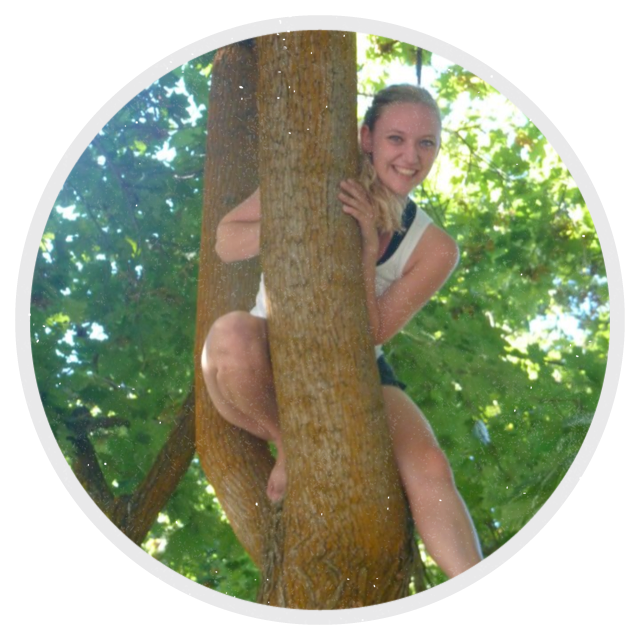 Natalie Copeland

Natalie's been participating in Wild Woman Moon Circles in some form or another since 2012, and leading off and on for over a year now. Her new Seattle Circle was birthed in December 2014, and she's excited to nurture it, build a community, and personally grow into a better leader through providing this service. Natalie is a passionate stargazer, poet, and actor who is obsessed with learning and active in the Seattle theatre and burlesque communities. She's inspired by the night sky, Carl Sagan, Pema Chodron, the Cascade mountains, the Snoqualmie river, synchronicity, and burlesque.
Her circle is open to people of all faiths and genders! Circles usually start with an hour of fellowship, introduction, wine, and food, followed by 2-3 hours of circle. For the privacy of the current circle members and hosts, please contact Natalie at nataliejcopeland@gmail.com for more information about the next circle.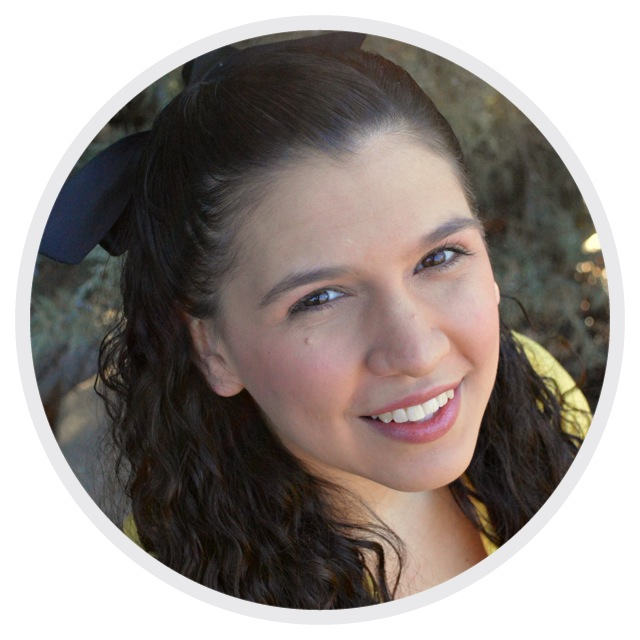 Sierra Tinhof
Email sierra.tinhof@gmail.com for details + directions.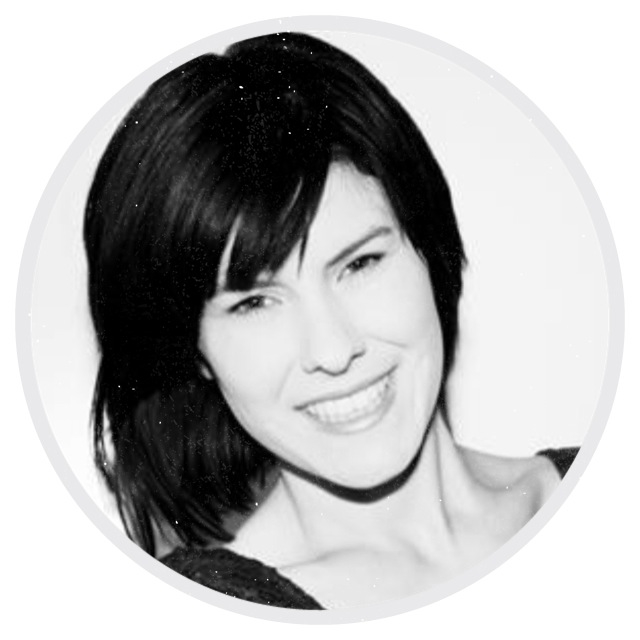 Brooke Anne
Contact: brookeolive@live.com.au for details + directions
Canada
(Alphabetically by City)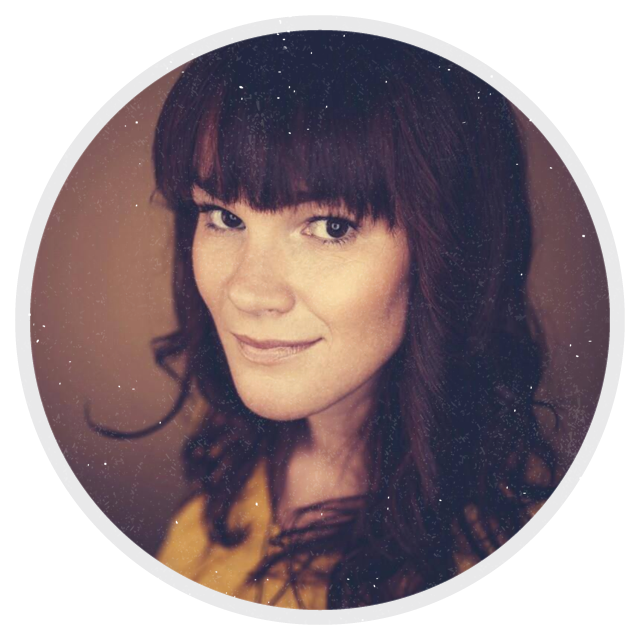 Mandi Mack
Mandi and her team lead the Wild Women Moon circle in Calgary at Prema Sai on 14 st SW. They are committed to having women show up and feel more comfortable, accepted and connected than they have ever felt. While having a ridiculous amount of fun!  She is a alternative health practitioner, entrepreneur, curious rebel, spiritual adventurer, travel and health geek, nature enthusiast and raw chocolate aficionado or just maybe obsessed with making chocolate. Learn more about Mandi here.
Contact email: Mandimack@gmail.com for details & directions.
The group is planned and managed through meetup.com so please join us to receive notification for upcoming dates, fun social events we have planned for after the circle, and what to bring if were doing a specific ritual.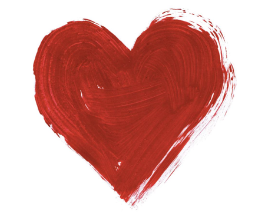 Tammy
Email stopandsmelltheroses1@gmail.com for details + directions.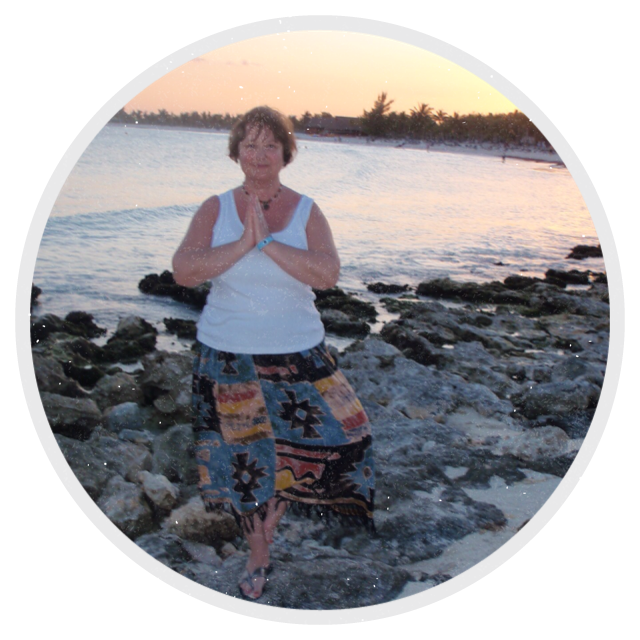 Lynne McNelly
Lynne 'Charu' McNelly a recent graduate of the Wild Women's project holds her circles in her neighborhood and aims to create an intimate space filled with warmth, laughter, openheartedness and joy for community and friends.A long time local yoga and meditation teacher, Lynne believes in the importance of bringing women circles back into our communities, and recognizes the benefits for mental and spiritual well being. Lynne lives with her family and loves walking her lab collie on the beach.Check out her Facebook page called 'Wild Woman Project Toronto' or email her for location and dates of her monthly Moon circles (usually held on the 3rd Sunday of the month, 3-5pm) yorkshire.rose@sympatico.ca for details + directions.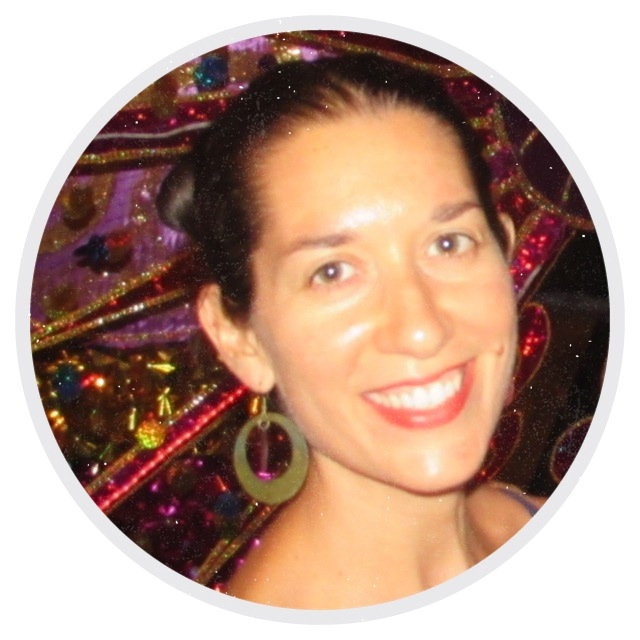 Emily Alvarez
Emily Alvarez discovered The Wild Woman Project on a one year journey in Trinidad & Tobago, and it transformed her life. As a creative arts therapist and women's advocate, her circles provide a safe and beautiful space for women to build connections, be their authentic selves, unfold their wildest dreams, and gain support from a nurturing tribe of women. When she is not traveling around the world, she can be found cooking odd foods in her kitchen, making collage art, blowing bubbles, and dancing with her son, Adonai.
Emily now offers Telecircles, & will start officially posting up the circle info on her Facebook Group Page so that
anyone can join from anywhere.
Email: thewildwomanprojectwithemily@groups.facebook.com for details & TeleCircle Information.
Feeling the Call to Lead Your Own Wild Woman Circle?
Wild Woman Circle Leader Training
Do you feel it is your calling to help support women, to step into leadership, to cultivate a sense of community in your town?
13 Weeks. Beginning Fall 2015
You, The Moon & Your Calling have a date