Find a WILD Woman Moon Circle Near You
You are invited to all circles listed here!
Upcoming New Moons:
July 4th, 2016
August 2nd, 2016
September 1st, 2016
September 30th, 2016
October 30th, 2016
November 29th, 2016
December 29th, 2016
What happens at a circle?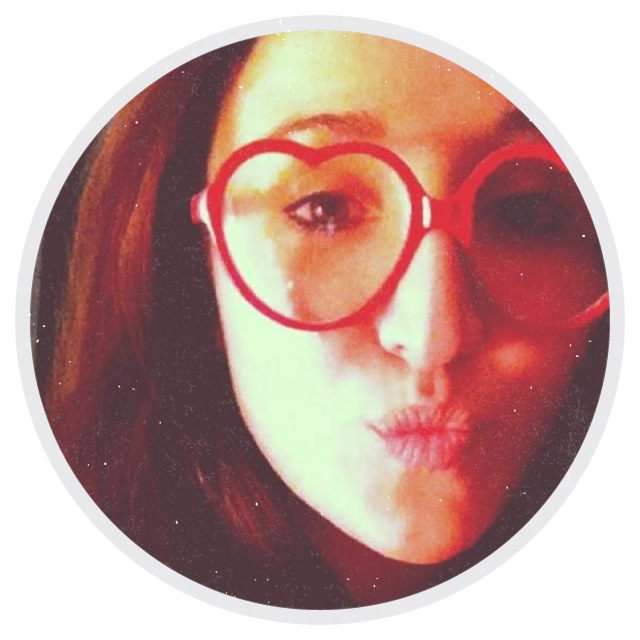 Can't Make it to a Live Circle?
Your New Moon Companion includes:
An in-depth exploration of the Theme of the Month (Downloadable Audio File)

A Creative Visualization (Downloadable Audio File)

And a Dream Sheet to activate your New Moon Intentions. (Downloadable PDF)
This is for you.
United States
Listed Alphabetically by State, then City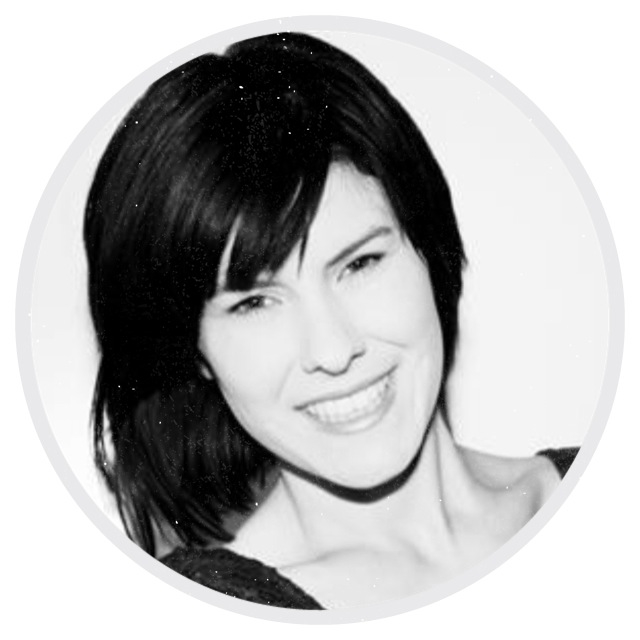 Brooke Anne
Contact: brookeolive@live.com.au for details + directions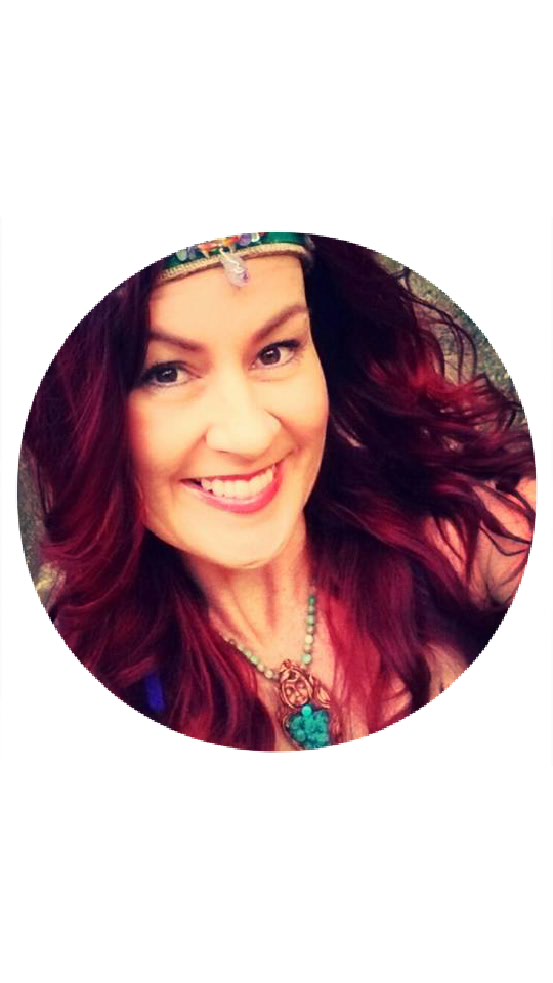 Tracy McFie
Tracy lives amongst the rocks, red gums and sunsets of Wyld Western Australia. An hour South of Perth, her circles are created both at her home, Wyldstone near Pinjarra and also in Mandurah at the Soul Sanctuary. She has been a Space Holder for the past 20 years, and is absolutely honored to be part of the Wild Woman Project community. Tracy's circles take an organic flow held by the energy of the new moon phase and the energy of the women present. It is with such a deep degree of honor and LOVE that I invite YOU, dear one, to share space with me Contact Trace on 0415 543 789 or check out wyldtribe.com for more info on all her Wyld Shenanigans.
Canada
(Alphabetically by City)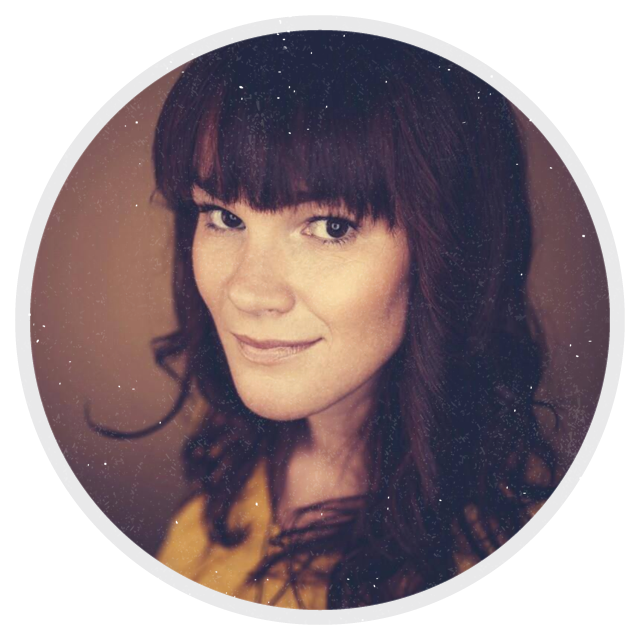 Mandi Mack
Mandi and her team lead the Wild Women Moon circle in Calgary at Prema Sai on 14 st SW. They are committed to having women show up and feel more comfortable, accepted and connected than they have ever felt. While having a ridiculous amount of fun!  She is a alternative health practitioner, entrepreneur, curious rebel, spiritual adventurer, travel and health geek, nature enthusiast and raw chocolate aficionado or just maybe obsessed with making chocolate. Learn more about Mandi here. Contact email: Mandimack@gmail.com for details & directions. The group is planned and managed through meetup.com so please join us to receive notification for upcoming dates, fun social events we have planned for after the circle, and what to bring if were doing a specific ritual.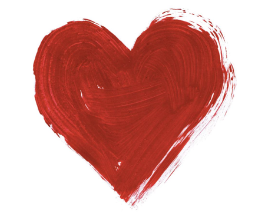 Tammy
Email stopandsmelltheroses1@gmail.com for details + directions.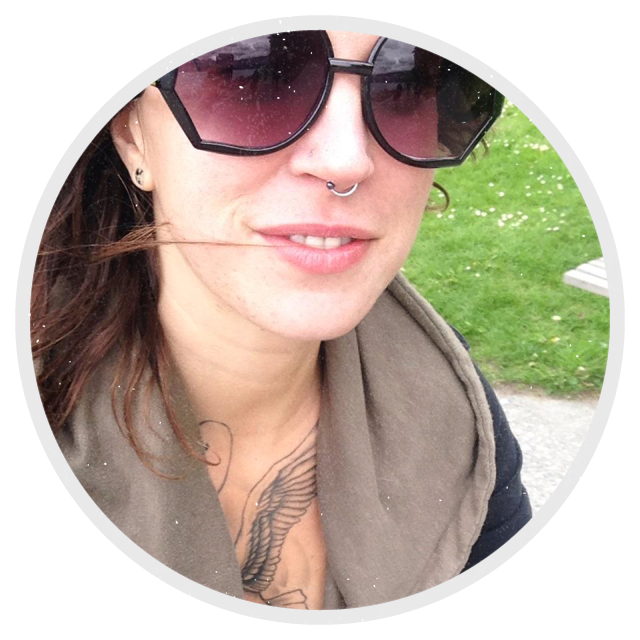 Colleen Reid
Colleen Reid, of La Loba Holistic Arts, is new to Vancouver Island and the Victoria area,  trading the mountains of Squamish for the ocean and island life style. Colleen is most at home in the mountains or on the trails, you may find her meditating on a summit, or collecting bones from the forest floor, which she brings new life to through carvings, paintings, and jewelry. She is a life long student of the Shamanic arts, her lineage starting from the Andean mountains, and Squamish Nation, and is currently studying with Foundation of Shamanic Studies (FSS). She is a practicing Shaman and offers Reiki massage, shamanic yoga and will soon be offering Thai Massage to her healing practice. Colleen is a graduate of The Wild Woman Project, created by Chris Maddox, and holds space each new moon for women in her community. Her Wild Woman circles weave in the teachings of journeying and visualization, earthy crafting and intention setting and she brings playful and primal yoga to her circles, available to all levels, that help those that come to circle open, release, and reconnect with their raw, true nature. 
Seeing the gifts that each of us has to offer, the true beauty of each individual, Colleen is utterly in love with the world, Mother Earth,  and all her people.
Contact: colleen.l.reid@gmail.com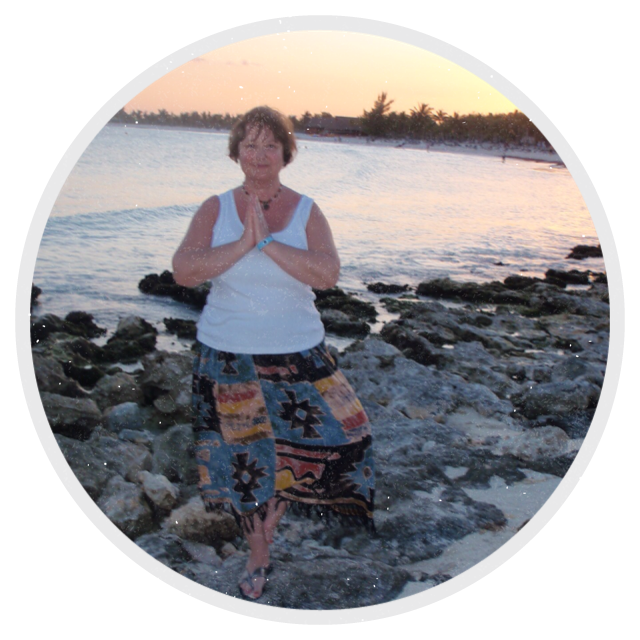 Lynne McNelly
Lynne 'Charu' McNelly a recent graduate of the Wild Women's project holds her circles in her neighborhood and aims to create an intimate space filled with warmth, laughter, openheartedness and joy for community and friends.A long time local yoga and meditation teacher, Lynne believes in the importance of bringing women circles back into our communities, and recognizes the benefits for mental and spiritual well being. Lynne lives with her family and loves walking her lab collie on the beach.Check out her Facebook page called 'Wild Woman Project Toronto' or email her for location and dates of her monthly Moon circles (usually held on the 3rd Sunday of the month, 3-5pm) yorkshire.rose@sympatico.ca for details + directions.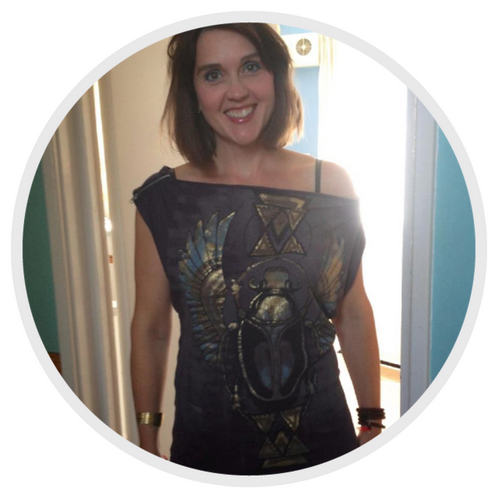 Katherine Louise Rushton
Katherine has recently qualified to lead Wild Woman Moon Circles. Her first circle aligned with the new moon in Aries, which was truly a special and powerful time to embark on this precious journey and to be trailblazing circles in the UK. She has a deep affinity with the moon and has been teaching yoga for ten years. For the last three years, since her daughter was born, she has been cultivating ways to connect with women and honor the divine feminine. She focuses on healing , liberating and empowering women and children, particularly those in vulnerable situations. Leading Moon Circles fits perfectly with Katherine's ethos and desire to serve and offer women a sacred space to 'be' and be heard. It also adds a dimension that Katherine was yearning. In co-creating sanctuary, making a difference, facilitating growth, change, friendship and community Katherine feels blessed and honored with a real sense of joy, purpose and belonging. During her circles, Katherine serves herbal tea that aligns with the theme of the month and holds space for sisters who cannot be present in person by lighting a candle and turning a goddess card for each one. She also – in the summer months – hosts full moon soirees in her garden in a yurt made by a circle sister! You can contact Katherine by email: katherine@pureblissyoga.co.uk or website: www.pureblissyoga.co.uk/wild-woman-moon-circles or via the Facebook group: https://www.facebook.com/groups/972689366074616/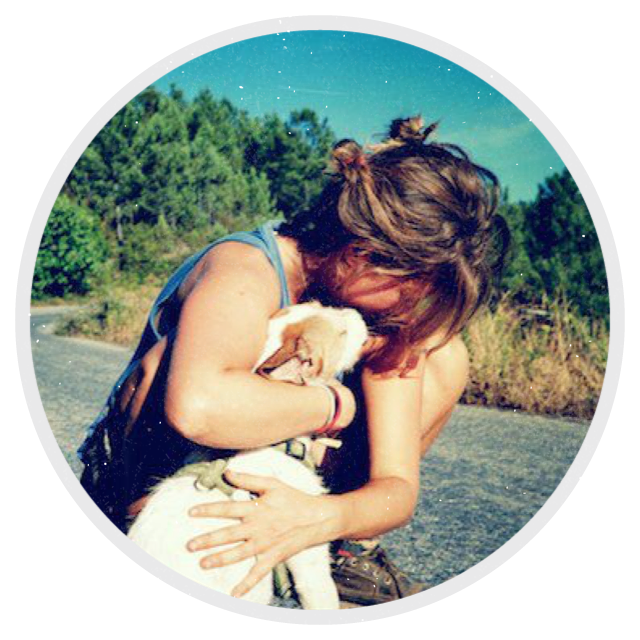 Isabella Lennert
Contact: isabella.lennert@gmail.com for details about the next circle.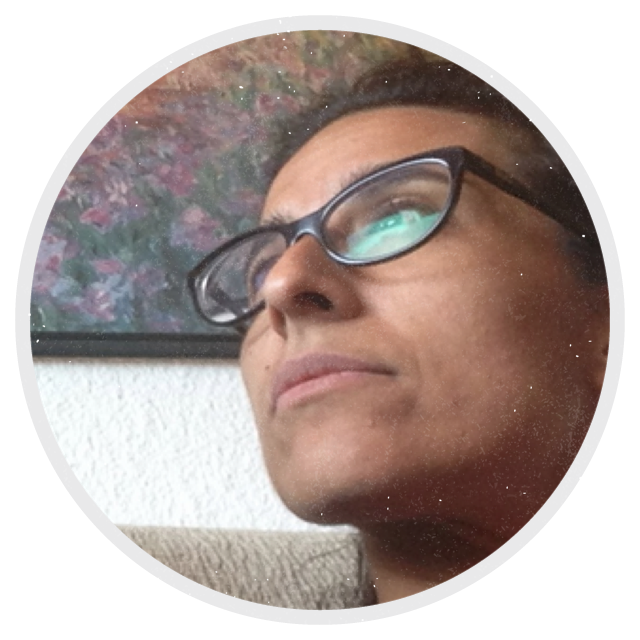 Sonia Martínez Tortajada
Sonia Martínez Tortajada is a wild woman, a mother and a secondary degree teacher since fourteen years. But she was always fascinated by the kind of things we cannot explain, only feel. She is the leader of her own life, she has rediscovered herself and the time has come to help other women recognize themselves, their power, their soul. She has finished the Wild Woman Circle leader training and will offer the blessings of the Moon Circles to all, who wants to gather! She loves dancing, reading, trekking, listening to classical music, and she loves bringing love to the others. To join Sonia's circle, please email: sonia.martinez.tortajada@gmail.com
TeleCircles
The following leaders hold virtual circles, from anywhere. Contact them for call-in details.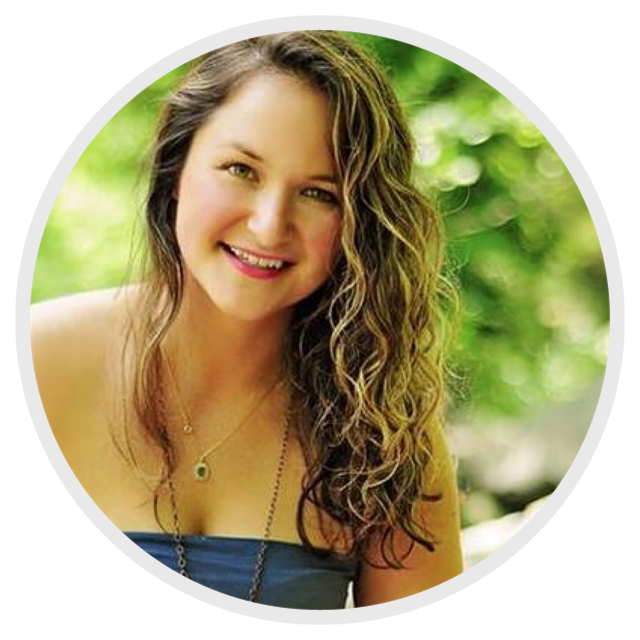 Adrienne Baez
Adrienne is a free spirit, originally from Philadelphia is now exploring North Carolina.  She has an insatiable hunger of exploration and transformation and following the flickers of what lights her up and makes her come ALIVE.  She practices Reiki, Harmonyum healing, is a Transformational Coach and currently studying Universal Kabbalah.  She finds that the New Moon is such a powerful time to work with the universal energies available to connect with ourselves and each other collectively. Adrienne holds New Moon Circles currently in Asheville, NC and also on teleconference.  New Moon Circles can be anywhere from 1 – 2 hours depending on the size of the group. Please find me on Facebook: Adrienne Rhea or via email adrienneracine@gmail.com  for more information Looking forward to meeting you, you beautiful soul, xo Adrienne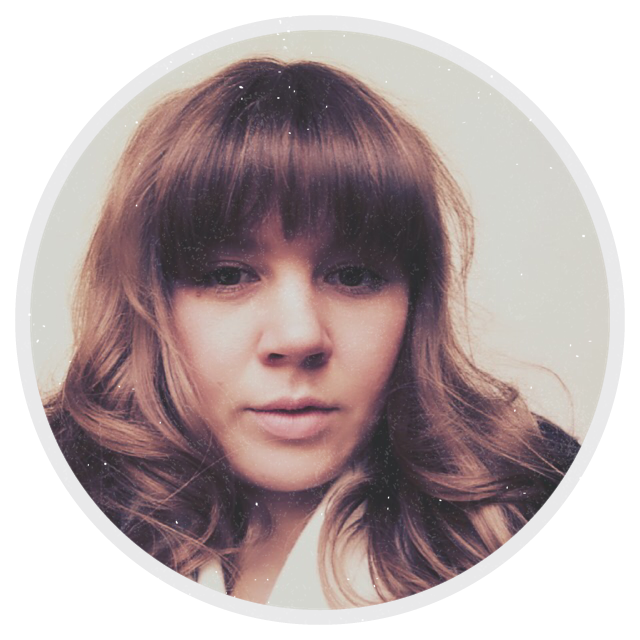 Keeley Tompkins
Keeley runs her Wild Woman New Moon Circles virtually so you can join in from anywhere in the world! She is a transformational coach who works with creative entrepreneurial women to help them overcome PMS and other menstrual problems. You can find out more here www.urbanfeministas.com and contact via hello@urbanfeministas.com
Feeling the Call to Lead Your Own Wild Woman Circle?
Wild Woman Circle Leader Training
Do you feel the call to help support women, to step into leadership, to cultivate a sense of community in your town?
7 Weeks. Beginning Fall 2016. You, The Moon & Your Calling have a date