Find a WILD Woman Project Circle Near You
You are invited to all the Wild Woman Project Circles listed here!
It is comforting to know there is a place to come to where you will laugh, sometimes cry, and always be showered with positivity and support from the moment you set foot in the room – even if it is your first time there. It is a true community.
Jorli Pena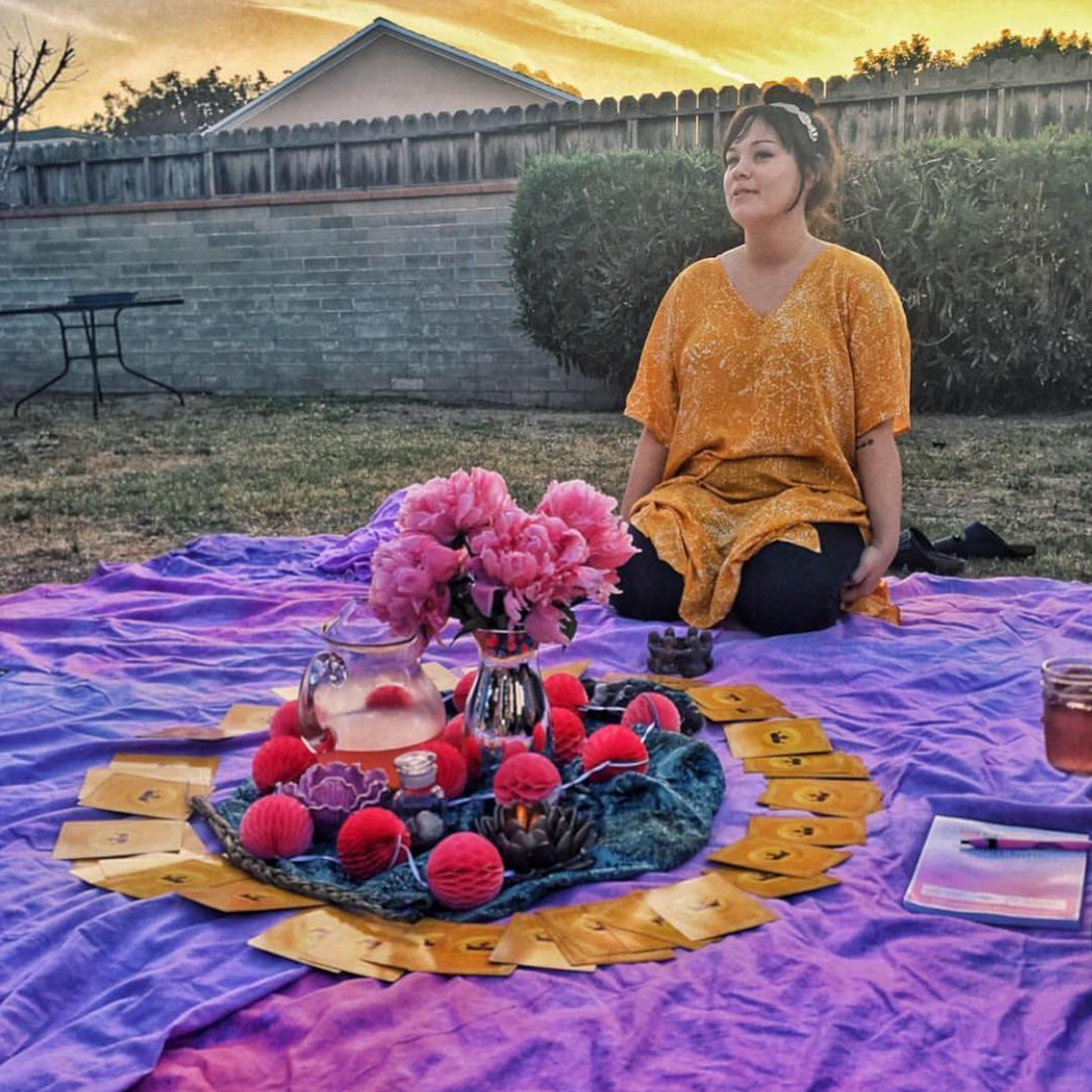 Upcoming New Moons:
July 23rd, 2017
August 21st, 2017
A heartwarming, encouraging and motivational experience.
Kari Papadinis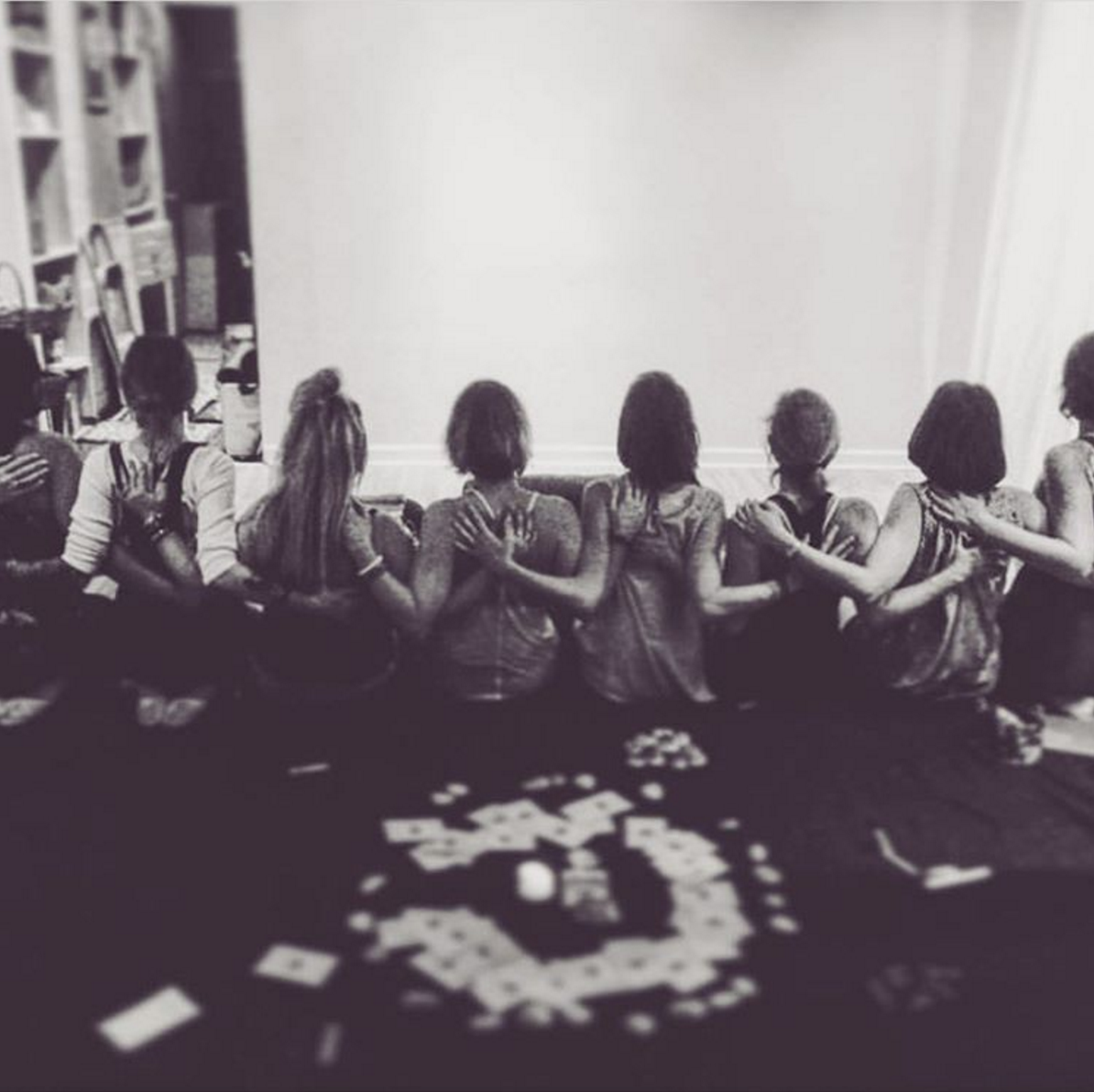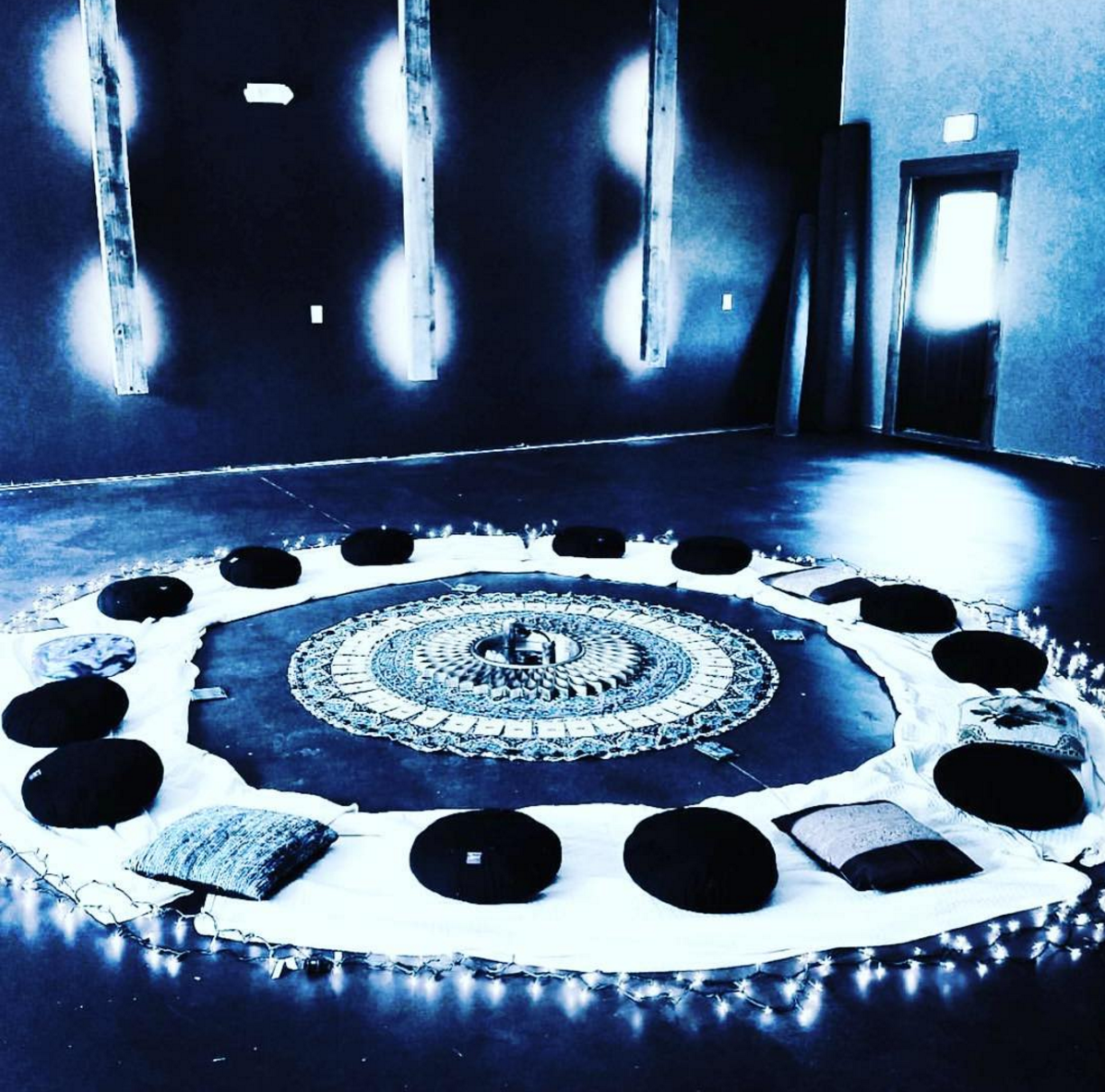 When I leave the circle, I feel newly energized and excited for the month ahead.
Milana Vayntrub
About Wild Woman Project Circles
In this international network of circles, you can expect: A Sensuous Sacred Space held by a trained WWP Facilitator with Guided Meditation, Sharing, Intention Setting Ritual & more held on or near the New Moon.
These circles are not associated with a singular path or religion, but rather, an inclusive coming together with women from all paths. We all come from different spiritual/cultural backgrounds and gather around the ideas of: Sisterhood (having each others backs, empowering one another), a respect for the earth (wildness, turning to nature as a teacher) & co-creation (the understanding that just as we co-create our experience in circle, so do we co-create life on earth). We also tend to be a heart-centered bunch, lots of laughter & tears.
Some Wild Woman Projects are held in Yoga Studios & Community Spaces, others in backyards and living rooms. There are even circles which happen online. There are a number of Circles which are private (a small group of friends) & others that are open to the Public (the Circles listed below). We unite under a common theme each New Moon & explore it in our own ways. Each Facilitator brings her own special magic & orientation based her own knowledge and passions.
These Circles are open to all who identify as women.
Look for your City Below & Click!
Please contact the Circle Leader directly for details.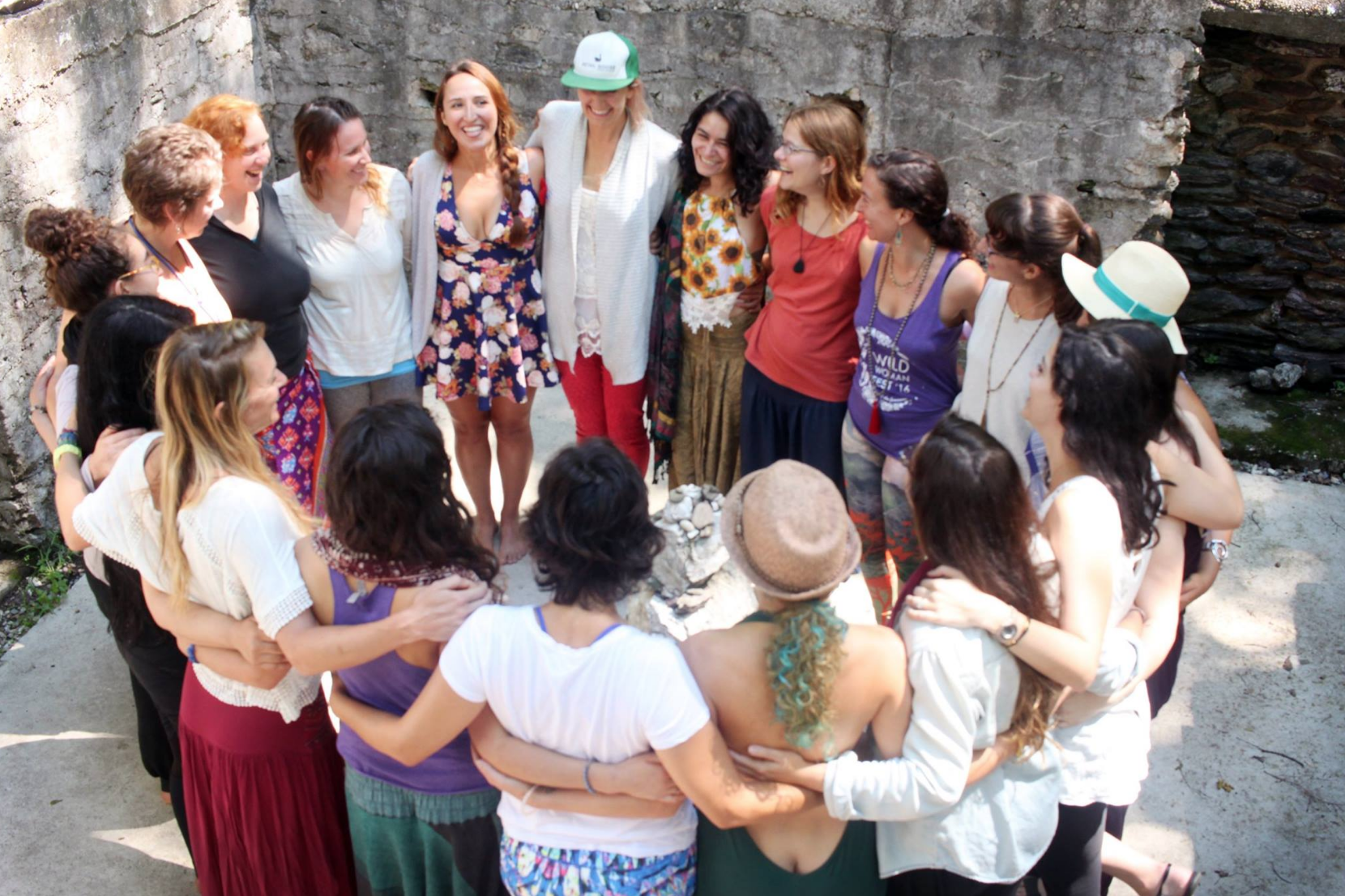 Can't Find a Circle Near You?
You can still join in the Magic
Download Your New Moon Companion
Guided by Wild Woman Project Founder, Chris Maddox, Your New Moon Companion includes:
An in-depth exploration of the Theme of the Month (Downloadable Audio File)

A Creative Visualization (Downloadable Audio File)

And a Dream Sheet to activate your New Moon Intentions. (Downloadable PDF)
New Companions are available near New Moon time each and every month.  
Learn More & Download
Wild Woman Circle Leader Training
Do you feel the call to help support women, to step into leadership, to cultivate a sense of community in your town?
7 Weeks. Beginning Spring '17. You, The Moon & Your Calling have a date.
Registration now open!
Look Closer & Claim Your Seat
Let us love you.
(It's Free)
Receive prayers, insights, resources & encouragement to aid you on your path of the WILD Woman.