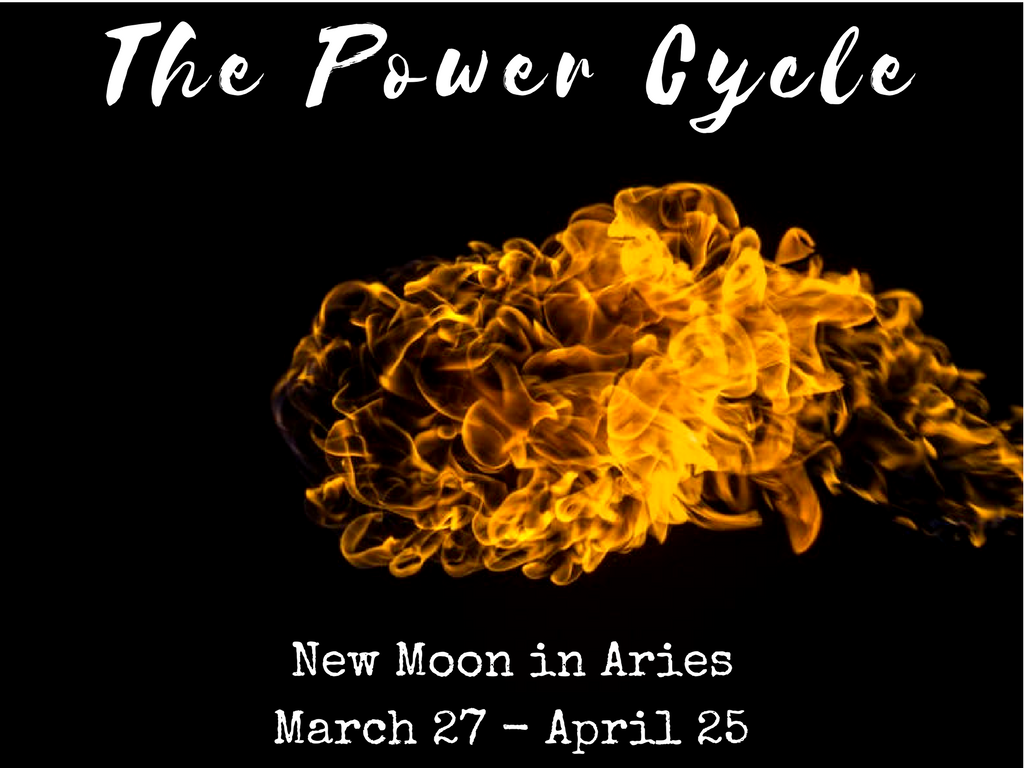 Dear Ones,
I must admit: I am a sucker for new beginnings.
And Today marks:
The 1st New Moon of the Astrological Calendar
The 1st New Moon of the Spring
This time is essentially Nature's New Year!
Yowsa!
In this first Moon Cycle of Spring, here at The Wild Woman Project, we are beginning with a remembrance of our divine inheritance: Power.

We do this to allow the potent Mystical Quality of Power to flow through us – FULLY. Power will be our theme of this Moon Cycle (March 27th – April 25th), btw.
So, please – grab of cup of your favorite beverage & sit with me here. I recorded this talk in my backyard, amidst the birds and new plant-life rising all around, because I want to live in a world where the You & other good-hearted people utilize the tremendous natural power available for good. Let's talk.
Want to go deeper into this question & theme with a guided experiential journey?
There are 2 ways.
1. Find a Wild Woman Project New Moon Circle Near You
In this international network of circles, you can expect: A Sensuous Sacred Space held by a trained WWP Facilitator with Guided Meditation, Sharing, Intention Setting Ritual & more.
2. Download the New Moon Companion (From Anywhere)
In this Solo Virtual Retreat with Me, expect instant access to 2 MP3 (An in-depth New Moon Talk & A Guided Meditation), along with a Dream Sheet PDF with instructions & inspiration for powerful Intention Setting.
Okay, fam. Let's make the MOST of this potent New Moon;
Find some time for your inner life, in whatever way you feel guided.
Here's to our practice of allowing the fullness of our own POWER!
Fiery Love,
C