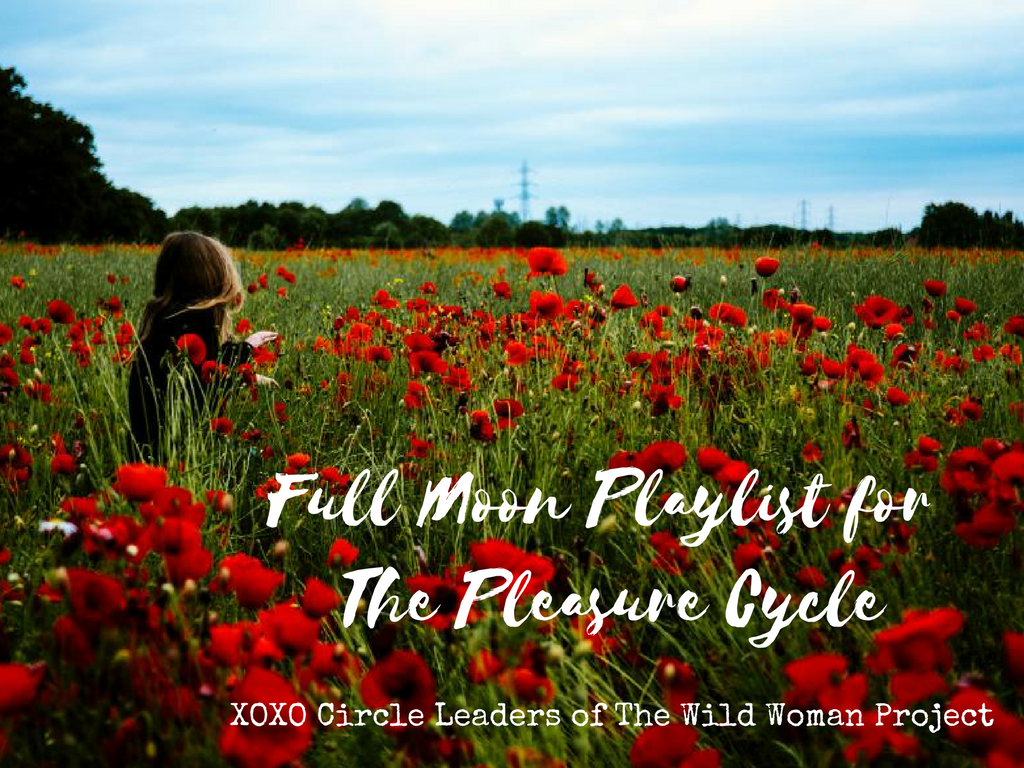 Dear Ones,
When you stand under tonight's sky, you will find yourself soaking in the light of the Full Moon, that ancient orb which has enchanted poets, mystics, lovers, seekers, of all kind, throughout the ages.
We Moon watchers are part of an eclectic lineage of human beings, from all over the world, from various cultures & belief systems who have looked up and wondered…
At this Mid-way point of the Pleasure Moon Cycle, will you take some time to stop to doing and be with the Moon? Will you soften your body, open your heart, and drink in the light?
In keeping with tradition, the Circle Leaders of The Wild Woman Project have joined forces to create a Pleasure-Inducing Playlist for you!
We are a international group of self identifying wild women, so calling our playlist eclectic is, naturally, an understatement. You will find many forms of expression, from electronic to folk to soul music, and on. See what moves you.
Music has a way of touching parts of us which can only be accessed through this universal language. Breathe well, dance when you want, and feel, feel, feel.
Deep Love and Howls,
Chris
P.S ~ Our theme for WILD WOMAN FEST '17 is Mystic Moon. Learn More about the Exploration & Claim Your Seat Here.
P.P.S ~ WILD WOMAN SCHOOL is back next Wednesday, May 17th! Join in From Anywhere.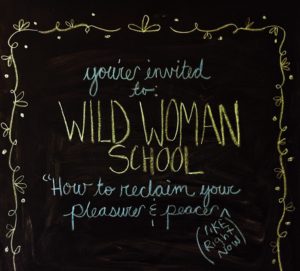 In this 90 Minute Session, TWWP Founder, Chris Maddox, will help you find some answers to this question which is both deeply personal & blessedly universal.
Expect:
•Guided Meditation & Self Inquiry
•Sensuality Practices
•Visual aides
•Very clear & practical guidance
•Mystical tools for opening to pleasure & peace (inside & out)
•A Loving atmosphere with lots laughter
The Live Session will take place online: Wednesday, May 17th, 7-8:30pm, Eastern Time (Can't be there live? No worries. All who register will receive a copy of the recording to take in on your own time.)