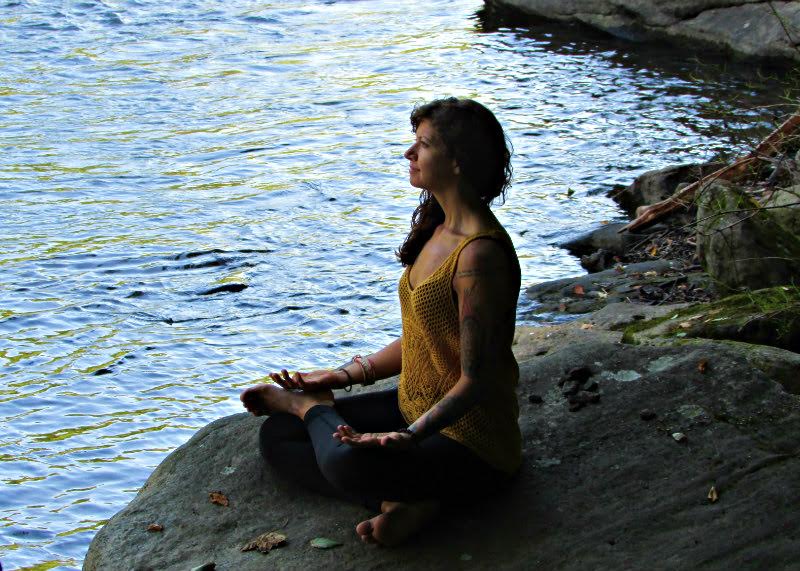 Each Moon Cycle, we are interviewing a Circle Leader who has strong astrological connection to the Cycle at hand.
For the Contemplative Cycle, it was my pleasure to feature Sarah Cavrak who leads a Wild Woman Project Circle in Atlanta, Georgia.
How did you find The Wild Woman Project?
I found The Wild Woman Project just after I returned to the States from Central American where I was teaching yoga for about six months.  This was in 2015. While I was living in a small coastal town in Costa Rica, I had the amazing fortune of becoming part of a weekly women's gathering there in the middle of the jungle.  It was my first ever encounter with Women's Circles, and I saw the most profound transformations from my fellow circle sisters, as well as my own.  When I left that town, I tried to find another gathering in my next location, but couldn't find anything that came close to resembling the beauty and power of this Circle.  So, I decided that when I returned home I needed to create my own circle.  And that's when I fortuitously discovered Chris and this evolving Global Sisterhood called The WILD Woman Project.
How has your life changed since becoming a circle leader?
I feel more confident as a woman, and in claiming what 'being a woman' means to me.  I feel no need to apologize for my 'bigness', my presence, my identity as a strong, confident, powerful woman who aims to shine bright and through that light, shift energy and change hearts.  I feel no need to be or play small.  I feel more empowered than ever in knowing that I am important to this courageous movement, and a needed light worker to save, honor, and preserve our Earth Mother.  I could have never identified or said this prior to becoming a circle leader.
What are the other key components of your life besides being a circle leader? 
Top of the list are my daily writing ritual, yoga practices, and meditation time.  They are my anchor, the things that get me to my center and my still point where I can hear the rhythms and yearnings of my soul.  After that, it's my sweet little pup named Moonstar, and the many friendships and social relationships which keep me inspired, loved, motivated, and just really stoked on living fully.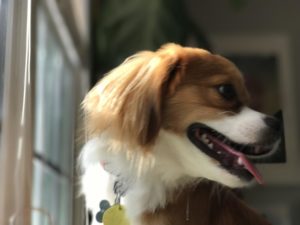 Sarah's pup, Moonstar 
Are there any words you live your life by?
"If you have come to help me, you are wasting your time.  But if you have come because your liberation is bound up with mine, then let us walk together."  –Lila Watson
What does "​Contemplation" mean to you?
For me, contemplation is the process of sweeping away all my expectations of how things should be.  It's not an active process of trying to 'work things out', making lists, or really "doing" any particular thing. It's actually the complete opposite.  It's the 'not doing'. It's the receiving.  It's a process that sort of goes like this for me – show up, breathe, receive, ask, breathe, receive, soften, breathe, receive… and repeat, and repeat.
When do you find it most difficult to be in a contemplative mind?
When I'm in my fear, my small self, the expectations that I sense from others – none of these things takes me closer to Truth. When I am IN them, I cannot hear my heart.
What do you think is the biggest lesson we can learn from ​the practice of Contemplation?
That I already know the way.  That my heart will always guide me toward the light.  That I am an infinite well of courage.  That my love is my most powerful gift.  
There is no fear in any of that, no trepidation, no second-guessing, no advise needed from outside sources.  I am complete, within myself.
Why do you think it is important that we ​practice contemplation?
Because without it I will always, in some way, keep falling back into a survival-mode mentality. A mentality that's constantly fearful of scarcity, focused on what I lack, trying to keep up to evolving societal standards of success or beauty or wealth or [fill in the blank with anything that keeps you feeling like you're not good enough until you attain that thing].  
When I step into the contemplative mind, the internal gripping I feel, the tightening, which makes me shrink inward – it completely disappears.  And I realize that it's not real; that it doesn't serve me; that the power of my spirit shines brighter and expands farther than these little human-created boxes.
Is there one symbol, word, or phrase that comes to your mind when you think of contemplation​?
"Quiet your mind and your soul will speak."  –Ma Jaya Sati Bhagavati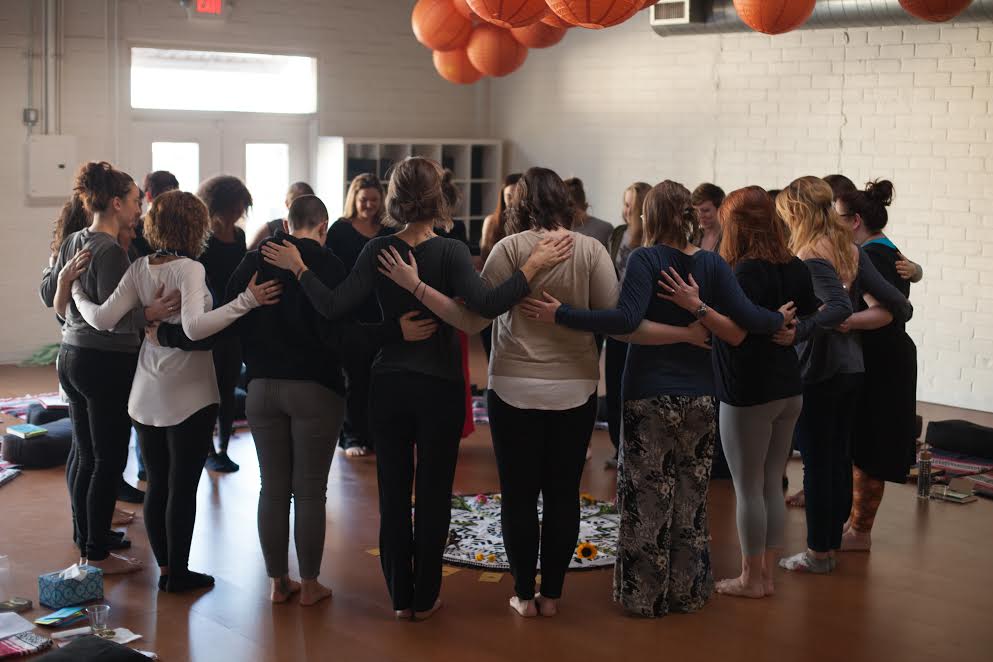 Sarah's Wild Woman Project New Moon Circle in Atlanta, GA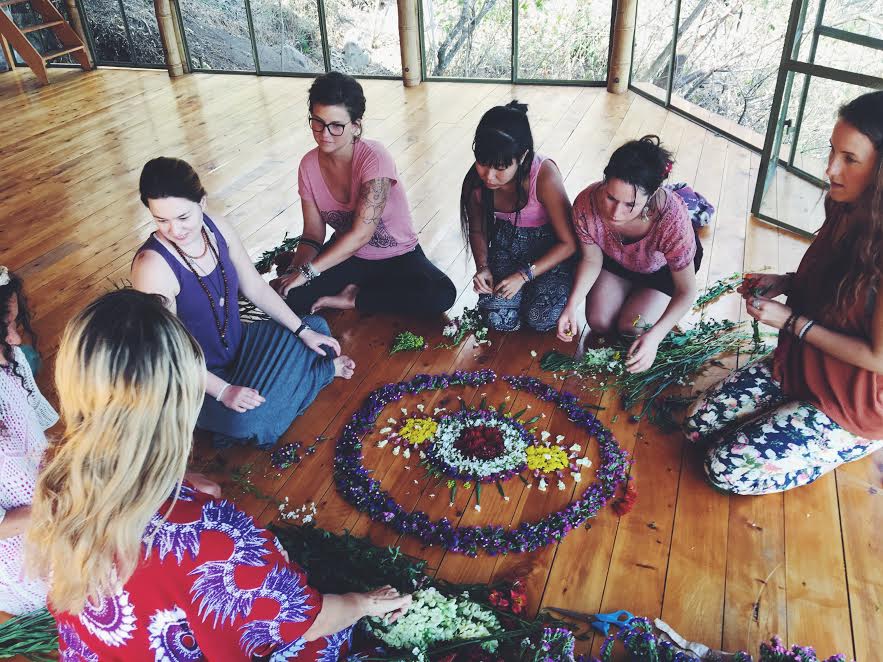 Women's Retreat Sarah attended in Guatemala
You can connect with Sarah on Facebook & IG: 
@wildmoonwomen
@sarahcavrak