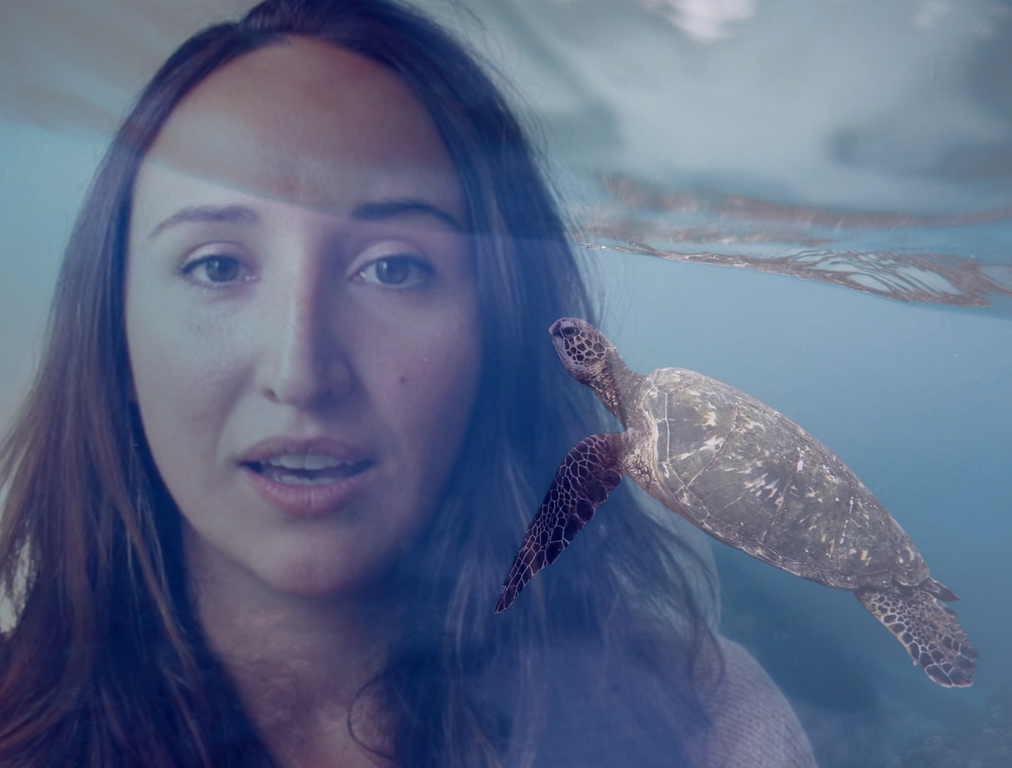 Dear Ones,
I've been thinking about sea turtles a lot.
Did you know: many kinds of sea turtles leave their place of birth for multiyear migrations through the ocean, and then, when they are ready to mate & lay eggs, they travel back to the EXACT spot they were born to do so? WHAT?!
This Moon Cycle (June 23rd – July 22), we've been exploring Intuition. In so many ways, tuning into our intuition is a way of finding our way back home.
Today's video is about an experience I like to call "Deep Space", a place where intuition and awakening can be accessed.
Grab a cup of tea/coffee/whatever you like and join me for this discussion about:
•sea turtles
•shallow space vs. deep space
•suggestions for cultivating deep space
•and some other fun stuff
Wishing you wonder & discovery in your explorations with this.
Deepest Love to You,
Chris
P.s~ Join us for Deep Space:
•at WILD WOMAN FEST (Last Chance to Claim Your Seat is July 24th)
•in WILD WOMAN SCHOOL: How to Create Meaningful Personal Rituals (for every day life) – Register & Get Instant Access