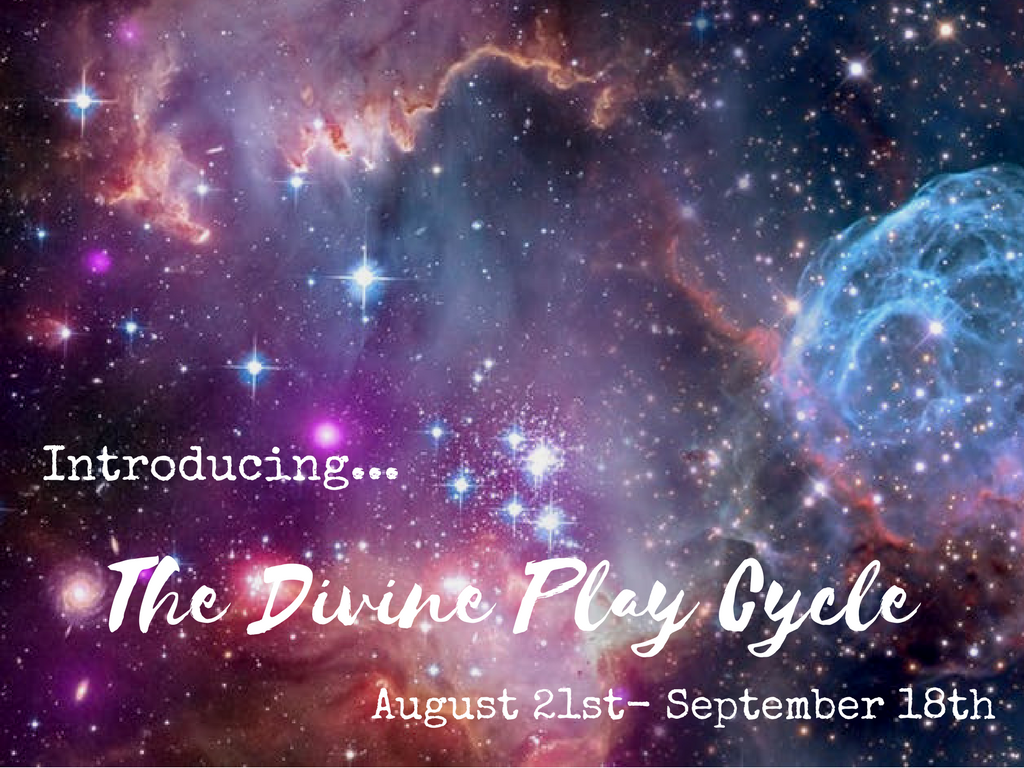 Dear Ones,
Today brings us a rare New Moon Solar Eclipse which opens up a sense of wonder, engagement with the present, and even mysterious possibility.
In light of the intensity of the time in which we live – in a world on fire – we may ask:
What can I do now?
How do I navigate this?
How can I help in the co-creation of positive change?
How can I stay awake without drowning in despair?
What difference can I make?
ONE of the many ways to stay sane & creatively alive (and we do need your creativity and steadiness of mind) is to approach these important inquiries with a sense of:
a: scale – meaning remembering the vast expanse of the universe, where life on earth is but a speck.
b: a quality of Playfulness – when we are playful in our approach we are tuned into the unfolding dance of life, which has a multitude of possibility in any moment.
 Grab a Cup of Tea and let's talk about:
Playfulness in the context of our times
The relationship between Dance, Play & Reality
Some words from the Mystic Poet, Rumi
And some other fun stuff
For this Cycle, let us be in the question: What would happen if I danced my way through this life?
Want to go deeper into this theme & question with a guided experiential journey?
There are 2 ways.
In this international network of circles, you can expect: A Sensuous Sacred Space held by a trained WWP Facilitator with Guided Meditation, Sharing, Intention Setting Ritual & more.
In this Solo Virtual Retreat with Me, expect instant access to 2 MP3 (An in-depth New Moon Talk & A Guided Meditation), along with a Dream Sheet PDF with instructions & inspiration for powerful Intention Setting.
Okay, fam.
I will leave you with these words from one of the greatest spiritual teacher and activists that has ever lived, Mahatma Gandhi:
"Whatever you do will be insignificant, but it is very important that you do it."
Deep Love & Respect ,
Chris
ON THE HORIZON
Fall Circle Leader Training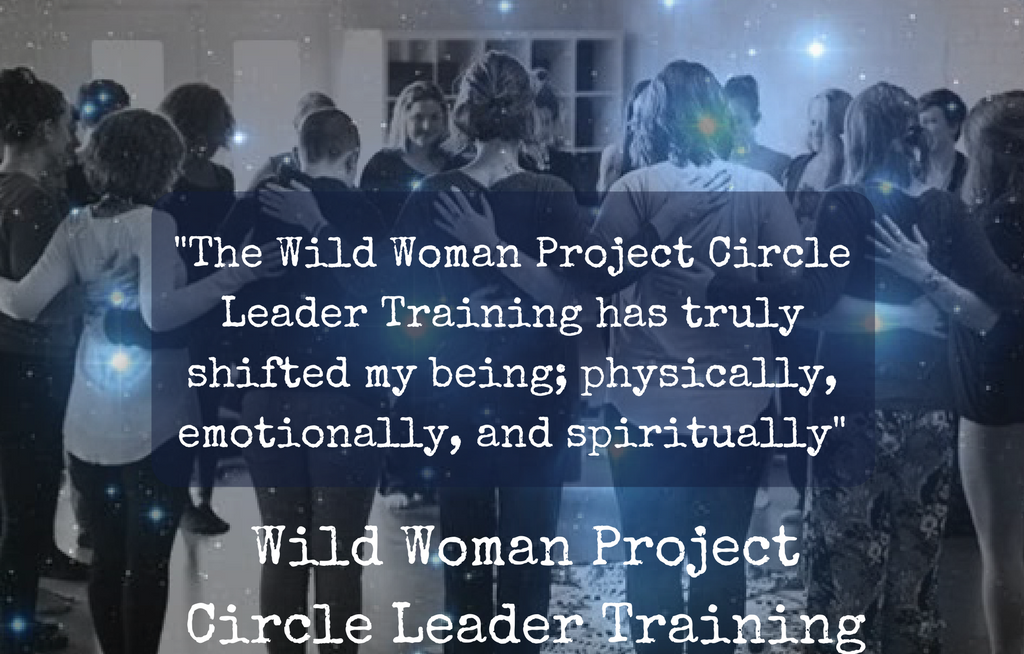 Maybe, just maybe, you are the leader you've been waiting for…