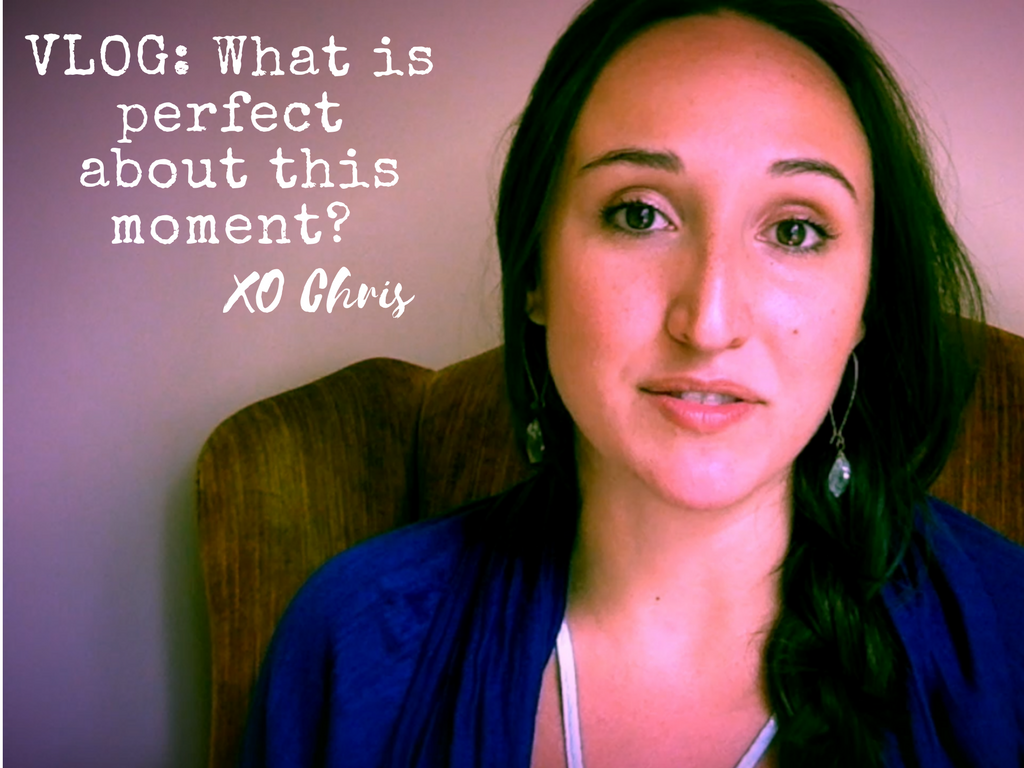 Dear One,
Early this Spring I went through a pretty tough time. I faced what appeared to be obstacle after obstacle.
In the midst of the struggle, quite organically, a simple question arose from within.
I began to work with it. I asked it many times a day. And something deep happened…I found myself profoundly shifted by the experience.
So naturally, I wanted to share about this, as I feel it may be useful to you.
Please sit with me for a few minutes, let us be together & experience a bit of the magic that comes with this portal-like question.
I hope this helps you deepen into our theme for
this Moon Cycle
(May 25 – June 22): Cultivating the Contemplative Mind.
On the Horizon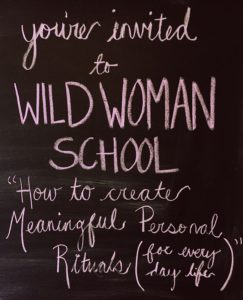 You are invited to join us from anywhere June 21st for the 5th Session of WILD WOMAN SCHOOL: How to Create Meaningful Personal Rituals (for everyday life).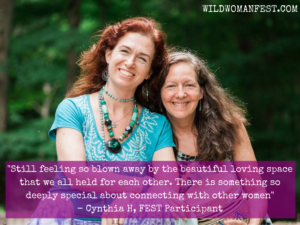 WILD WOMAN FEST is this August in New York. Join 100ish amazing women for 5 days of Magic, Learning & Soulful Exploration – on top of a Mountain! Ticket Prices go up on June 25th.
Happy contemplating:)
In Love,
Chris Madox
Founder of The Wild Woman Project & WILD WOMAN FEST