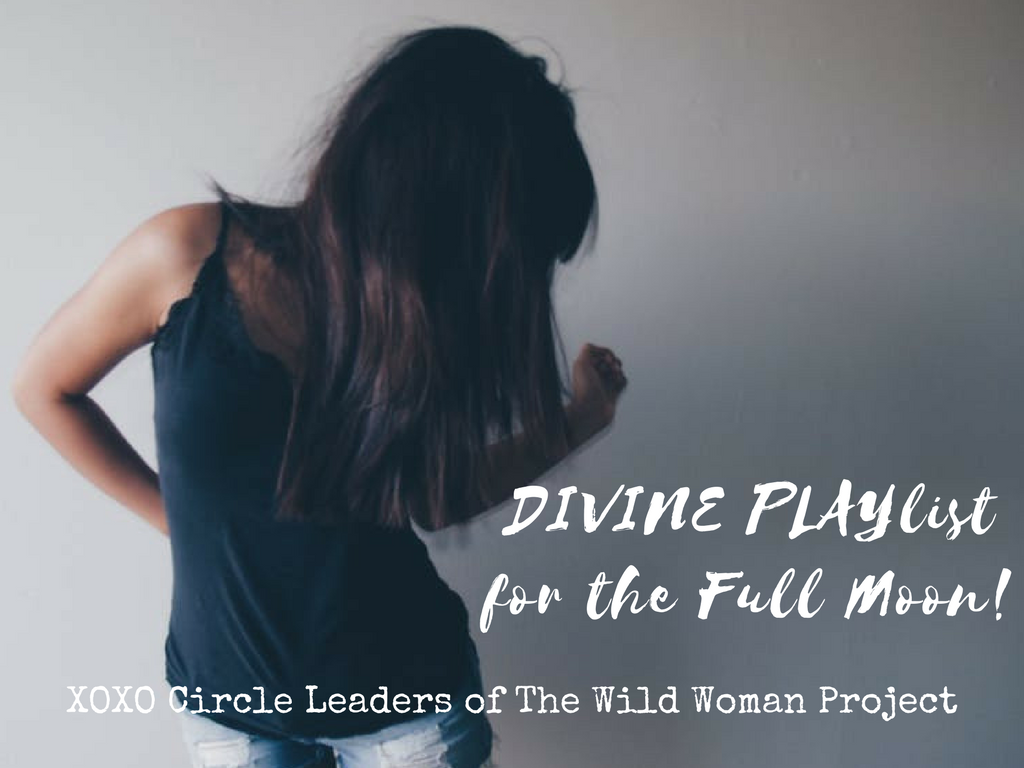 Dear Ones,
It is an ideal time to check in with any intentions you made on the
New Moon, August 21st
. You may choose to spend some time in the moonlight this evening & simply feel.
In the name of our theme for the cycle, you are encouraged to do some whatever you do with an attitude of play, experimentation & heart. 
The Circle Leaders of The Wild Woman Project
 offer you this co-created Divine Play themed playlist to aide you. Take it wherever you go today:)
We are an international group of Wild Women so…it goes without saying, these are eclectic collections. Feel free to skip tracks, press shuffle & enjoy the ride.
On the Horizon
Because we are spending 2 weeks at Wild Woman Fest during this cycle, we will not be having a new Wild Woman School session. However we have made our last 5 sessions available – 
Register Here & Get Instant Access.
Sending you waves of Love & Big HOWLS,
Chris
Founder of The Wild Woman Project & WILD WOMAN FEST
P.s ~ Mark Your Calendars for Monday, September 18th at Noon ET when Registration Fall Circle Leader Training will open. Space is limited. We begin 10.30.18.
Look closer
.