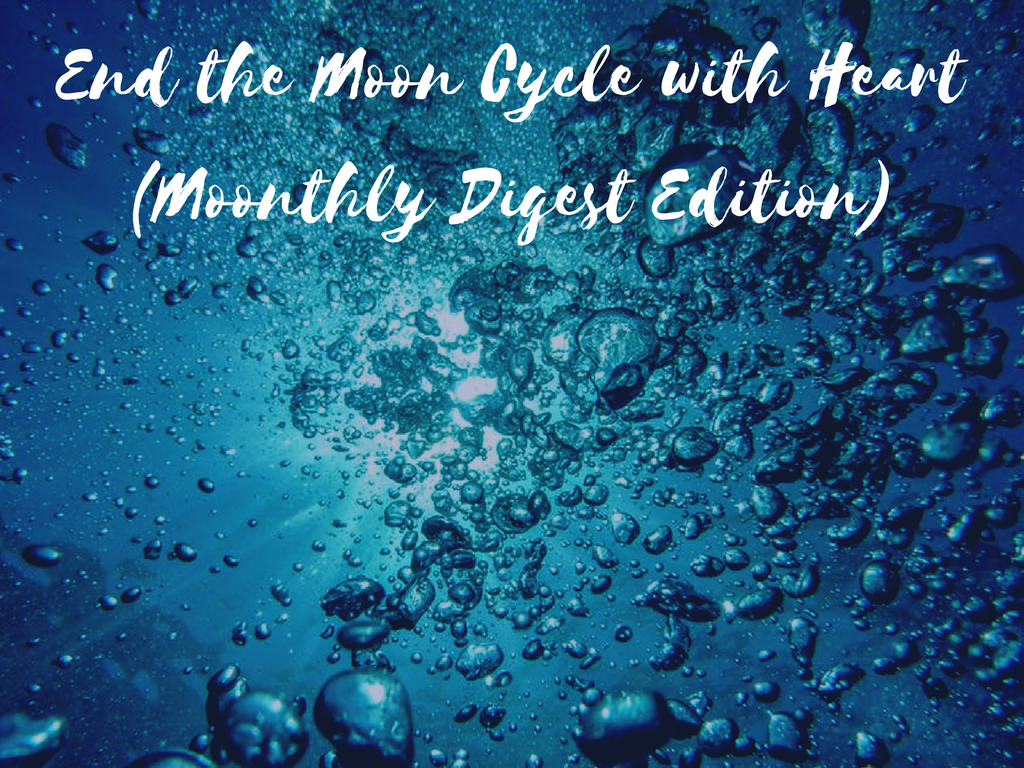 Dear One,
We find ourselves in the last days of the Moon Cycle (Feb. 26th-March 26th). Initiating with the New Moon in Pisces, we've been exploring the depth and dimension of Devotion, a signature mystic quality.
To live in Devotion is to live from the very depths of your heart.
When we have something we are devoted to, it keeps us inspired & sustained as we navigate  the epic journey of our lives.
Next Monday we will usher in the First New Moon of Spring and of the Astrological calendar – a kind of super beginning – and before we do…
In these last few days of the Devotion Cycle, please make some time to reflect & to dance with these questions. Light a candle & grab your favorite pen & a cup of tea & ask in:
7 Questions to Ask Yourself at the End of the Devotion Moon Cycle
1. If you made an intention on the New Moon, what was it & how is it unfolding?
Remember: when you make an intention, it may take time to come fully into fruition. Note & celebrate any progress.
2. What have I learned about myself this cycle?
Remember: this isn't about casting judgement on yourself, but rather becoming aware of your inner workings. For knowledge is power.
3. What have a learned about the nature of Devotion this cycle?
Example: I learned that my personal best changes from day to day, and that's okay.
4. What am I leaving behind this cycle?
Example: a specific habit or expectation of yourself.
5. What am I carrying with me into the Next Moon Cycle?
Example: a new skill, outlook, or habit.
6. What has happened (inside or out) this cycle that I can celebrate now?
Example: I made a new friend!
7. Free Write: Connect with that which you consider to be sacred or divine & then write anything that is on your heart.
Just in case you missed 'em, here are all of the resources we offered this Cycle:
Posts:
Retreats (Virtual & In- Person):
Your New Moon Companion ~ Devotion: A Solo Digital Retreat Experience (Download Now)
WILD WOMAN FEST ~ Coming August (Get your Tickets when they go on Sale 3.31.17)
Happy Digesting all that has come to pass inside of you & in your life.
"See" you on Monday for the New Moon in fiery Aries. Can't wait!
Love and Respect,
C