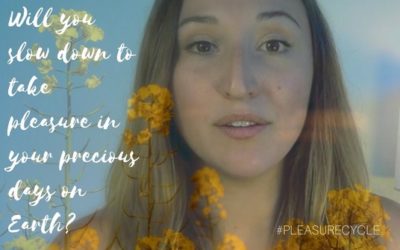 Dear One, The Moon is New today, ushering in a new cycle, a new chapter of our lives. New Moons are a time for deep breath & tuning inward. This particular New Moon, inspired by the astrological archetype of Taurus, we are evoking the quality, experience...
read more
Craving more Wildness in your life?
Make your inbox a Sacred Space.
~Sign up  for Wild Woman Weeklyish~
This is a Free Offering for Our Community (that's you).
Receive prayers, insights, resources & encouragement to aid you on your path of the WILD Woman.