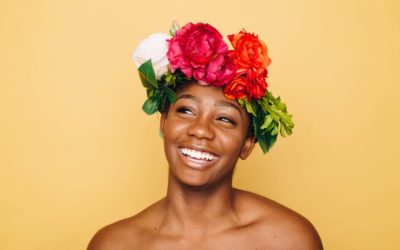 Dear Ones, Today the Moon is Full and we are halfway through the Self-Love Cycle. It is a wonderful time to check in with any intentions you made on the New Moon, July 23rd. Full Moon marks a time where we can re-orient, adjust to any new learning we have gained in...
read more
Craving more Wildness in your life?
Make your inbox a Sacred Space.
~Sign up  for Wild Woman Weeklyish~
This is a Free Offering for Our Community (that's you).
Receive prayers, insights, resources & encouragement to aid you on your path of the WILD Woman.